Results success for GCSE and A Level students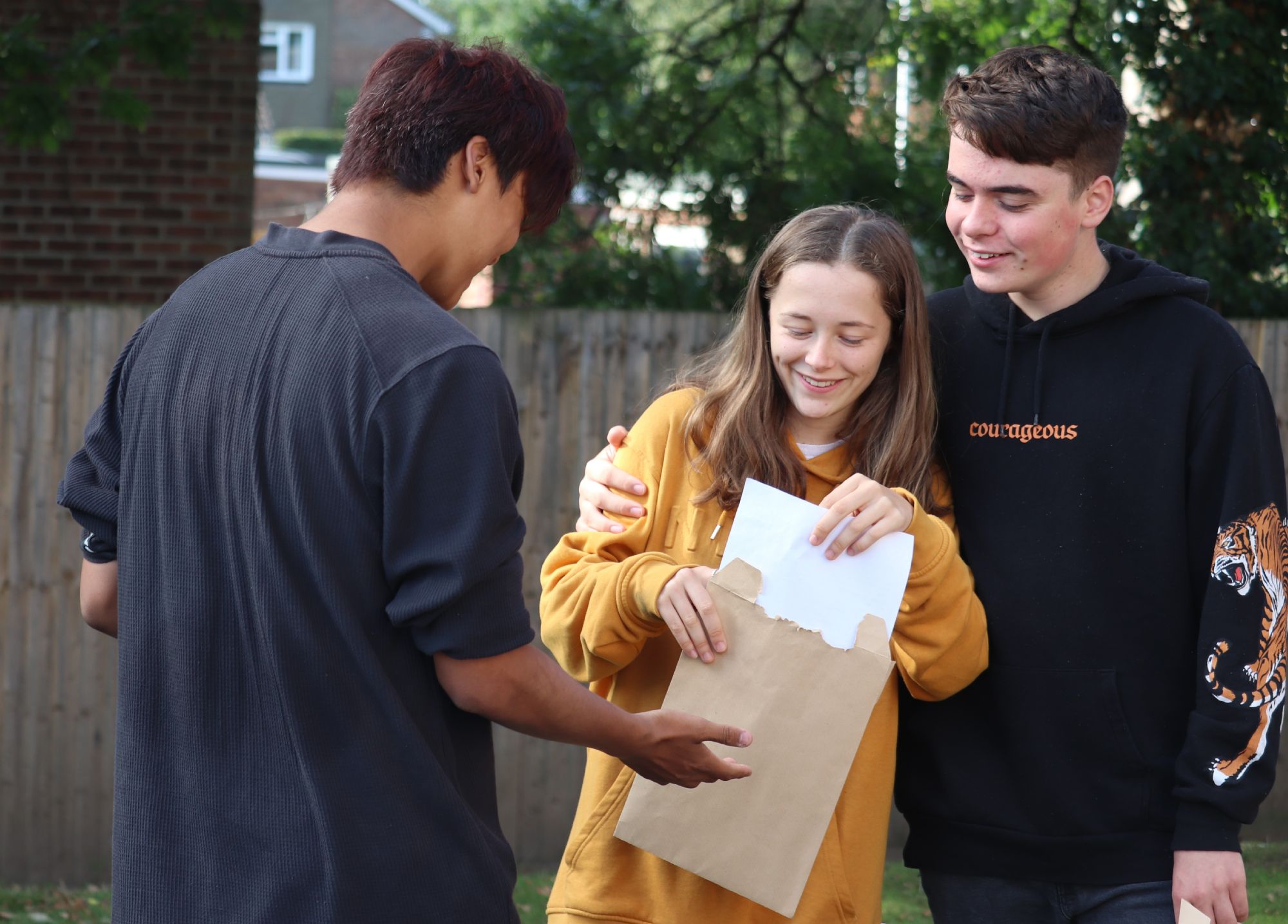 Another successful year for our hardworking GCSE and A Level students.
BEST A-LEVEL SUCCESS FOR SEVEN YEARS
Hot off the back of a good Ofsted inspection in February, Little Heath School students have achieved a strong set of A-level results, with 47% of grades at A*-B, the highest score for seven years.
This year's results are particularly impressive with 18% of students (8% in 2017) achieving the A Level top grades of A* - A across a wide range of subjects.
Headteacher David Ramsden said: "These impressive results are a testament to the hard work and commitment of all our students and staff. This success is richly deserved and will enable our students to pursue the next steps in their career plans whether they are university degrees or higher-level apprenticeships. We will miss the class of 2018 and watch with pride as they embark on the next phase of their life."
Overall, 98% of students from Little Heath in Tilehurst, received an A*-E grade, with 72% gaining A*-C grades.
Chair of Governors, Lynsey Barry said: "At Little Heath School we want to prepare our students for the real world. Every day, our staff, governors, pupils and parents work hard to build a positive future. Wherever life takes our students next, we are immensely proud of each and every one of them and wish them every success."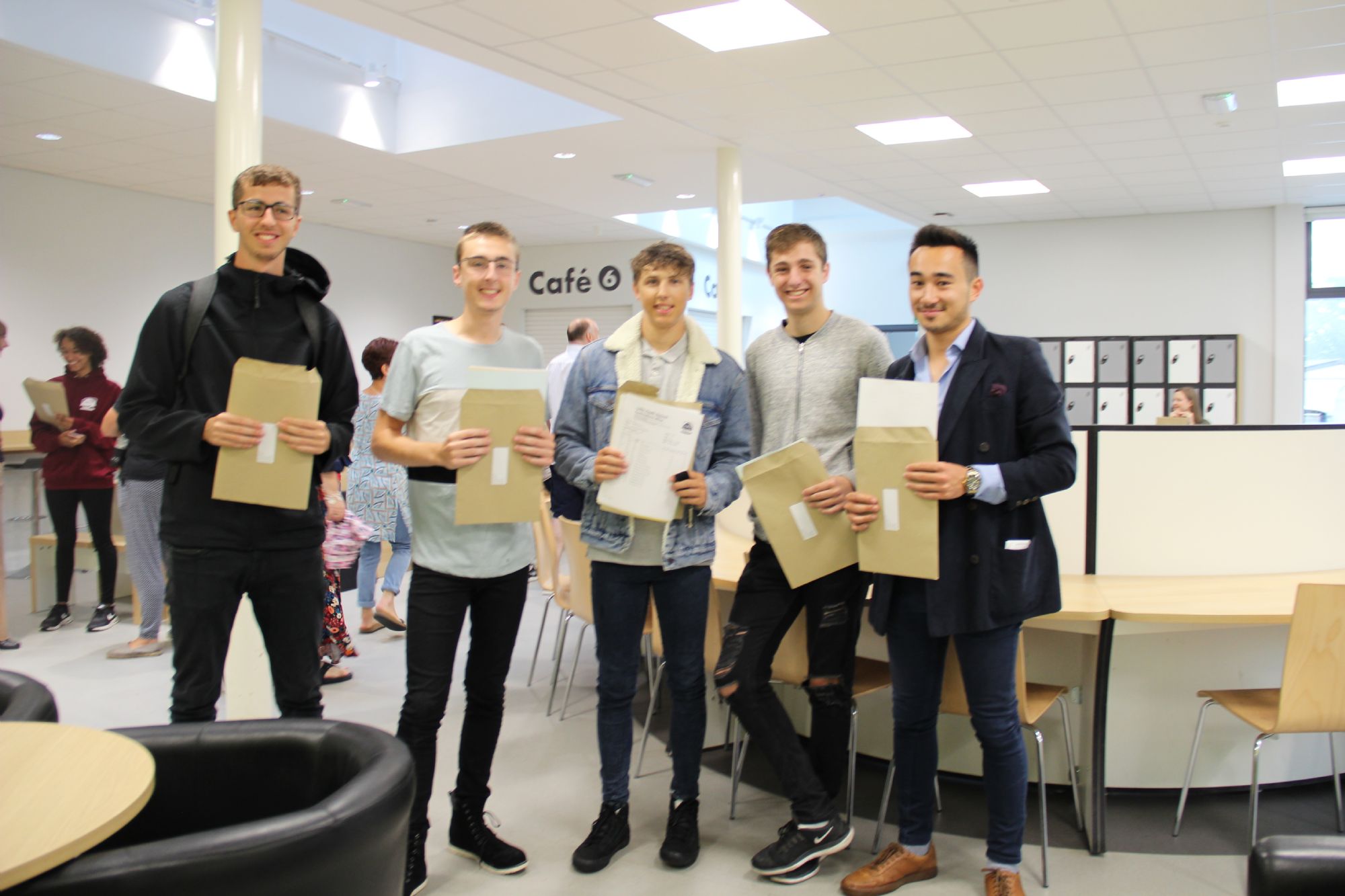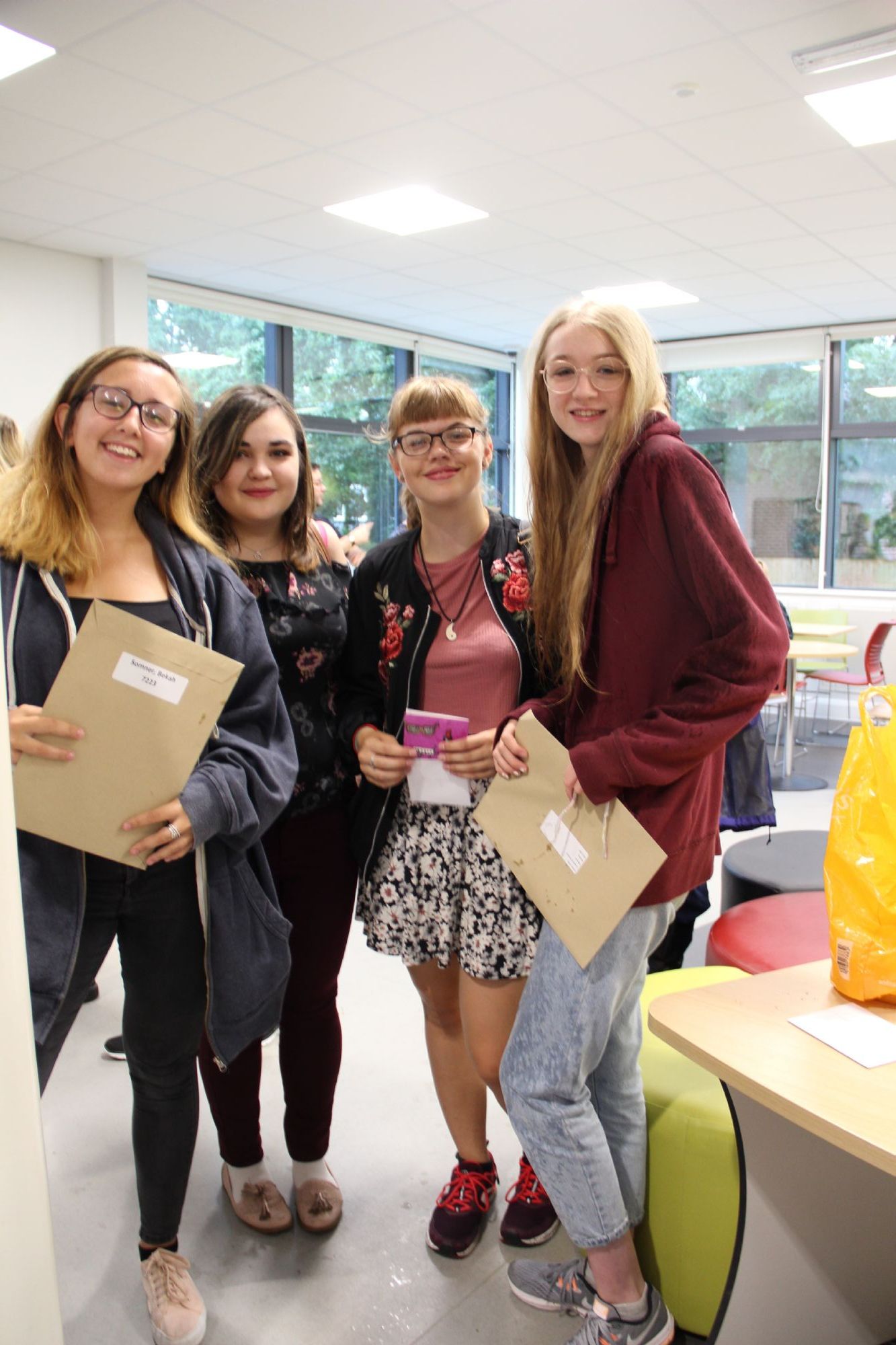 STRONG GCSE RESULTS FOR LITTLE HEATH STUDENTS AS NEW 9-1 GRADES COME INTO EFFECT
Little Heath's year 11 students received their GCSE results with 67% achieving at least a Grade 4 in English and Mathematics. Their hard work and dedication paid off, with above national average Grade 4+ results in Maths (74%) and English (78%).
Other key headlines:
Twelve Maths students (4.7%) received the highest Grade 9, compared to last year's figure of 4% nationally
The Grade 9 to 7 (equivalent to A* and A grade) pass rate was 18%
98% of students achieved five or more 9-1 passes including English and Maths
There were 39 students who achieved five or more 9-7 passes
Headteacher David Ramsden said, "Our students have worked so hard to get the results they really deserved. Revision sessions were some of our best attended to date, proving the tenacity of this year group and their determination to achieve their very best.
"Our recent Ofsted inspection, praised the sense of pride in Little Heath School that is shared between staff, governors and pupils, and never is this more evident than on days like today. Students should be particularly proud of their achievements in the core subjects of English and Mathematics, both of which involved more challenging examinations."
Subject performance
There were especially good results in the following subjects:
Biology - 96% Grade 4+
Physics - 95% Grade 4+
Chemistry - 89% Grade 4+
Drama - 78% Grade 4+
Music - 77% Grade 4+
Art - 76% Grade 4+
English Literature - 73% Grade 4+
History - 70% Grade 4+