Advanced Mathematics Support Programme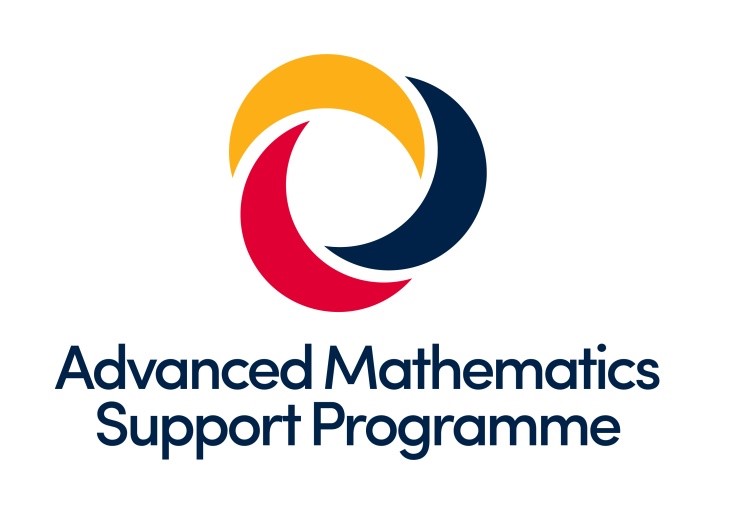 Little Heath School has particularly strong links with the Advanced Mathematics Support Programme (AMSP), having been one of the three schools that set up the original Berkshire Further Mathematics Centre in 2005 and then becoming the local administration centre for the Further Mathematics Support Programme (FMSP) from 2009 to 2018.
The Advanced Mathematics Support Programme is a continuation of the same government-funded initiative which is now entering its thirteenth year.
The aims of the AMSP are to:
increase participation in AS/A level Further Mathematics and AS/A level Mathematics
increase participation in Core Maths
improve the quality of teaching
increase the number of students studying STEM degrees
The AMSP coordinates a national pattern of Teacher Network meetings. The longest running of these meets at Little Heath School each half term and is organised by a member of our staff, Mrs Jane Byrne, who is also an AMSP Associate. Details of these meetings can be found on the AMSP website or by contacting Mrs Byrne directly.
Each term there are local AMSP training courses on aspects of mathematics content and teaching. These are often hosted at Little Heath for the benefit of other Reading and West Berkshire schools.
You can find out about all the Advanced Mathematics Support Programme activities and local events, along with the latest newsletter by looking at the Southern region page on the AMSP website.