Community Partnerships
At Little Heath School there is a very strong feeling of community that extends beyond the school gates.
The annual Carol Concert brings together a number of people in our small parish of Tilehurst at the Methodist Church.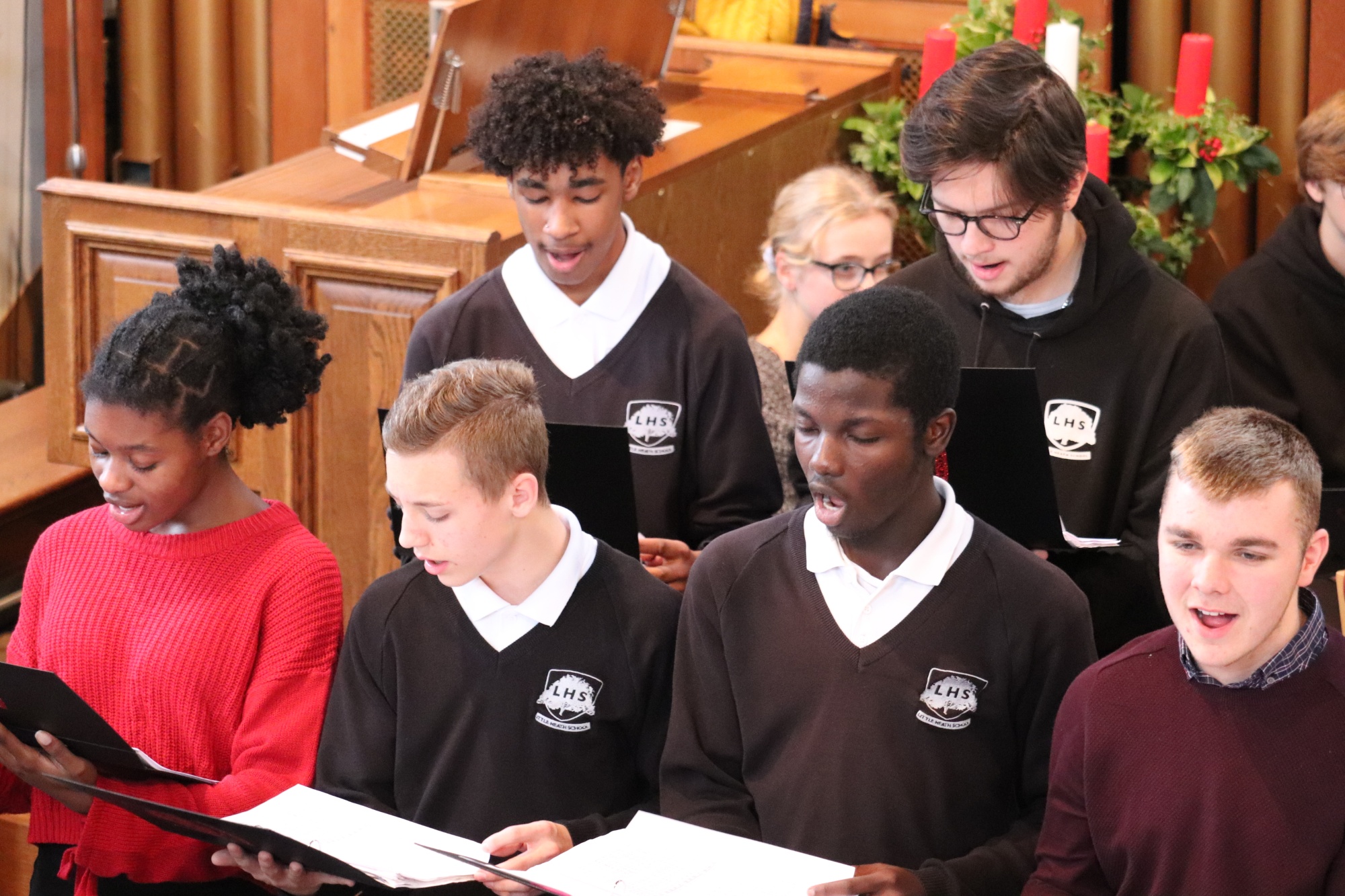 The long tradition of our Senior Citizens Christmas Party allows our Sixth Form students and the local elderly community to enjoy an afternoon in the festive season.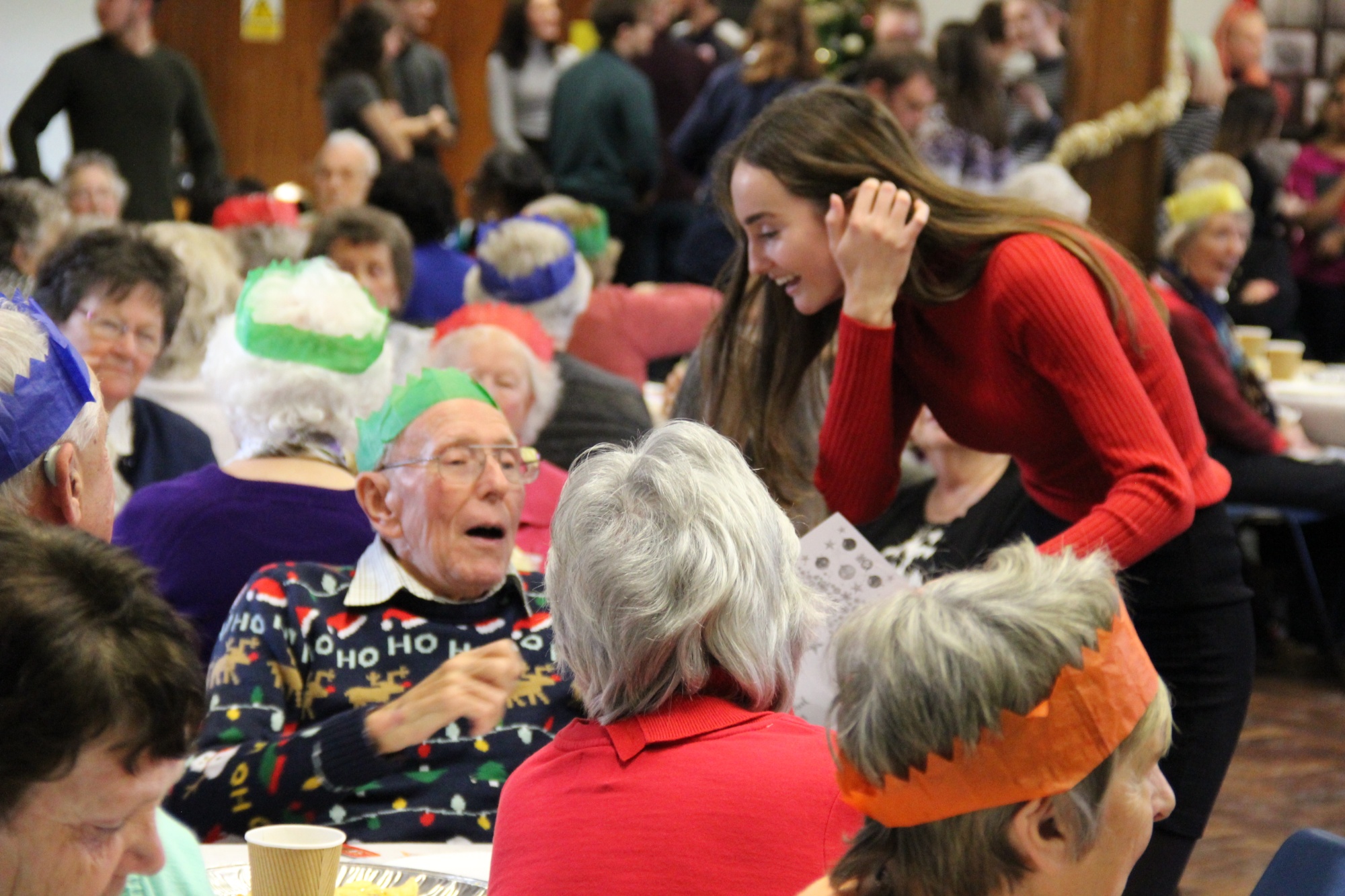 In May each year, our Year 11 students organise their 'Give Something Back' day which sees the year group end their year on a high, with a money being raised for both local and national causes.
We also get involved in the annual Turn Tilehurst Red project in honour of Rememberance Day.