Headteacher's welcome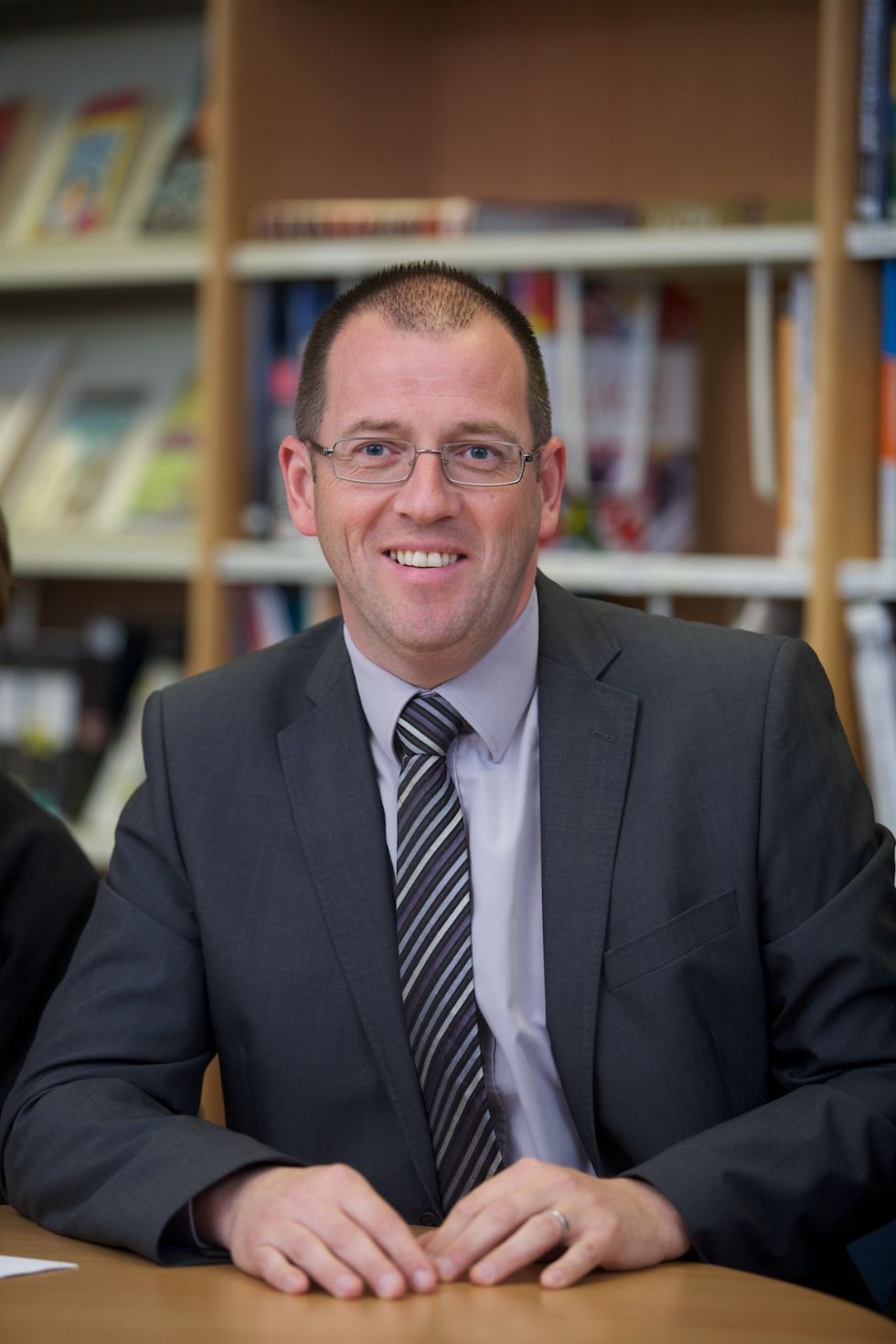 Headteacher's welcome
At Little Heath School we pride ourselves on the very high standard of education that we offer to students in our Sixth Form.
Excellent teaching and learning is at the heart of all that we do. We offer a range of study programmes tailored to the needs of our students. These courses are delivered by Sixth Form teachers who want to share their passion for their subject and recognise that students want to be extended and challenged. Through continual support and guidance, we enable our students to flourish during their time with us, both inside and outside the classroom, so that they are ready for their future – whether entering the varied and rewarding world of work, or embarking upon further study at college or university. Over the last five years, the school has developed an outstanding reputation for helping students to secure places at Russell Group and other universities, in part because we recognise that a broad and enriched educational experience is so important for those next steps in life.
Effective support outside the classroom from all members of the Sixth Form team plays a large part in explaining why our young people make excellent progress at Little Heath School. The Sixth Form team takes pride in preparing students carefully for UCAS applications and for subsequent university interviews, developing a comprehensive personal statement that helps students to outline all of their skills and experiences. We are equally supportive of those students who choose to enter the competitive world of work, providing bespoke advice about job applications and interview techniques. Students' success rates are excellent as a result. Over 60% of our young people secure a place at their first choice university. We offer a similarly comprehensive support package for students who need to go through the clearing process.
Little Heath Sixth Form students play a huge role in the life of the school. They are encouraged to take part in a range of activities, for example peer mentoring, running buddy reading schemes with younger students and organising a number of whole school events. Not only does this allow them to give something back to the school community, but it also helps them with applications because employers and universities recognise that such well rounded individuals can only go on to be future successes.
I hope that this prospectus and accompanying Course Information booklet give you a flavour of our Sixth Form. We would be delighted to see you at our annual Sixth Form Information Evening, or, if you would prefer, you can contact us at any time to arrange an individual visit.
We look forward to meeting you as a member of our Sixth Form community very soon.
David Ramsden Headteacher.