Job opportunities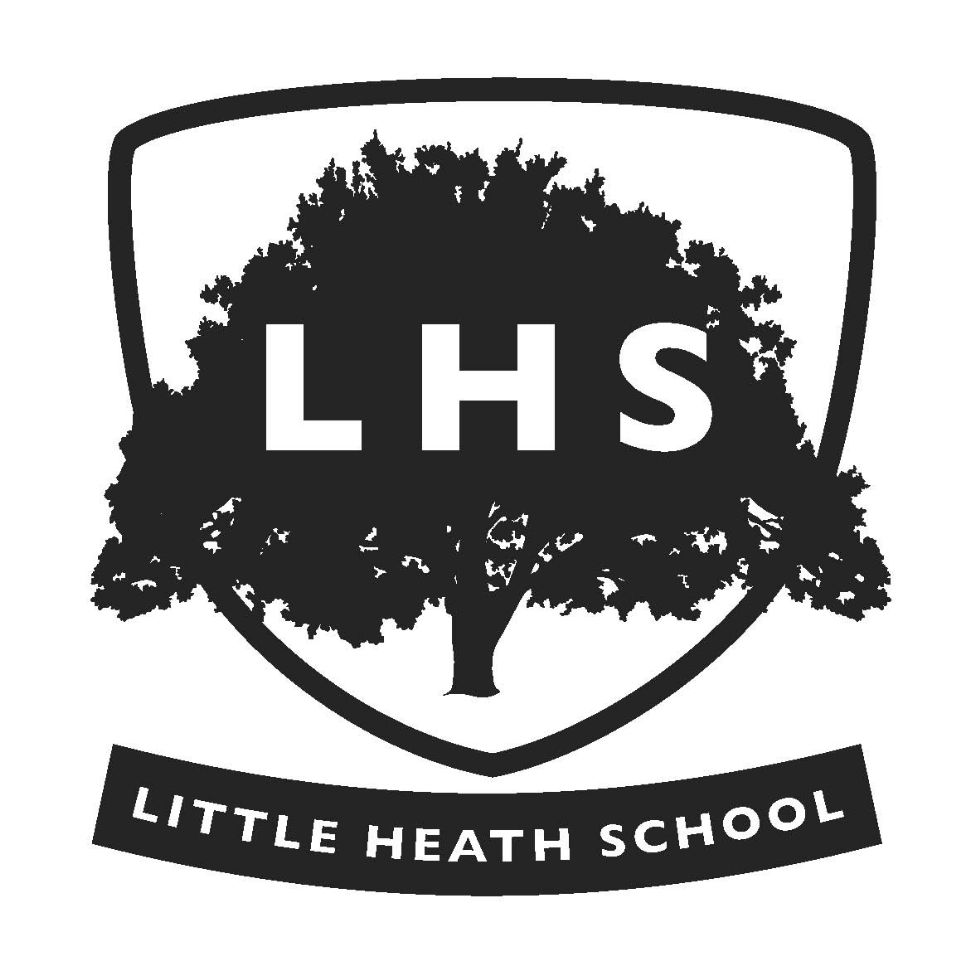 Working as a teacher or as a member of support staff at Little Heath School is a rewarding experience. We are always keen to welcome new members of staff to the school, as they bring new expertise and fresh ideas to our school and help us to improve.
We work hard to recruit teachers of the highest calibre to join our team, liaising carefully with local teacher training providers like The University of Reading, because we believe that young people deserve the best teaching that we can provide. Similarly, we aim to employ support staff of the highest calibre, particularly valuing candidates with a range of experience, whether in education or in business.
More about the school and surrounding areas
Please click on the navigation bars to the left for our current teaching and support staff vacancies.
Safeguarding of children is of the upmost importance to us. Please see the school's safeguarding statement on the drop down menu to the left.
Should you have any questions, please do not hesitate to contact Lesley Dykes, HR Manager on ldykes@littleheath.org.uk.