Transition to LHS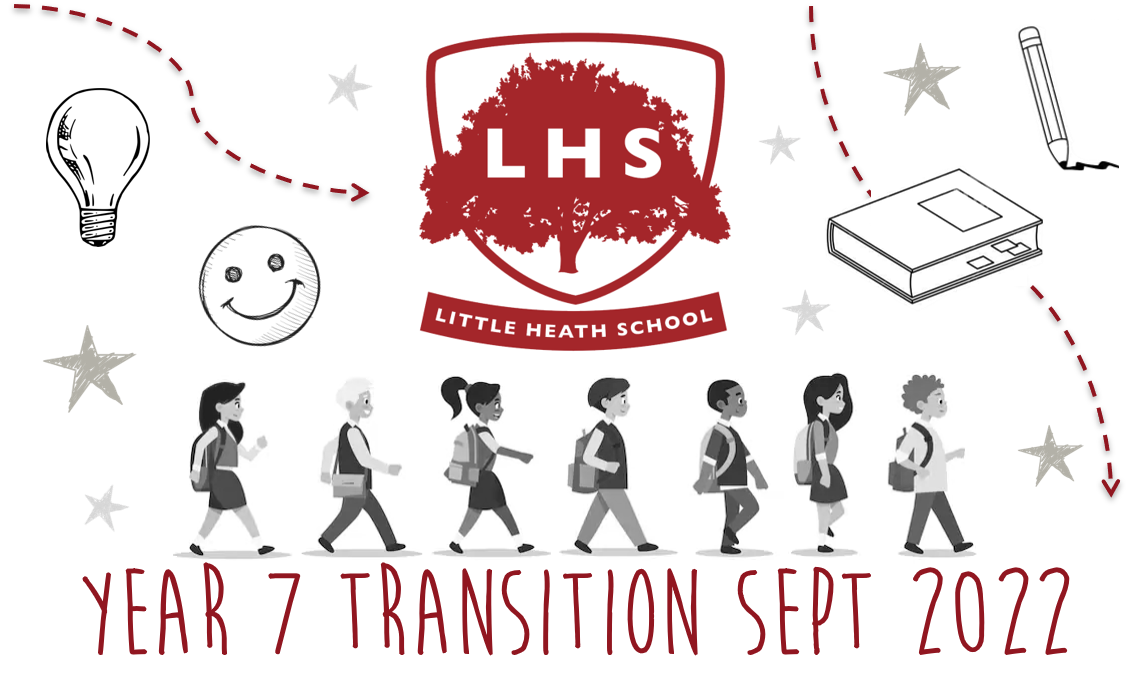 Information for new Year 7 students, parents and carers
Transition between primary and secondary school is an incredibly important time for families, and we hope we can help to answer some of the questions that might arise in the days leading up to and during the beginning of the Autumn Term. The 'Information for New Parents Booklet' is available to download below. The 'Student Welcome Handbook' will be available soon. In addition, our school prospectus can be found here.
If you have any further questions, please send them over to transition@littleheath.org.uk
Dates for your diary
Virtual Coffee Mornings
We are working closely with primaries to ensure that our KS3 team can come into schools and meet with the students. In addition, we will run some virtual coffee mornings for you to ask any questions you might have, and will take place on the following days:
They are informal and optional but will give you the opportunity to meet the Transition Team.
Transition Day 2022
Thank you to all the students who came along for Transition Day. We have had such a positive few days getting to know the students and parents; we are really looking forward to September now that we have seen how fabulous they all are!
All students were given a Transition booklet. Please ensure they complete it over the summer and bring it with them on their first day. If you need a replacement copy, it can be downloaded below.
If your child was unable to attend the day, please be reassured that we will make them feel so welcome on the first day of term. You will receive an additional email from us with all the information they need. If you have any concerns in the meantime, please get in touch transition@littleheath.org.uk.
Meet the Tutor evening for Parents
Thanks to all of you who came along to the 'Meet the Tutor' evening. The Parents/Carers Welcome booklet is available to download below, as is the Student handbook. If you were unable to join us, you can download the presentations here:
Transition Information Evening July 2022
Meet the Tutor session for Parents July 2022
If you, or your child, have any questions, please email transition@littleheath.org.uk. If you would like to contact their form tutor directly, the email addresses can be found here.
What you need to do before September
Term starts on Wednesday 7 September 2022. Here's a quick run through of what you will need to prepare in advance of your child's start date:
Questionnaire
Please can you take a moment to complete this questionnaire about your child. Please return your response as soon as possible, as they help us to ensure your child is in the best tutor group for them.
The questionnaire can be completed here.
Uniform
Equipment
You will need some basic stationery as follows:
Pencils
Pen - black or blue ink
Ruler
Rubber
Colouring pencils
Pencil sharpener
Calculator - we recommend the Casio fx-85GT X Classwiz (solar)
Protractor
Compass
You may also like to have:
Coloured pens
Highlighters
All this stationery, and more, can be purchased from our onsite student stationery shop in the Resources Department (3rd Floor, A Block), and some items can also be purchased via ParentMail.
Basic Stationery List = £2.50
2x Black pens
2x Blue pens
2x Purple pens
2x Pencils
Rubber
Metal Sharpener
15cm Clear Ruler
2x Highlighters
Colouring pencils
Pencil Case
Calculator (Casio fx-85GT X (solar)) = £9.50
Art equipment
Art materials are provided in school for lessons, however, if you would like to bring your own equipment, we suggest the following:
Good quality colouring pencils
Sketching pencils – including 2b hb 3b
White eraser
Good quality pencil sharpener
We have a pack of good quality art materials available at a cost of £12.
The packs contain the following:
Spectrum colour x 12 colouring pencils
Derwent Sketching pencils x 6
White eraser
Metal sharpener
Wallet
Transport to School
Please be aware that Little Heath Road can be extremely busy during drop off and collection times. If you choose to come to school by car, please arrange to drop off and collect somewhere away from the school gates.
Cycling to school
There are a number of bike stores across the school site which are locked during the day.
Please ensure bikes are in good condition and road worthy, and we strongly recommend your child wears a cycle helmet and reflective bands.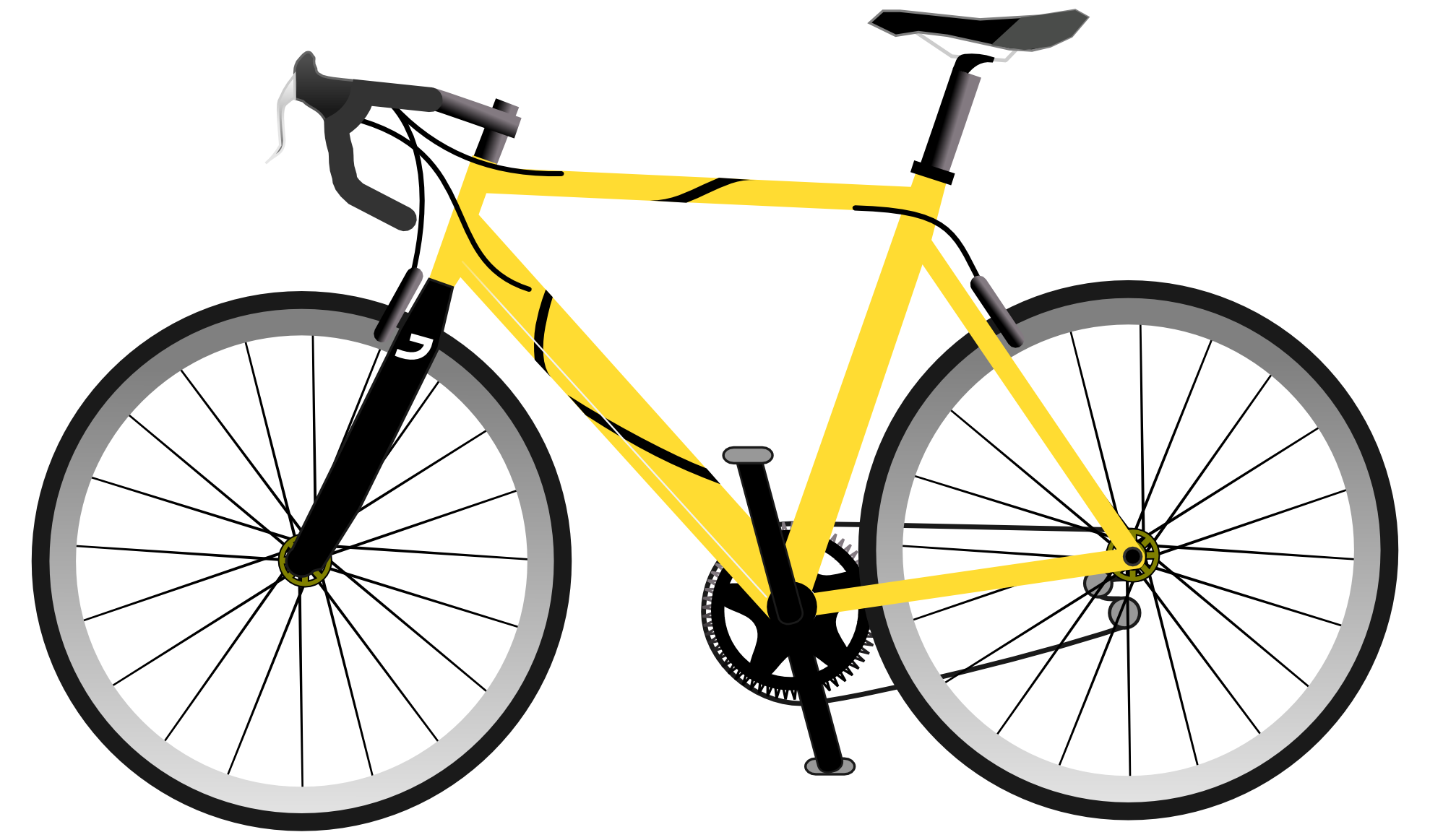 Arriving by bus
Reading Buses provide a dedicated bus service for Little Heath School.
Full details of routes and prices can be found here.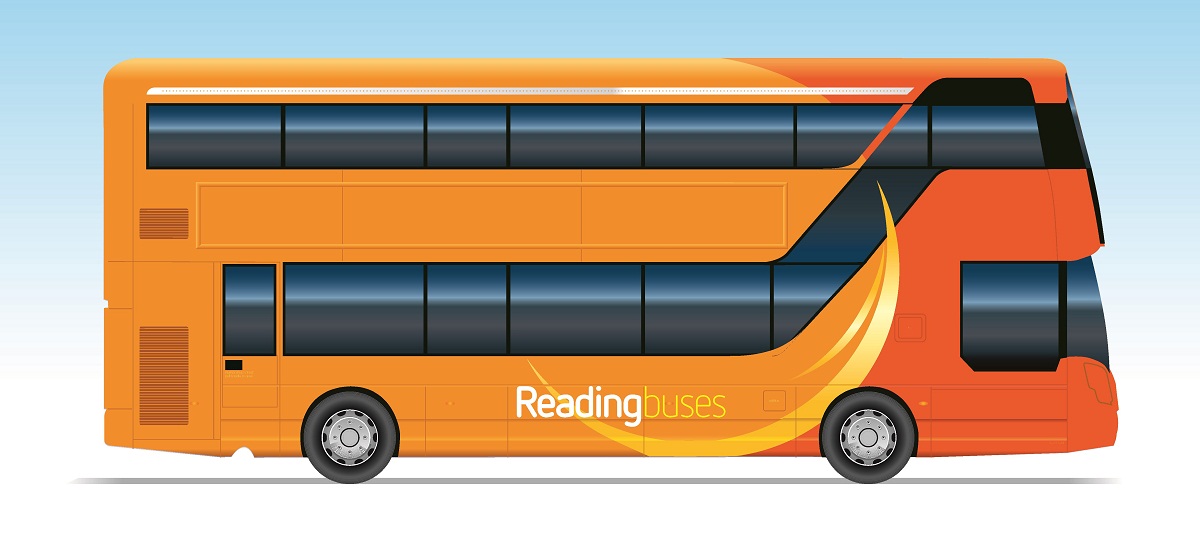 Read through our Welcome Booklets
You will have received our welcome booklets by email, they are also available to download below. Take a read through and if you have any questions, please contact us transition@littleheath.org.uk
Transition Booklet
When you join us on Transition Day, you will be given a copy of this booklet. You will need to work through this booklet and bring it in with you on your first day in September.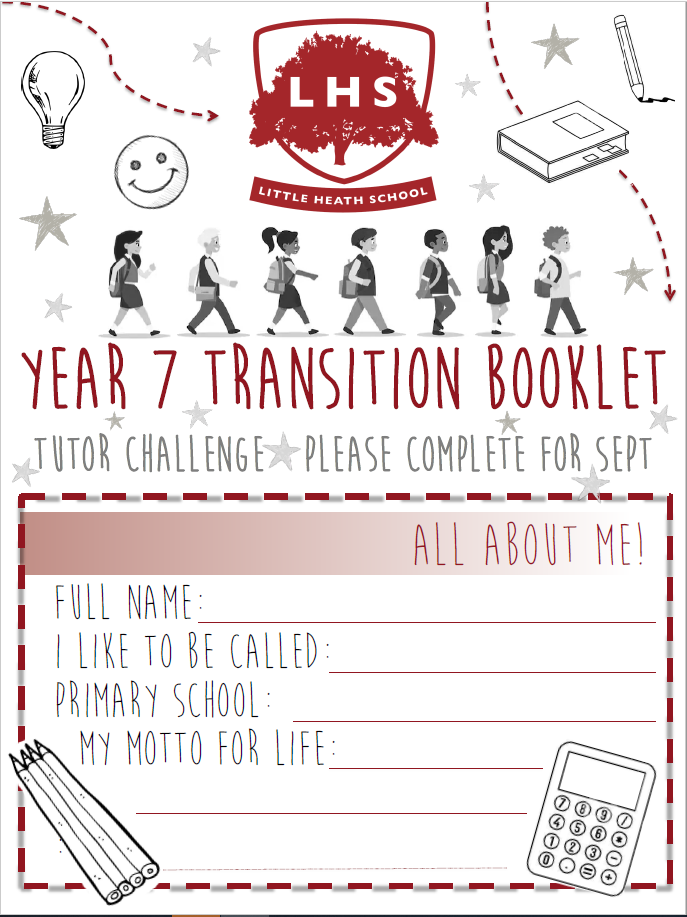 If you misplace it, you can download it again here.
Getting to know LHS
Students will be given a tour of the school. In the meantime, please find a site map and a floor plan of A block: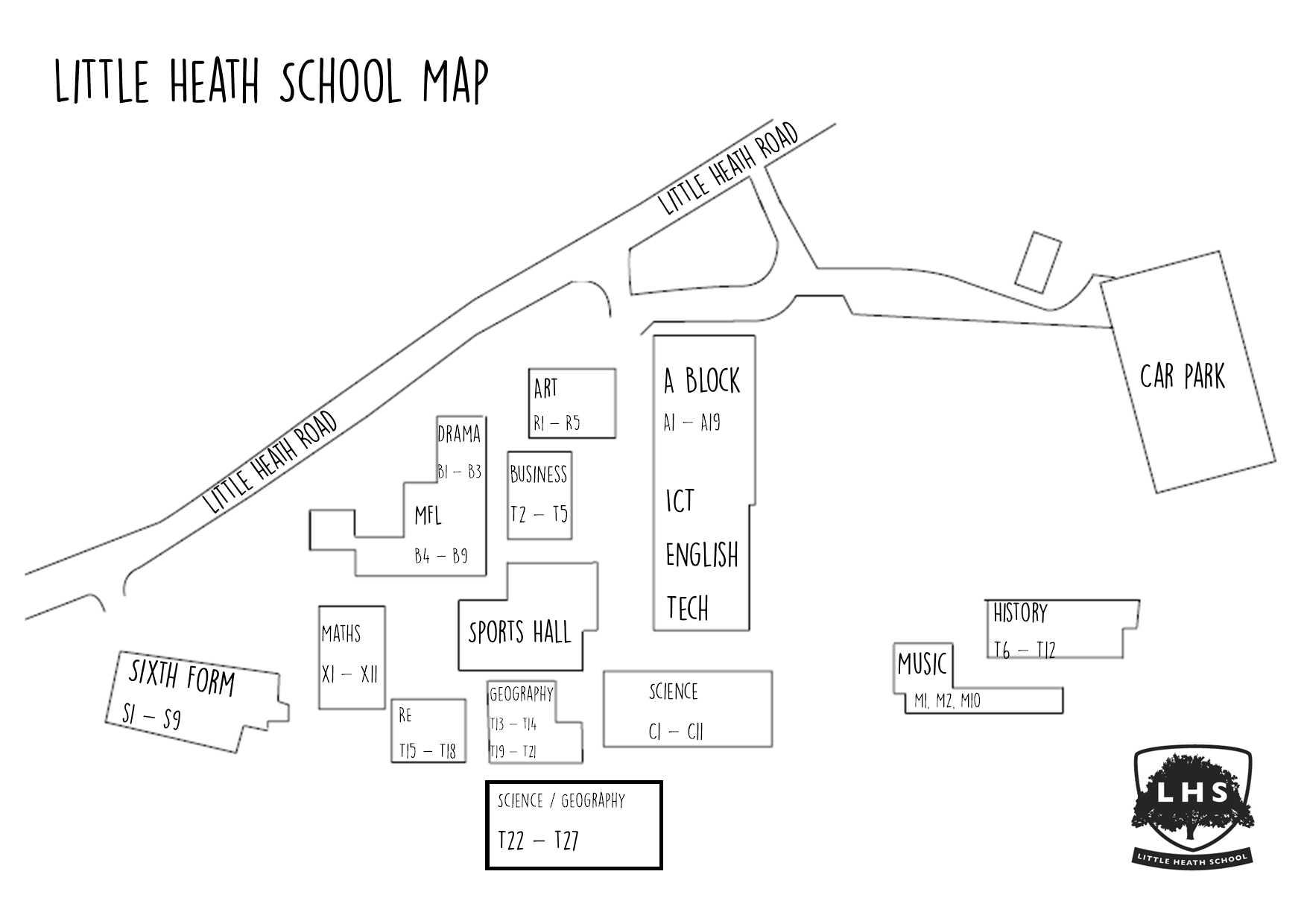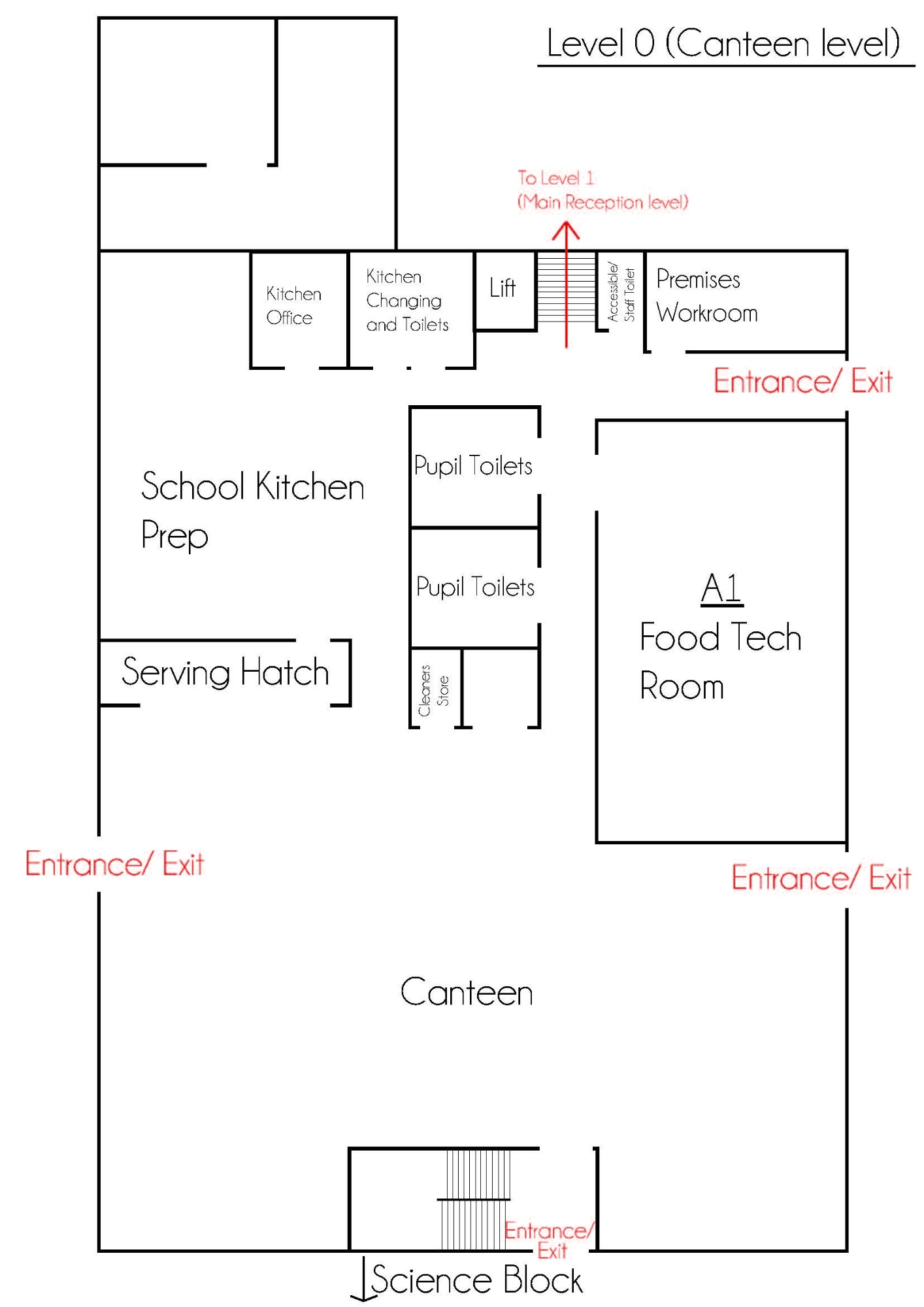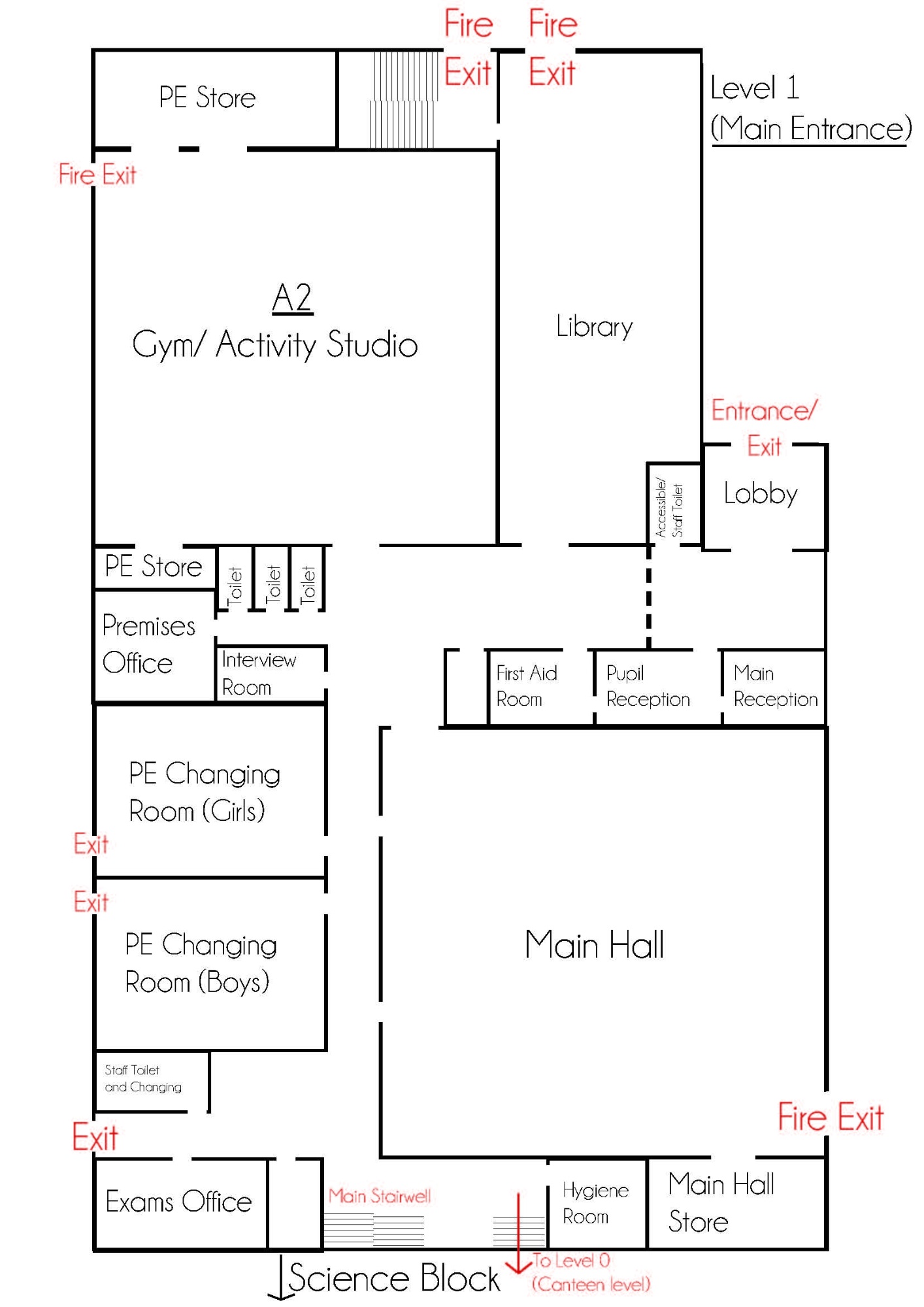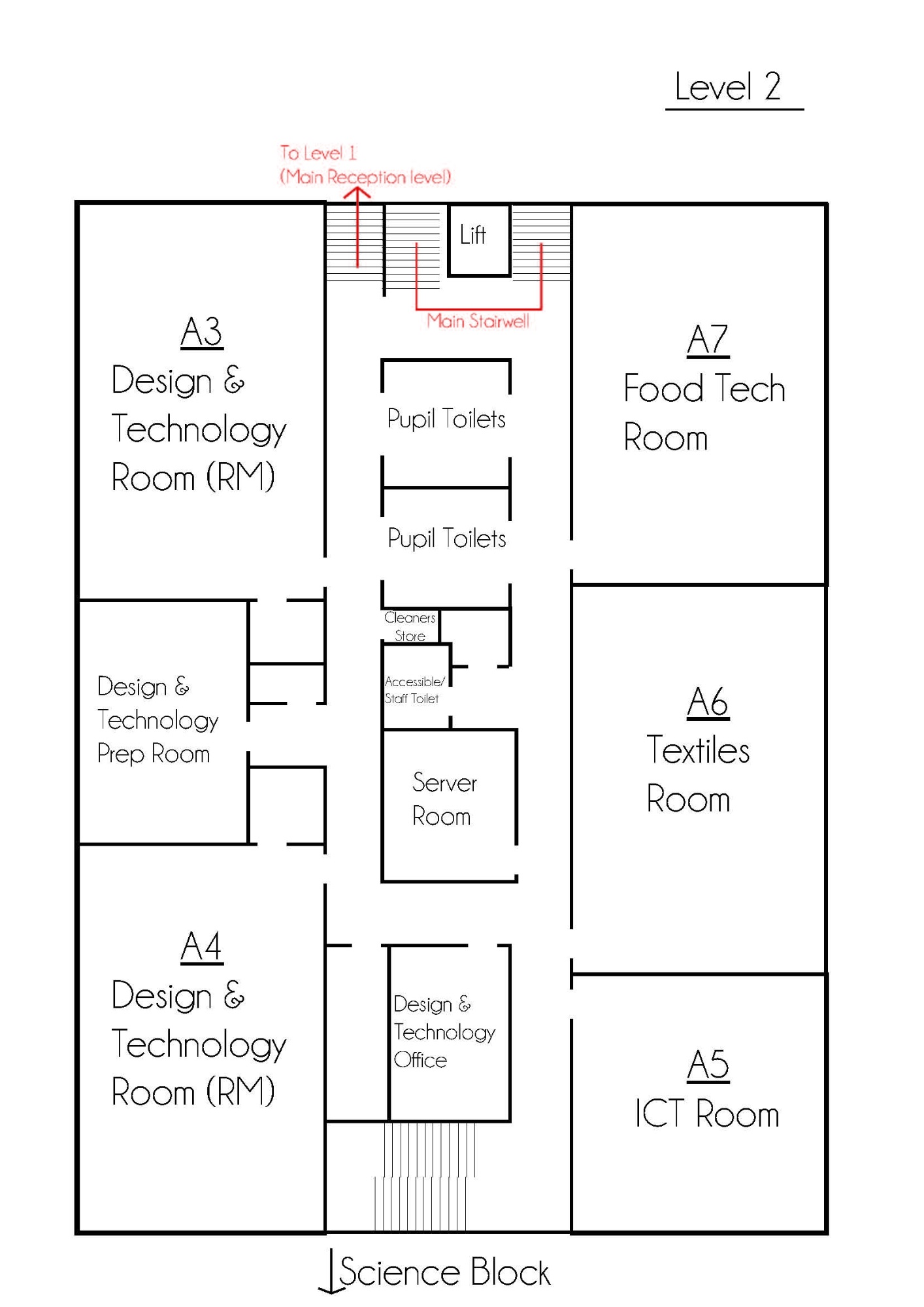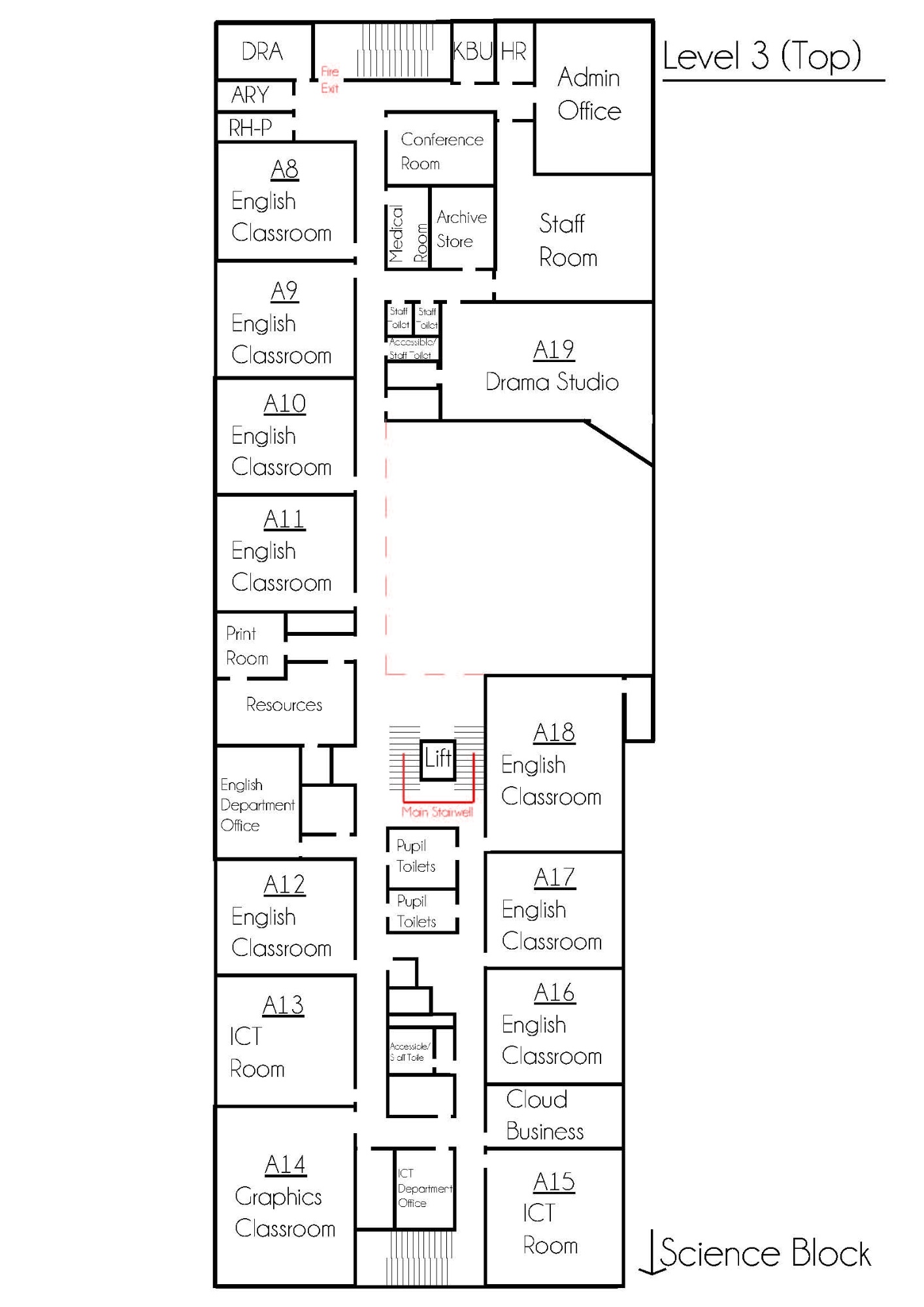 We are really looking forward to welcoming you all to the Little Heath family and would like to thank you in advance for your support and contribution.
The Transition Team
transition@littleheath.org.uk
Updated 8 July 2022
Follow us on Facebook for the latest information @LHSReading