Home
Welcome to LHS
Welcome to the Little Heath School website. Please take a look through for up to date information and links to useful school documents.
Find out what has been going on in our News & Events section or visit our Facebook page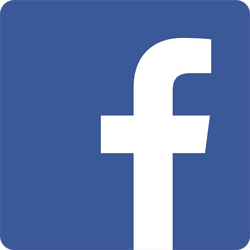 'Aim Higher 2018' Please see information on 'Students/Essential Student Information/Aim Higher 2018'
If you need any further assistance, please contact our Main Office on 0118 942 7337 or email office@littleheath.org.uk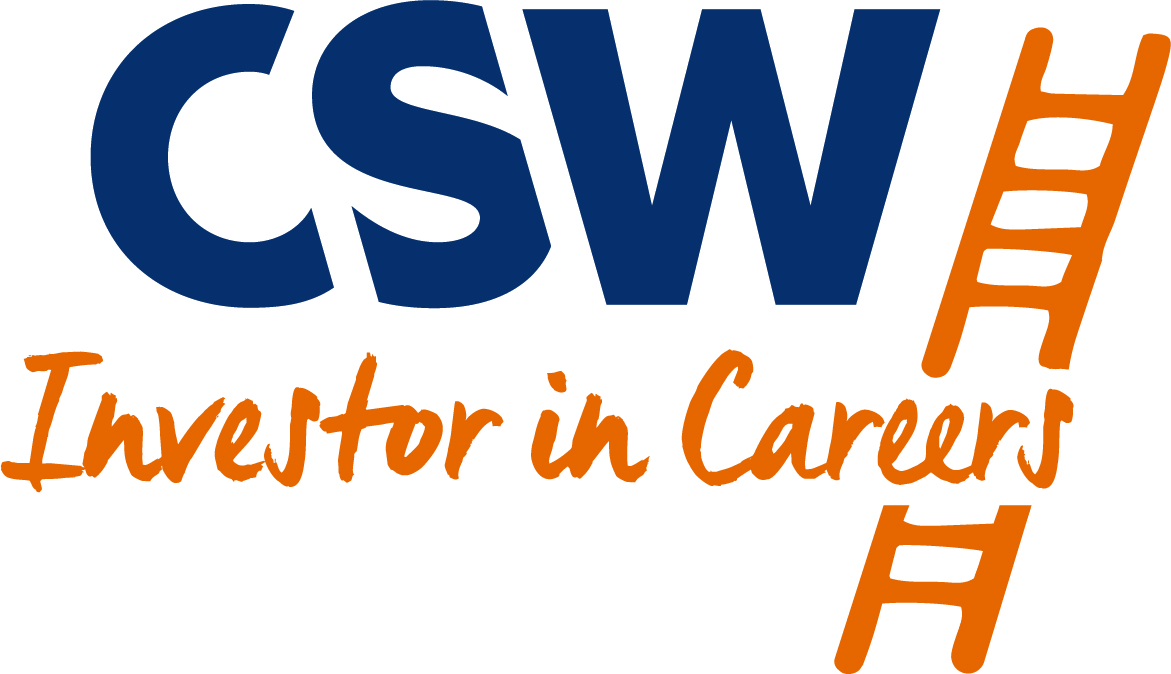 LHS is committed to achieving this award... Find out more here.