Home
Welcome to LHS

We would like to welcome you to Little Heath School's website. It will provide up-to-date information about the school, as well as links to relevant school documents, thus ensuring that Little Heath School is more accessible for our whole school community.
We are a busy school and there is always a great deal to look at on our News and Events pages.
Please contact our Main Office for more information,
office@littleheath.org.uk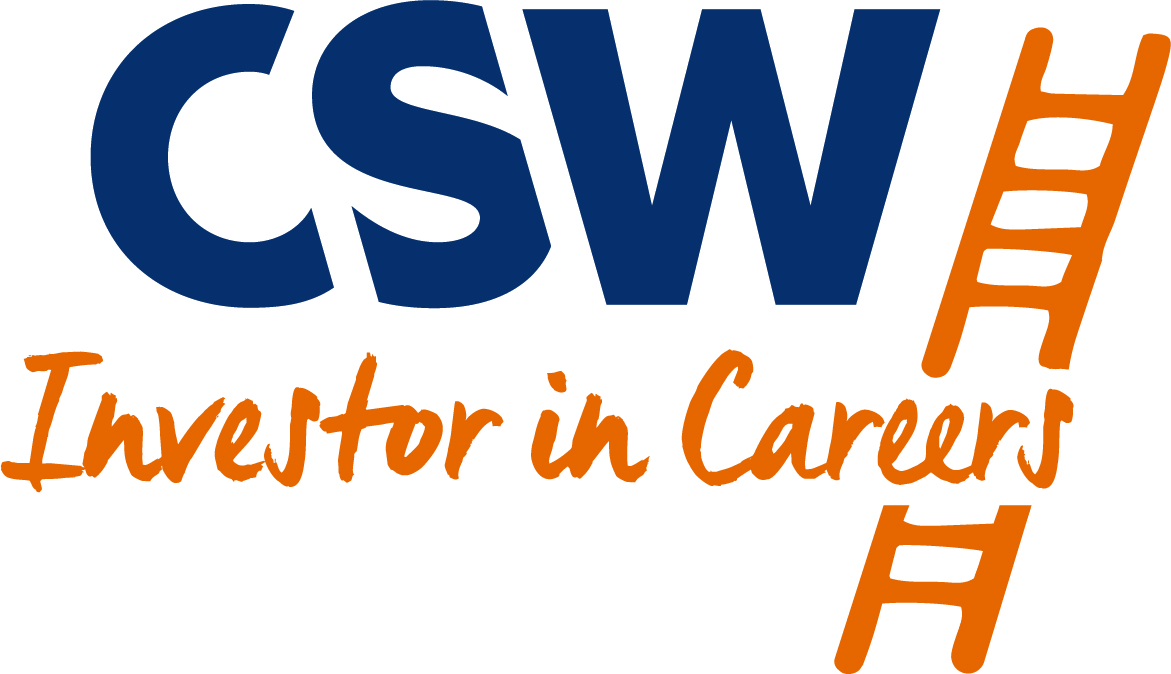 LHS is committed to achieving this award... Find out more here.