Home
Wednesday 23 January 2019 - School is open as normal. Although the site is being cleared, students may wear sensible footwear today. Please note that there is also some disruption with the 26L Reading Bus Route, please check Reading Buses before you leave.
If you can't find what you are looking for, or need further assistance, please contact our Main Office on 0118 942 7337 or email office@littleheath.org.uk
Come and follow us on Facebook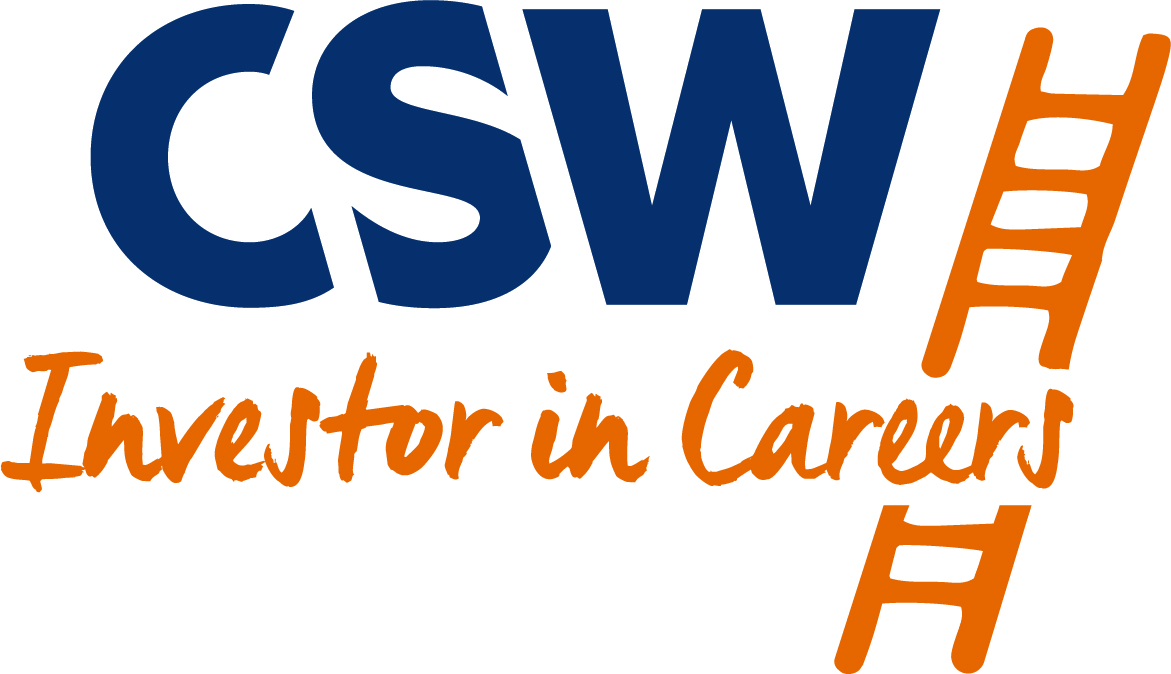 LHS is committed to achieving this award... Find out more here.