Home
September Open Evening for prospective September 2019 Admissions ** Thursday 13 September 2018 ** Our Showcase Event will run from 4.15pm until 7.15pm
Presentation by Headteacher at 5.00pm, 6.00pm & 7.00pm in the Main Hall. No need to book, just come along and see what Little Heath School can offer your child!
Open Morning Tours:- Friday 14 September until Friday 21 September 2018 - Daily at 9am. Please email to book on office@littleheath.org.uk
If you need any further assistance, please contact our Main Office on 0118 942 7337 or email office@littleheath.org.uk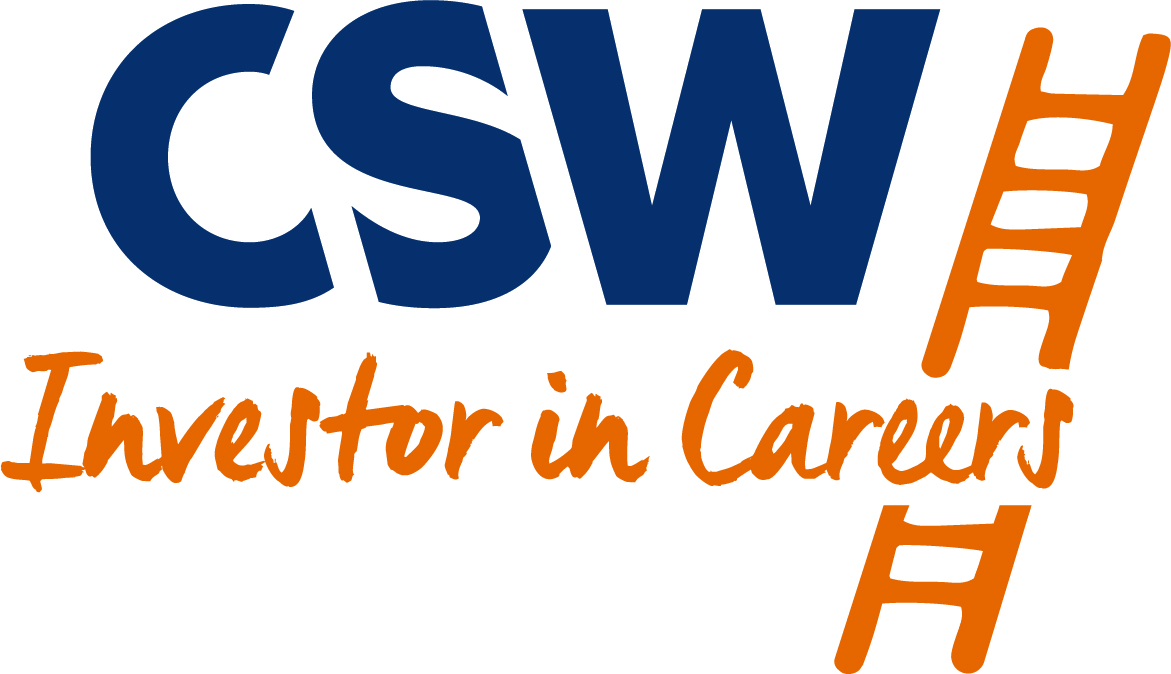 LHS is committed to achieving this award... Find out more here.