Alumni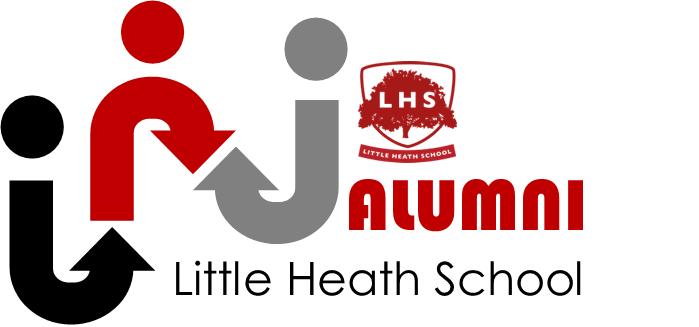 Are you an ex Little Heath student?
Are you in Year 13 or Year 11 and due to leave this summer?
We know that imagining life after school can be not only be hard, but a little daunting too. Having a place to find people like you, who went to Little Heath too, to inspire and guide you in life beyond education is invaluable. Help us to support and inspire our students by joining our alumni.
We hope Little Heath students, both past and present, will benefit from the opportunity to create connections and share experiences for the good of the whole Little Heath community.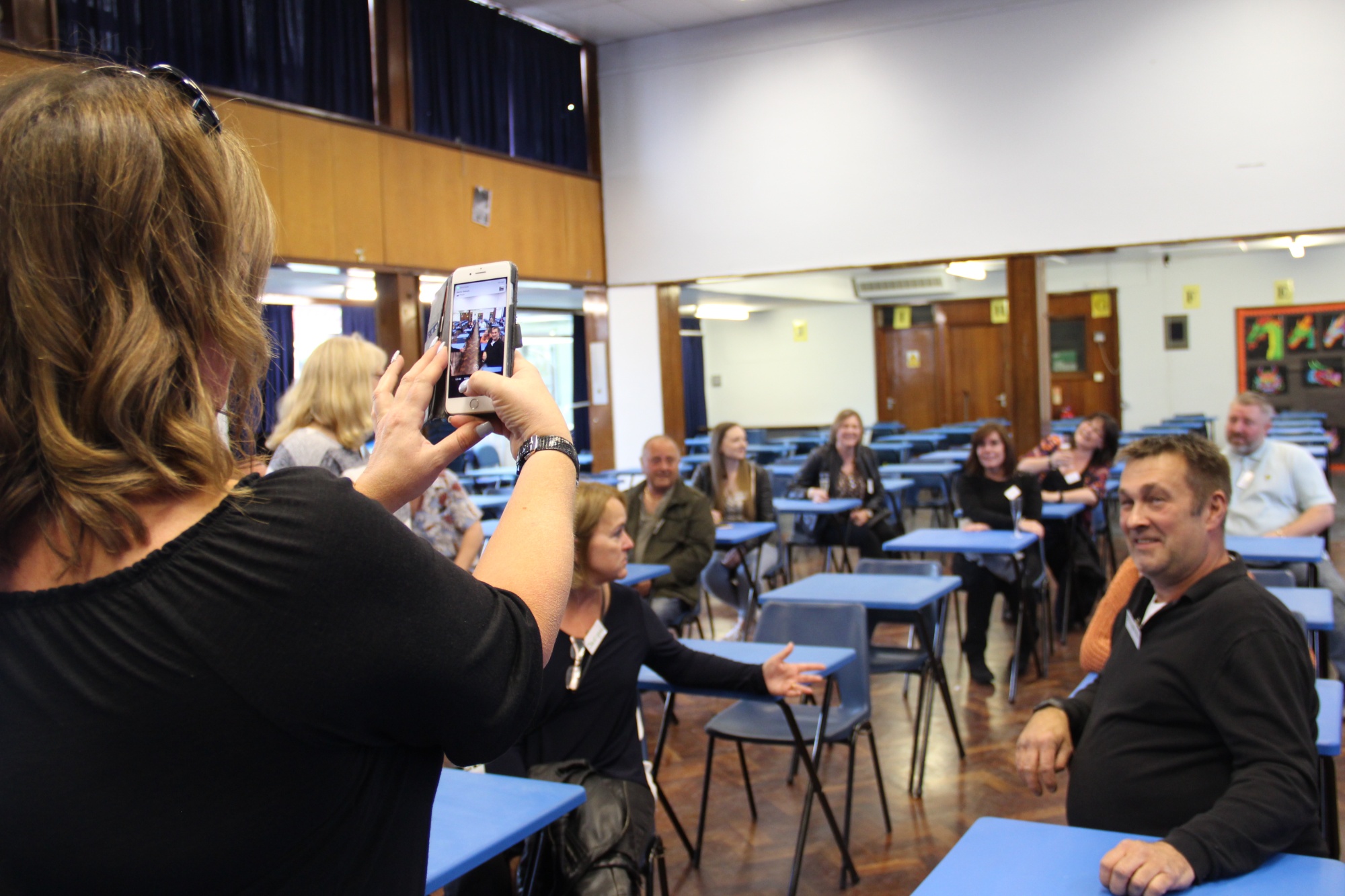 Come and join our network on our social media platforms!
If you are interested in joining our alumni network, please complete this form or contact marketing@littleheath.org.uk.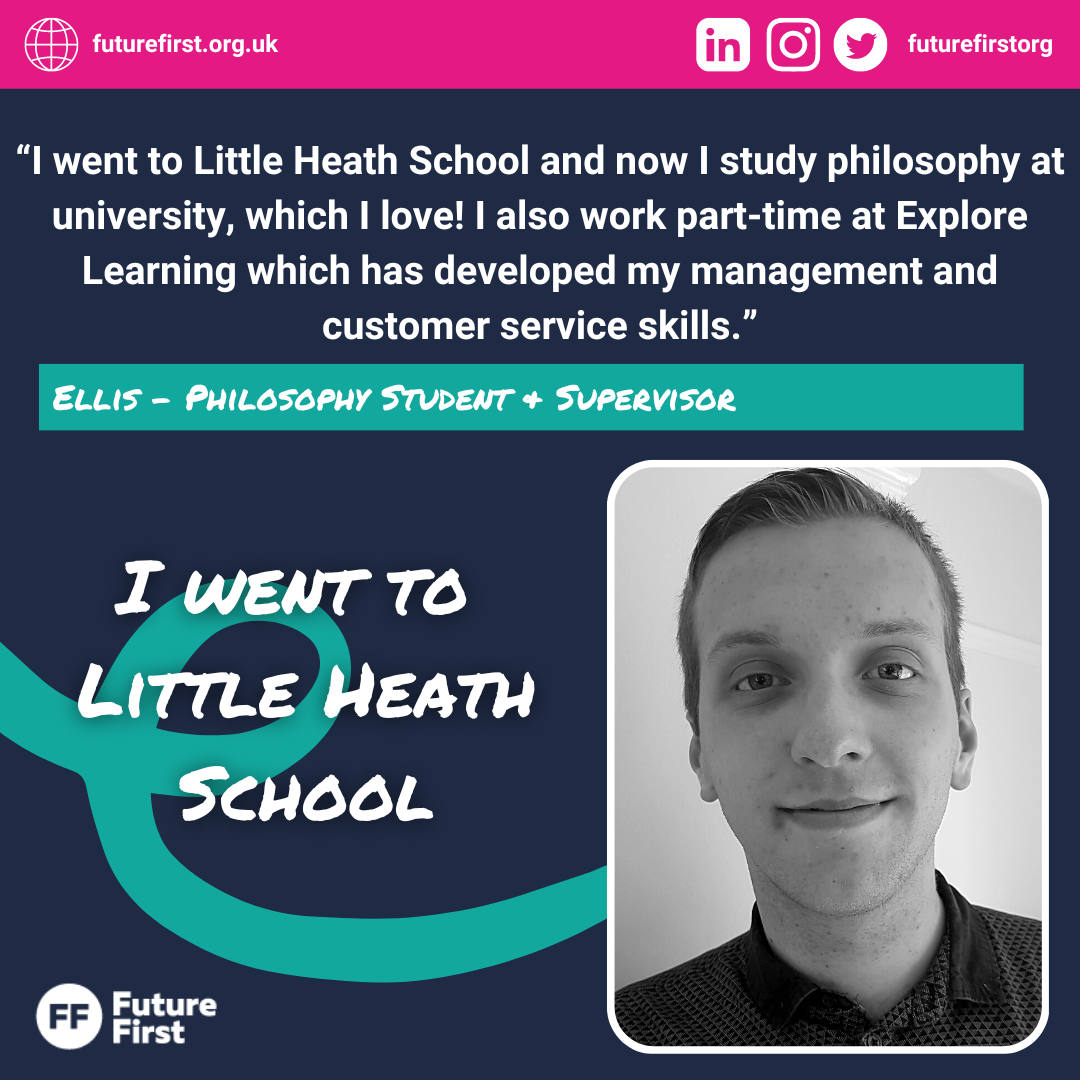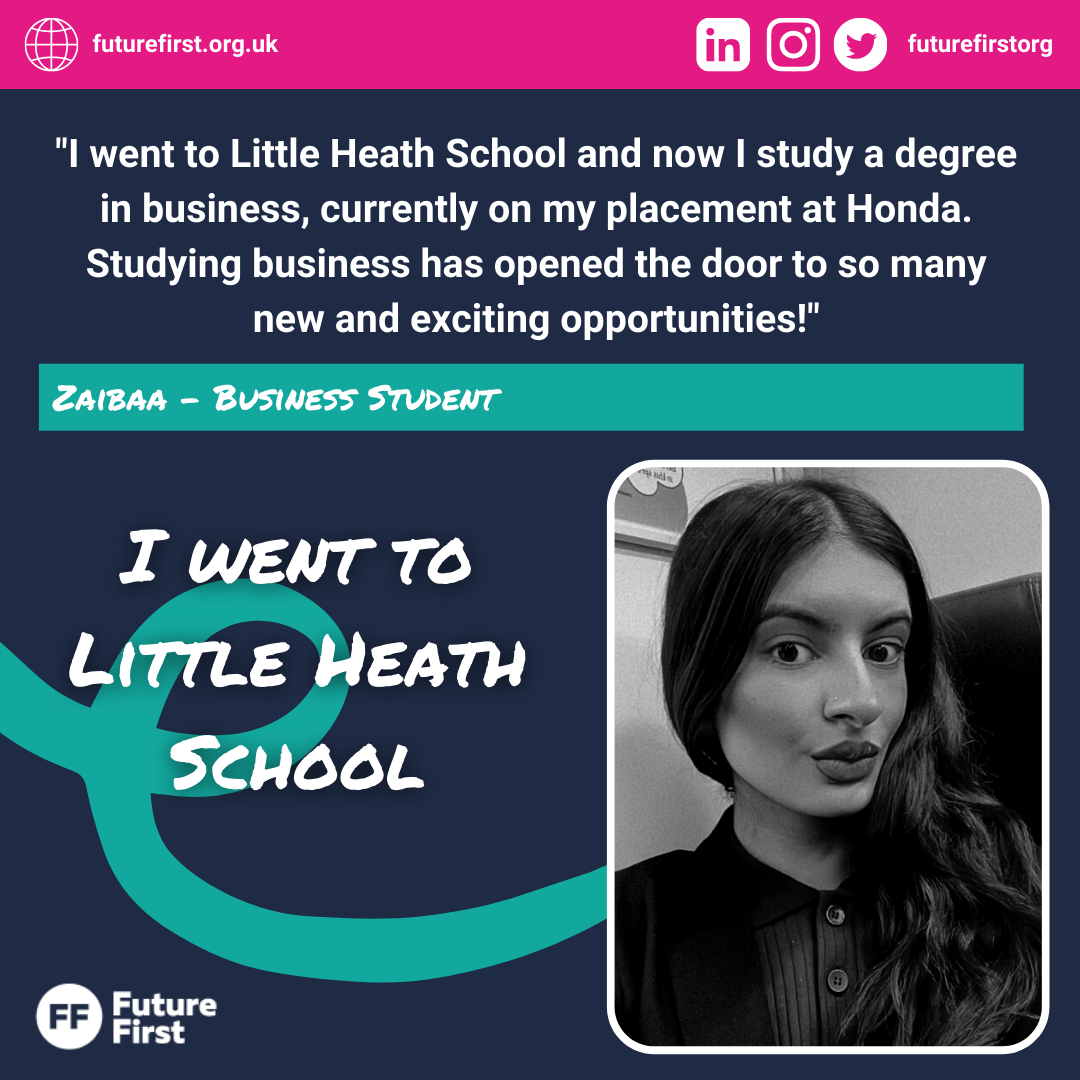 LHS60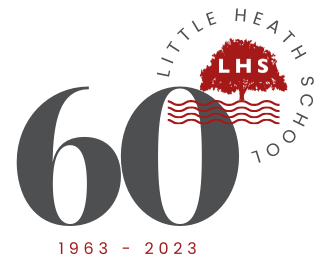 The school officially opened its doors in 1963, which means in October 2023 we turn 60! We are currently working on a number of events and activities for staff, students and Governors, both past and present.
60 Voices
One project we will be working on is '60 Voices'. We plan to capture sound bites, video footage and written word from 60 of the Little Heath family from the past 60 years. If you have a connection to the school, and an interesting story or memory to share, we would love to hear from you.
Get in touch with us by emailing marketing@littleheath.org.uk or by completing this form.