Examination Information
Please refer to the tabs below for the latest examination information:
Summer 2021 Results Days
A level Results - Tuesday 10 August 2021
From 8.30am in the Sixth Form Centre
GCSE Results - Thursday 12 August 2021
In the Sixth Form Centre
Surnames A-C - 9.00am-9.30am
Surnames D-J - 9.30am-10.00am
Surnames K-P - 10.00am-10.30am
Surnames Q-Z - 10.30am-11am
We request that only students attend to collect their results to help keep
the number of people on site to a minimum.
If you are unable to attend and require your results to be emailed, or would like to nominate a person
to collect them on their behalf, your son/daughter will need to email exams@littleheath.org.uk.
Emailed results will be sent on Thursday but we cannot confirm when this will happen.
All uncollected results will be posted at the end of the day.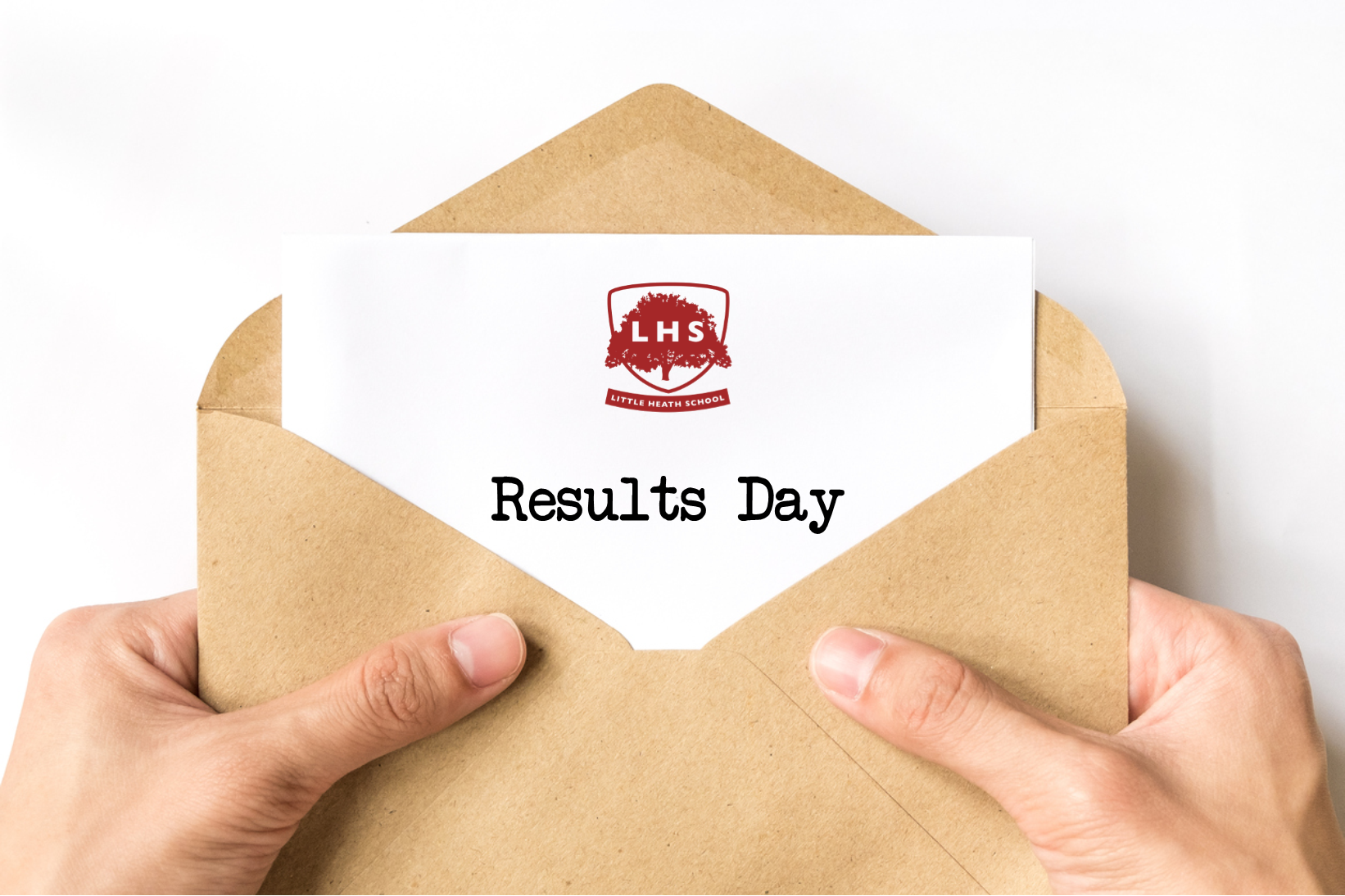 ​
Summer 2021 Appeals Information
What do I do if I'm not happy with my / my child's grade?
All students have the opportunity to appeal their grade if they meet the eligibility criteria. The information regarding the Appeals process can be found in the letters below.
It is important to note that an appeal may result in a grade being lowered, staying the same, or going up. If a student puts in an appeal and their grade is lowered, they will receive the lower mark. When placing an appeal, the student will have to sign a declaration saying that they accept the fact their grade may go down and they may get a lower grade than their original TAG.
There is also the option to re-sit GCSEs, A levels and some AS levels in the autumn, which may be preferable to some students. The design, content and assessment of these papers will be the same as in a normal year.
GCE Appeals information letter - July 2021
GCSE Appeals information letter - July 2021
JCQ interactive Appeals Form 2021
JCQ Students Appeals Guide 2021
Summer 2021 Grading Information
Summer 2021 examinations update
As a result of the disruption to the education of students caused by the Covid-19 pandemic, the government considers that exams cannot be held in summer 2021 in a way which is, and which is perceived to be, fair.
In reaching this decision the government acknowledged that many schools are providing high-quality remote learning but there will be an impact on the coverage of the curriculum and students' exam preparation. This impact will vary between regions, schools within a region and students.
On 15 January Ofqual and the Department for Education (DfE) published a joint consultation seeking views on how grades should instead be awarded. The consultation closed on 29 January. A full summary and analysis of the responses has been published Consultation Results Summer 2021. This document reflects Ofqual's decisions following the consultation and in light of the Secretary of State's direction to us, as the regulator of qualifications, examinations and assessments in England.
Below is an infographic to show you an overview of the process.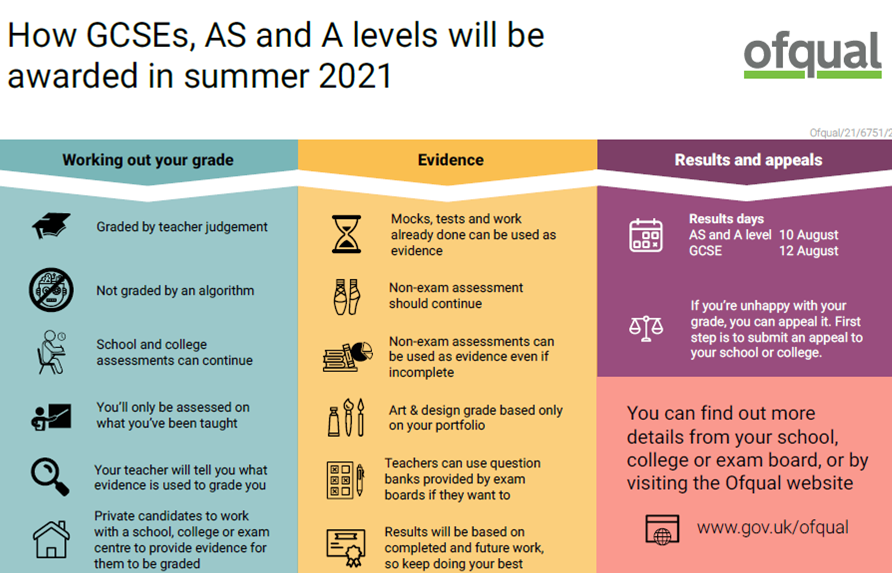 Updated March 2021 – Gov.uk
Little Heath School Centre Policy 2021
JCQ Guidance for Students & Parents - Summer 2021
Examination Periods
Public exam dates: TBC
PPE internal exam periods: Year 11 - Monday 22 November until Wednesday 8 December 2021
Download the 2021 Y11 PPE timetable here.
Examination Results
Summer 2019 results

KS4
Progress 8
-0.16
Attainment 8
50.1%
EBACC Average Point Score
4.3
Attainment in English and Maths - % achieving grade 5 or above
51%
KS5
Progress
-0.06
Attainment
29.16
English & Maths Progress
Supp (cohort is less than 5 so
not available due to data protection)
Retention
84.8%
KS5 - Destinations
Higher Apprenticeships
8%
University
43%
Employment
37%
Other
12%
For additional detail on the 2019 results, please refer to the document below: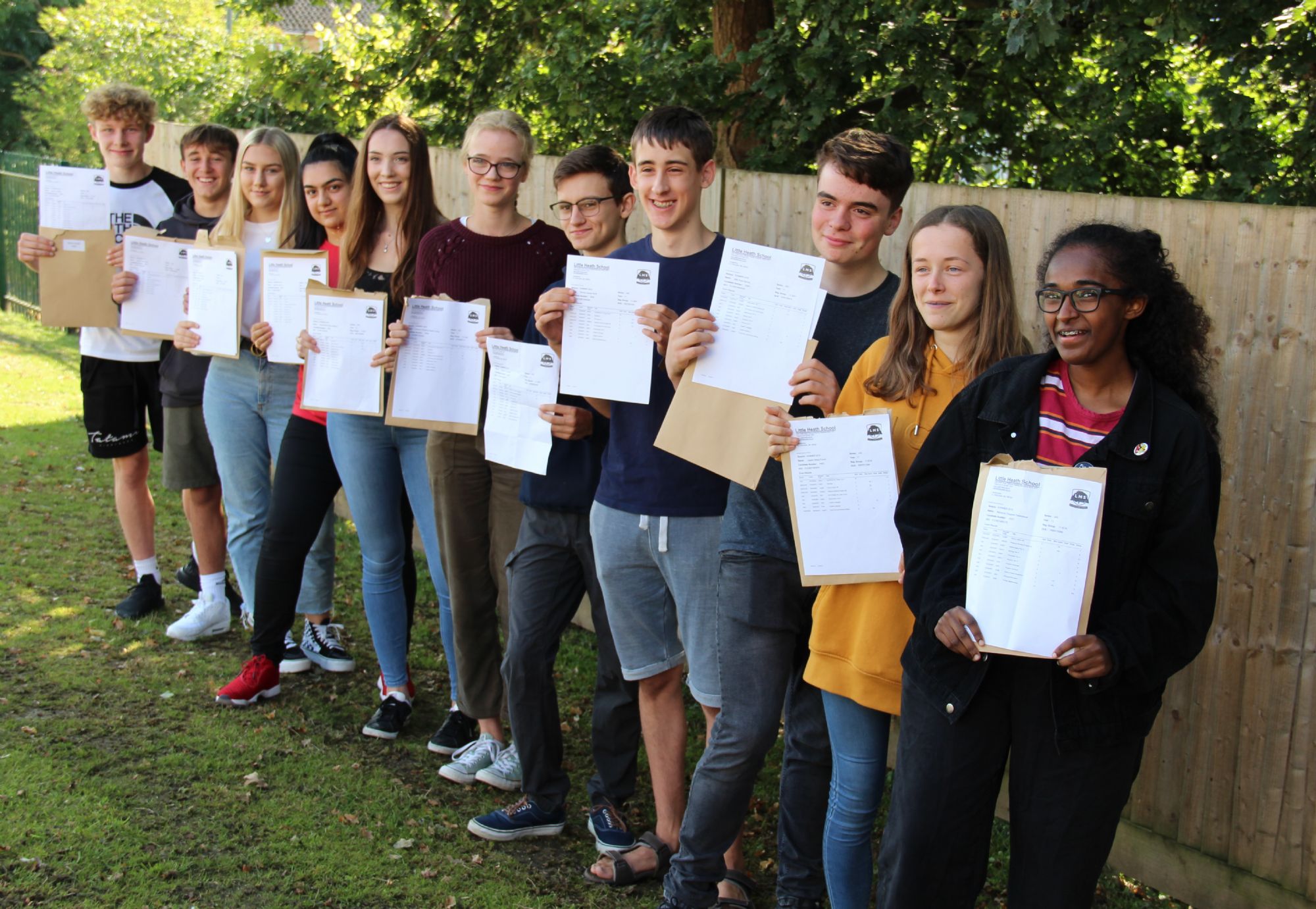 ​
LHS KS4 results 2019 - updated January 2021
Further information about our examination results can be found here.
Certificates
If you are an ex Y11 or Y13 student (2019-20), looking to collect your exam certificates from summer 2020, please ensure you email exams@littleheath.org.uk 24hrs before you would like to collect so we can have them ready for you.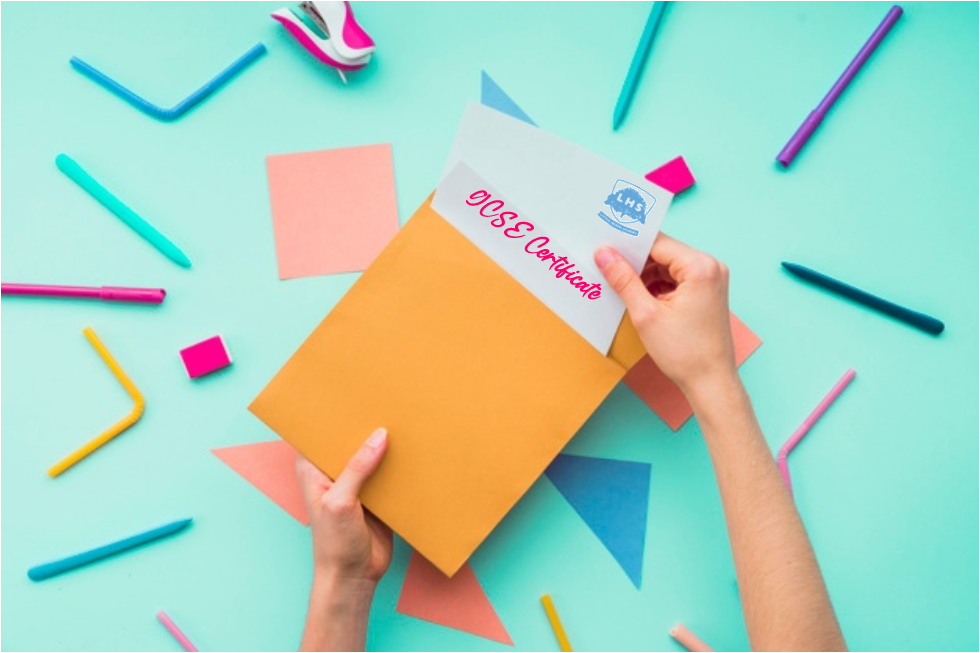 ​
Students who sat their examinations in summer 2016 will need to collect their certificates by 31 December 2021. After this time they will need to contact the exam boards to request copies of certificates, which will cost £50.50 per certificate. Please email exams@littleheath.org.uk to arrange a time to collect them from the Exams Office.
It is very important to collect your certificates and look after them carefully, as you will need them in the future and replacements are very expensive and difficult to obtain. Little Heath School is not obliged to retain certificates after a year and unclaimed certificates may be destroyed or returned to the exam board.
Curriculum
Information about our curriculum can be found here.