Sixth Form
Excellent teaching and learning is at the heart of all that we do at Little Heath School, and we pride ourselves on the very high standard of education that we offer to students in our Sixth Form.
We offer a range of study programmes tailored to the needs of our students. These courses are delivered by Sixth Form teachers who want to share their passion for their subject and recognise that students want to be extended and challenged. Through continual support and guidance, we enable our students to flourish during their time with us, both inside and outside the classroom, so that they are ready for their future – whether entering the varied and rewarding world of work, or embarking upon further study at college or university. The school has developed an outstanding reputation for helping students to secure places at Russell Group and other universities, in part because we recognise that a broad and enriched educational experience is so important for those next steps in life.
Effective support outside the classroom from all members of the Sixth Form team plays a large part in explaining why our young people make excellent progress at Little Heath School. The Sixth Form team takes pride in preparing students carefully for UCAS applications and for subsequent university interviews, developing a comprehensive personal statement that helps students to outline all of their skills and experiences. We are equally supportive of those students who choose to enter the competitive world of work, providing bespoke advice about job applications and interview techniques. Students' success rates are excellent as a result. Over 60% of our young people secure a place at their first choice university. We offer a similarly comprehensive support package for students who need to go through the clearing process.
For more information about Little Heath School Sixth Form, please contact: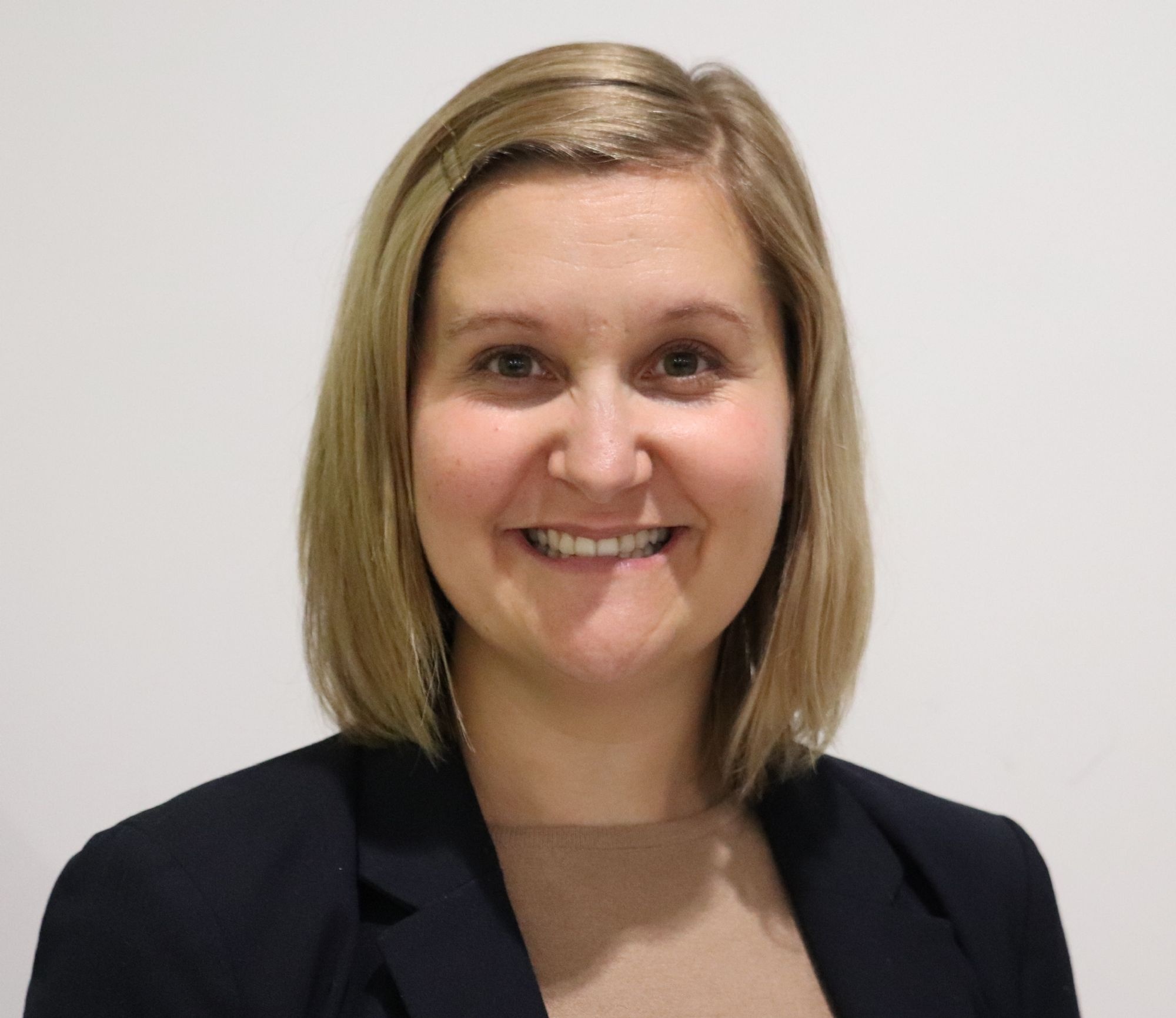 Deputy Headteacher - KS5: Mrs Chaventré
email: schaventre@littleheath.org.uk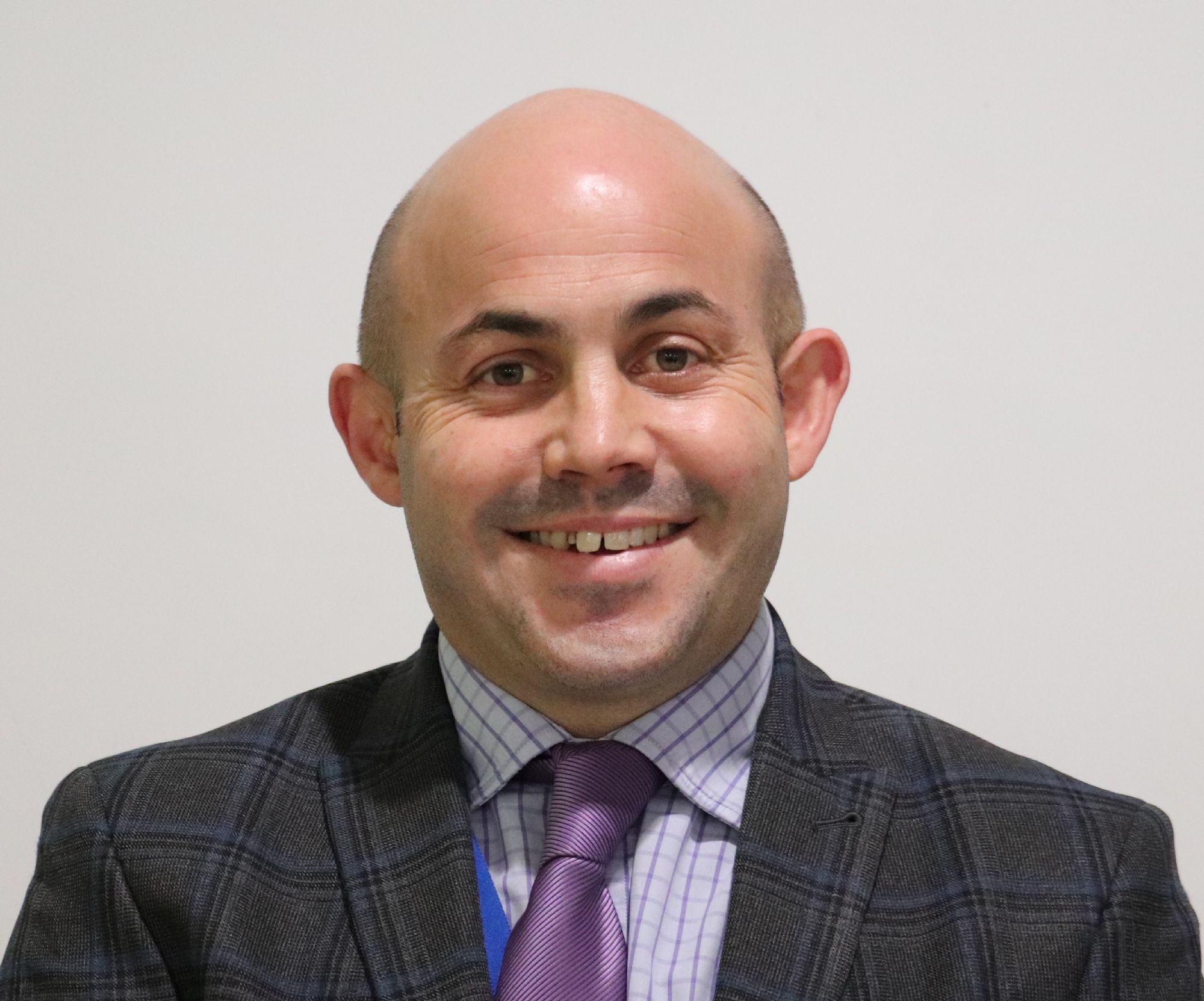 Head of Sixth Form: Mr Jessop
email: tjessop@littleheath.org.uk
Key Stage 5 Administrators: Mrs Wilson and Mrs Taplin
email: sixthform@littleheath.org.uk
Key Stage 5 Progress Leader: Mrs Hickman
email: KS5progressleader@littleheath.org.uk
Key Stage 5 Study Manager: Mrs Wombwell
email: KS5studymanager@littleheath.org.uk
Key Stage 5 Student Services Support: Miss Nicholson
email: KS5studentservices@littleheath.org.uk