Joining Little Heath School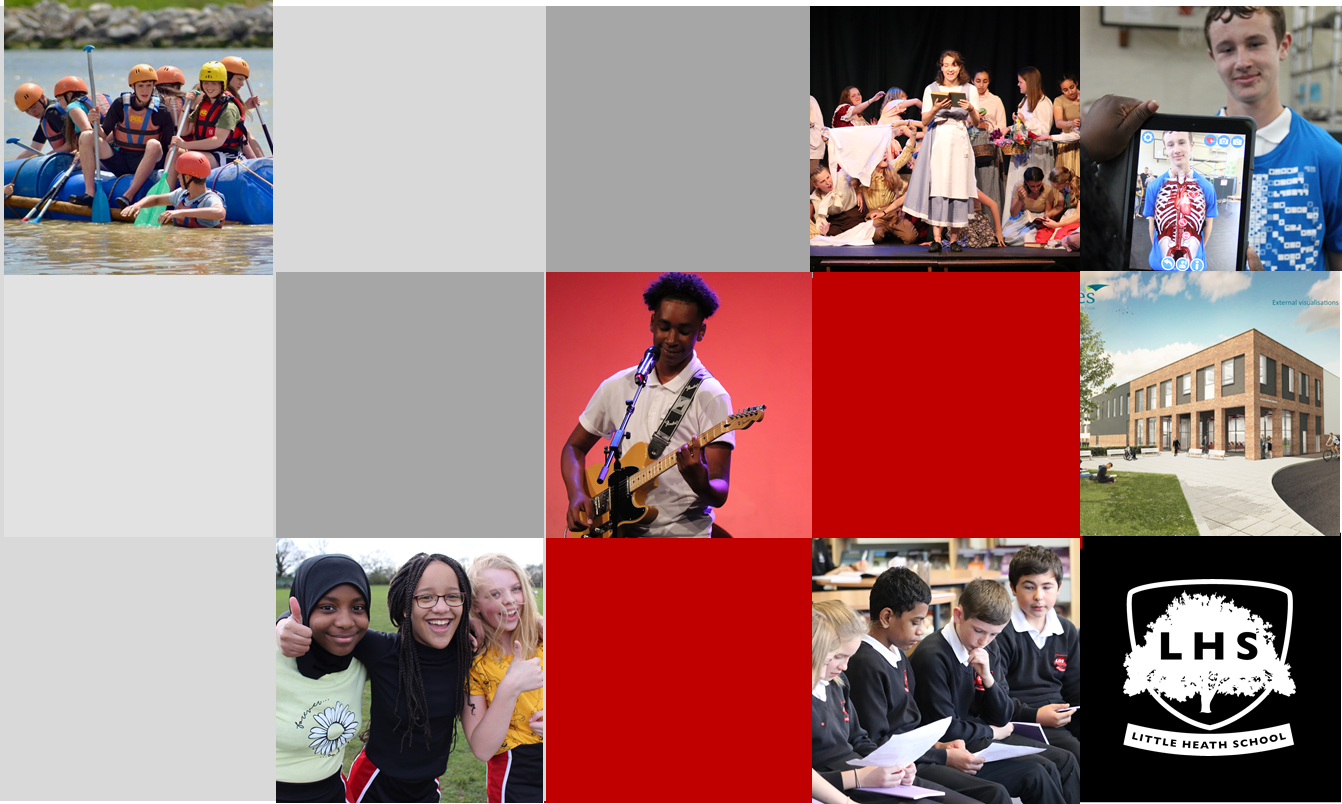 In light of the current Covid-19 restrictions, we were unable to invite you into Little Heath School for our annual Open Evening event, and our Open Morning Tours. Instead, we have put together a series of videos and presentations to give you a feel for our fantastic and vibrant School, for those looking to join us.
Here are a few words from our Student Voice Coordinator, Mr Jon Linz.
We hope this has been enjoyable, helpful and informative and that you will choose to join us here at Little Heath School. In the meantime, if you have any queries, please contact us on 0118 942 7337 or email office@littleheath.org.uk