Joining Little Heath School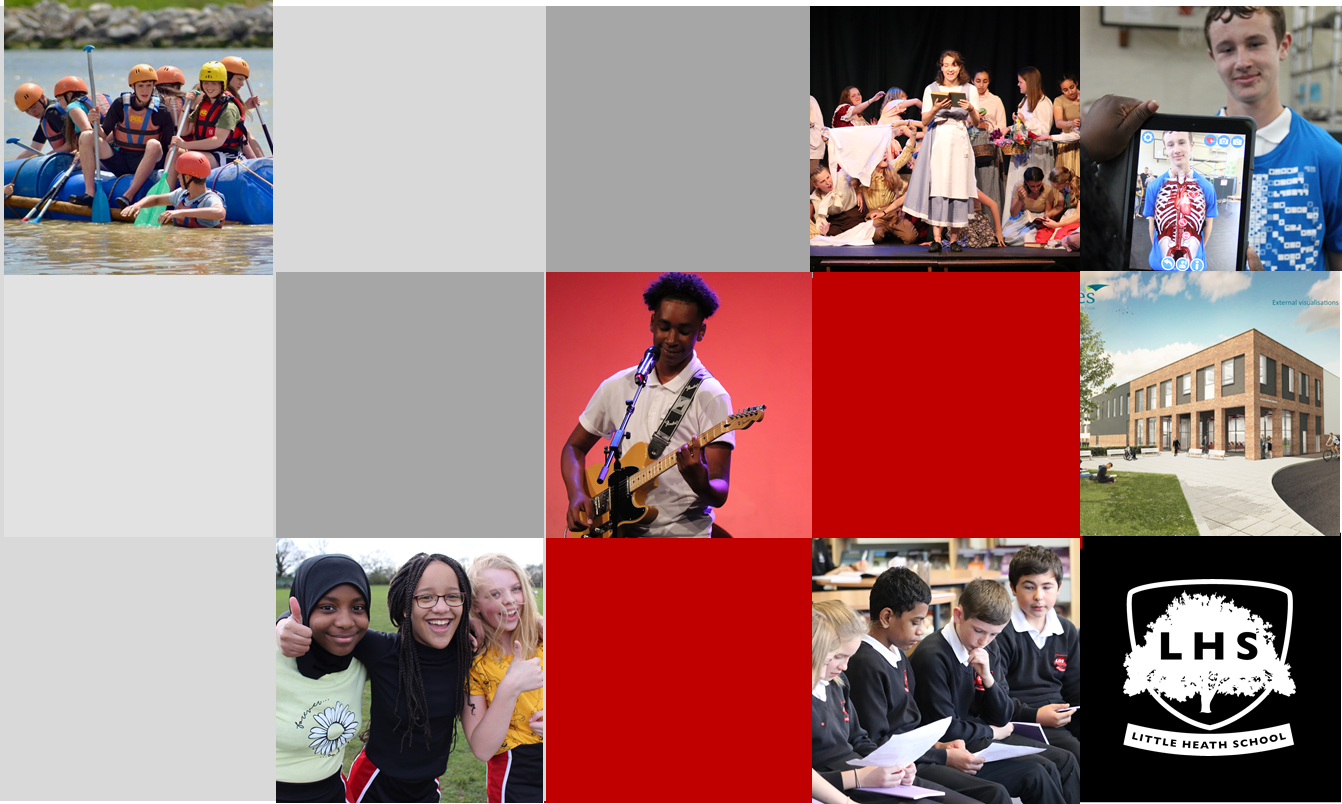 Take a look HERE for this year's online Open Evening presentation video.
Here is a little teaser of what we have on offer:
If you are looking for a Sixth Form place for September 2022, come along to our Sixth Form Open Evening on Thursday 4 November. You can find out more here.
We hope that you will choose to join us here at Little Heath School. In the meantime, if you have any queries, please contact us on 0118 942 7337 or email office@littleheath.org.uk