Transition to LHS
A message for new Year 7 students, parents and carers

Transition between primary and secondary school is an incredibly important time for families, and we hope the handbook below helps to answer some of the questions that might arise in the days leading up to and during the beginning of the Autumn Term. You will find the 'Information for New Parents Booklet' and the 'Student Welcome Handbook' available to download below. In addition, our school prospectus can be found here.
We had hoped that this year might see a return to our 'normal' transition work, but unfortunately this is not the case. We have worked really hard to keep all members of the LHS family safe during this very unusual time, and we feel that we need to continue to uphold our risk assessments and not compromise our standards at this crucial time for the country.
We know that our alternative transition plan worked really well for our Year 6 into 7 students last summer, so we are going to adopt some of the same things we did last year but add in a little more for those who have had a really 'different' and challenging Year 5 and 6 experience! We feel that it is really important that we don't keep saying to you and your children, 'Well, this isn't how we'd usually do things…' because we don't want them to feel like they are getting less of an experience. Yes it is different, but we want to make sure that we do all that we can to make them feel special, rather than feeling like they are missing out.
You should have received our virtual Transition Meeting for Year 7 Parents. Here you have the opportunity to 'meet' Ms Button, along with Mr Ramsden, our Headteacher. We have answered any questions you submitted to us, so do take a look.
If you have any further questions, please send them over to transition@littleheath.org.uk
We have a lovely bunch of new Year 7 Tutors and will be sending out 'Meet the Tutor' videos on 19 July. You will also receive a link to the video below with more details about Tutor groups, and how things work at Little Heath. Hopefully this will answer any questions you or your child may have.
We are also working closely with primaries to ensure that our KS3 team can come into schools and meet with the students to reassure them and welcome them into the LHS family. In addition, we will run some virtual Q&A sessions and we will be in touch with some more details about further virtual meetings for some of our smaller primaries and students.
We just want to reassure you that we will make sure that we look after your sons and daughters, and although they haven't had the usual visits to LHS, they will experience a proper and thorough introduction to Little Heath when we start back. To help them to get a feel for the school and finding their way around, as we know this can make new students nervous, please watch our tour video here:
Please also find a floor plan of the new A block: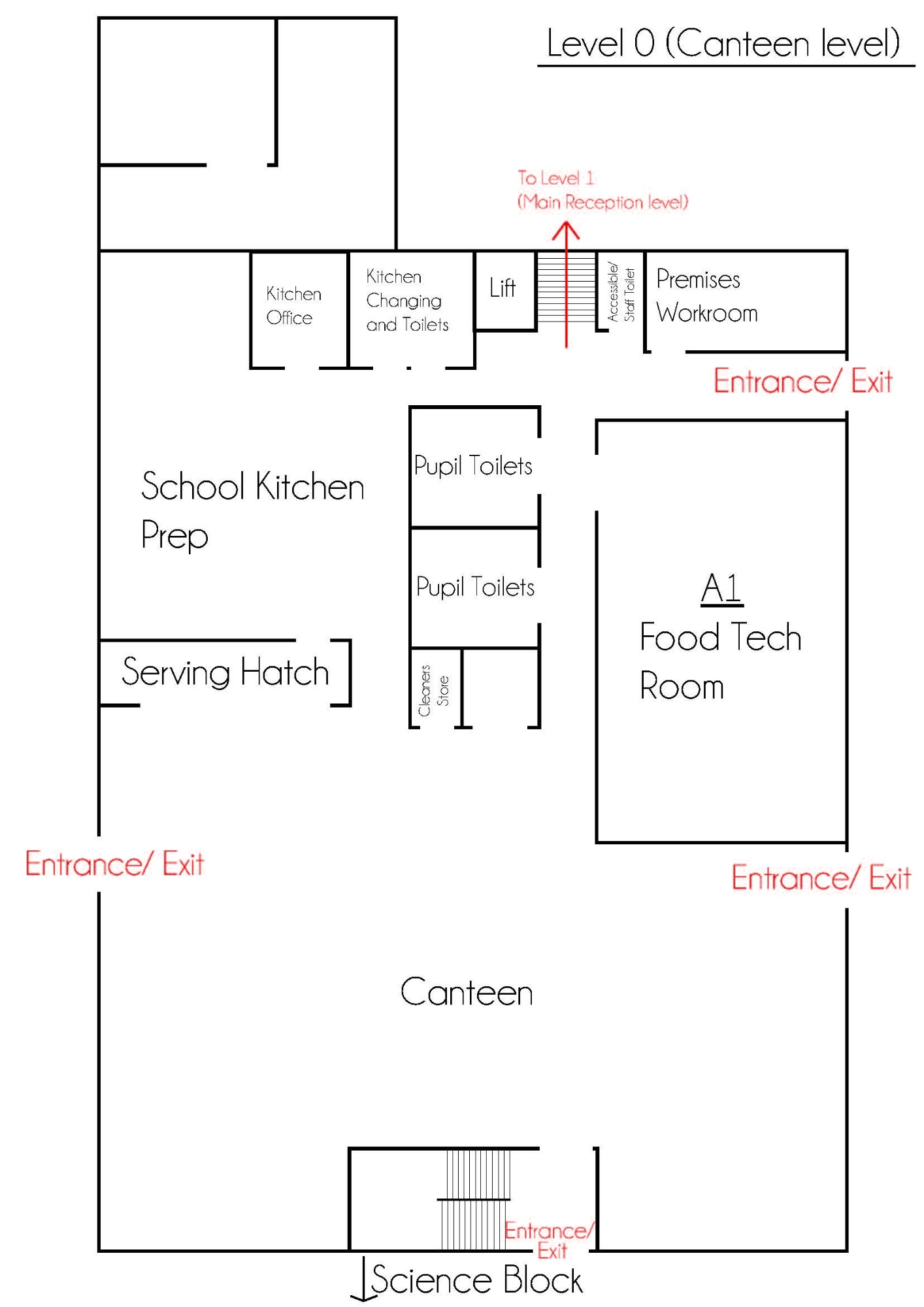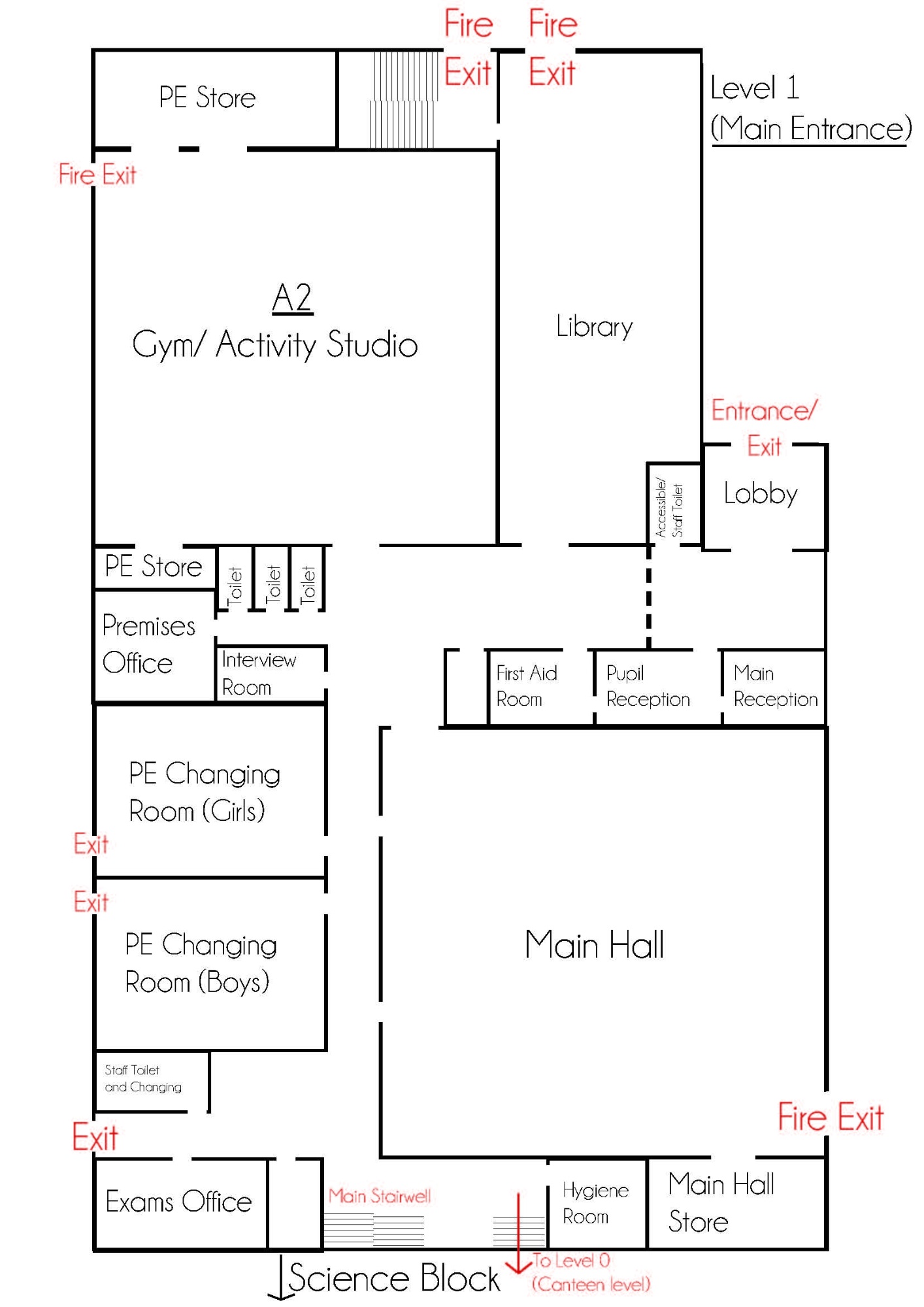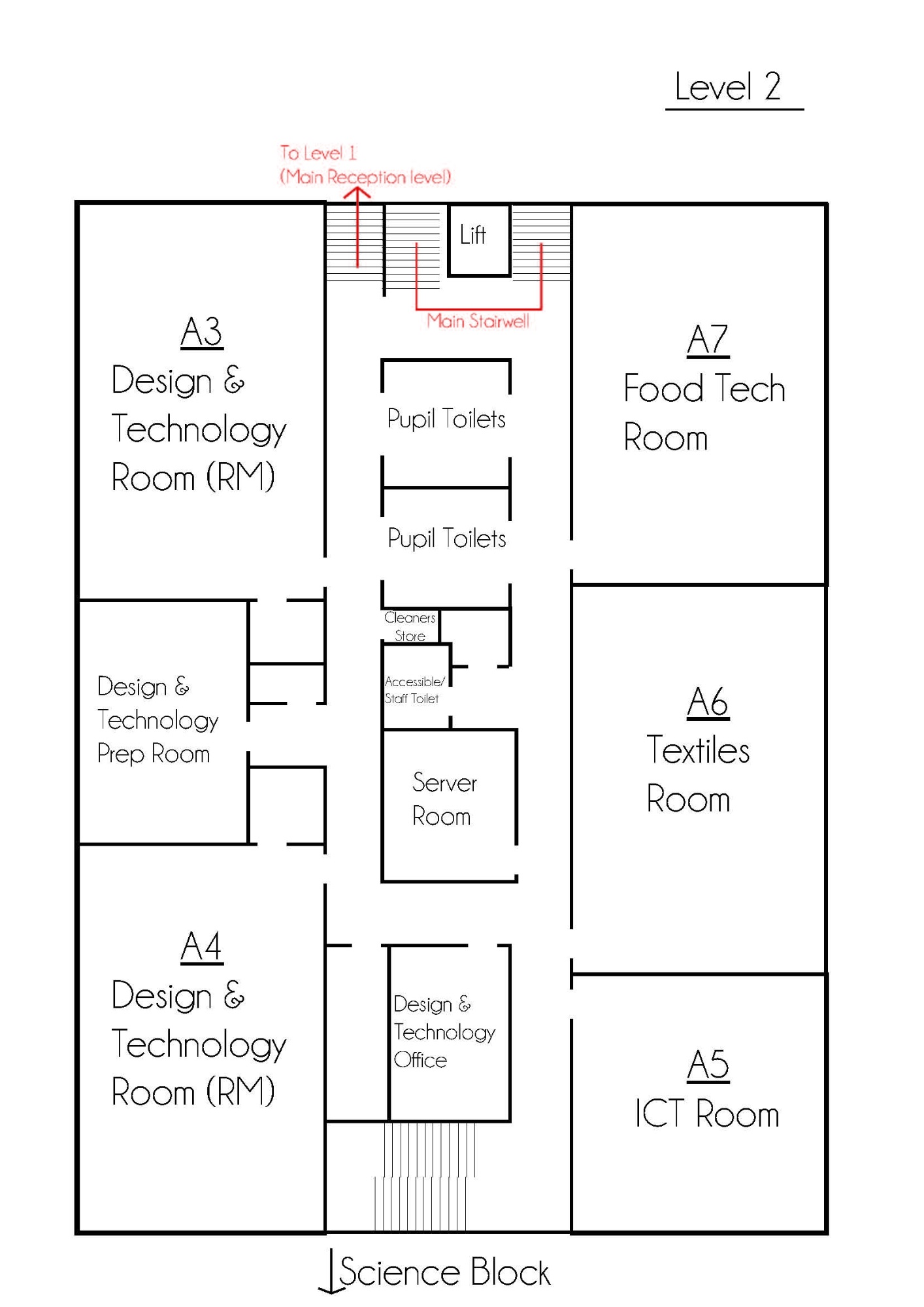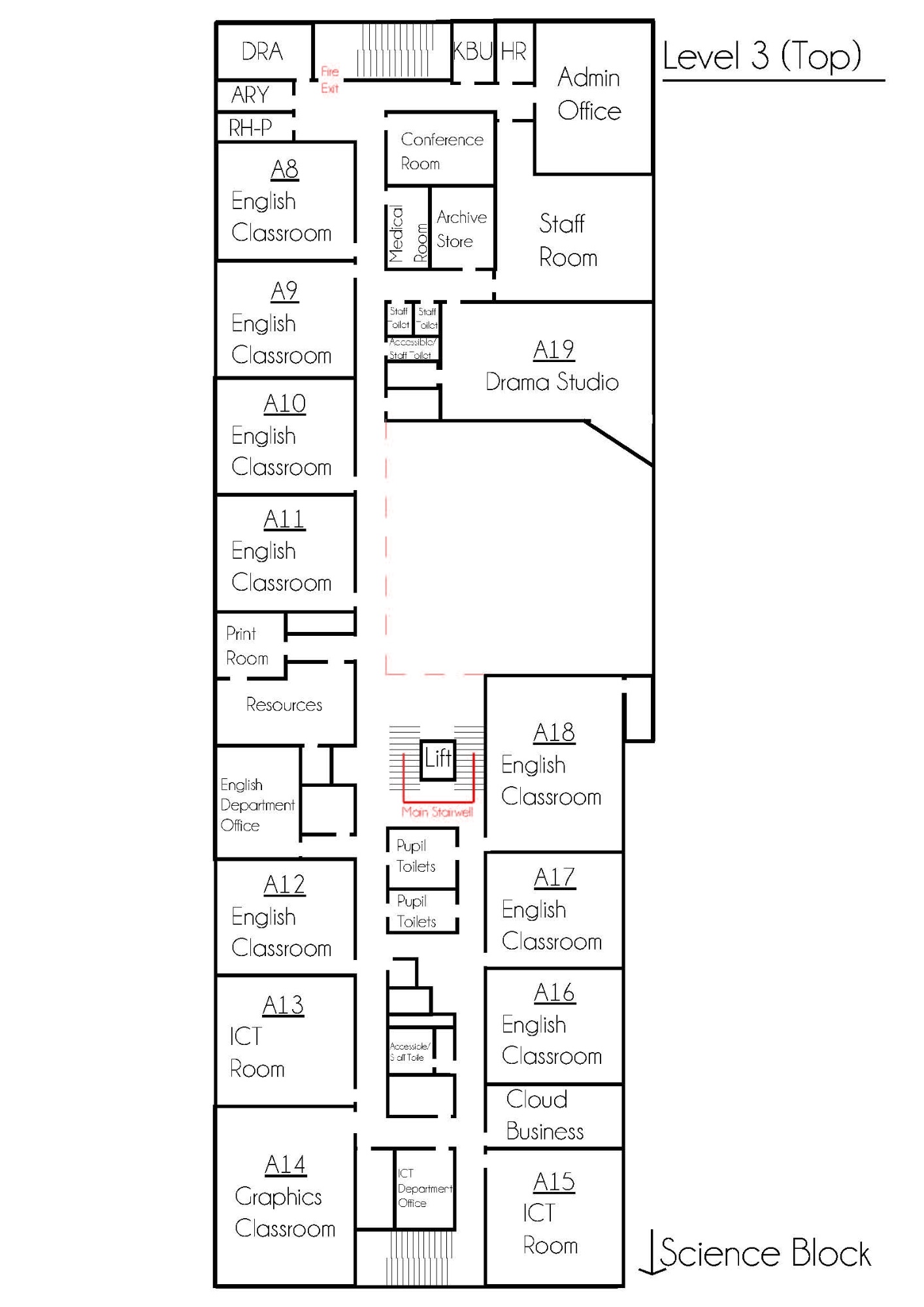 Thank you for responding to our questionnaire request. The responses have really helped us to get to know our new Year 7s, so thank you for sending it over.
We look forward to welcoming all those who have booked onto our Summer School from Monday 9 August to Wednesday 11 August. We have lots of fun sessions planned with a range of different activities, plus a chance to get to know some of our staff. The Summer School was optional, therefore we will ensure that all of our students undergo a supportive induction programme when they start in September, so those students who are unable to attend the summer school, will not be disadvantaged. Please note, places for the Summer School have now closed.
We are really looking forward to welcoming you all to the Little Heath family and would like to thank you in advance for your support and contribution.
The Transition Team
Update July 2021

Keep up to date with our latest news on our Facebook page...come and join us!