School Partnerships
At Little Heath we believe that partnership work is central to school improvement, whether those partnerships exist with other schools, with teacher training providers, with parental groups, or with local businesses.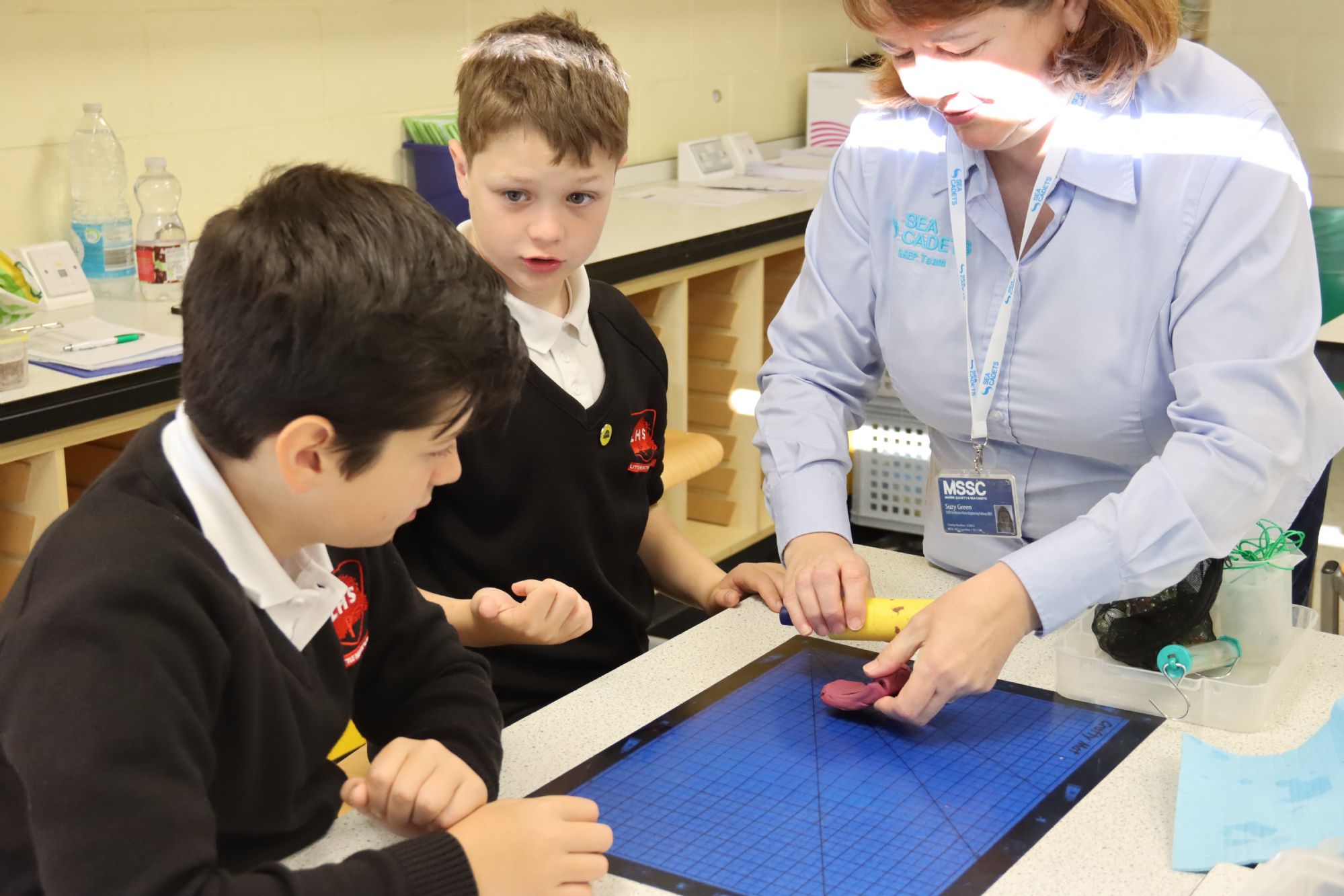 In education, we can learn a great deal from other schools, or from people in other walks of life, such as local businesses, who have a vested interest in education and the development of skills in young people.
Community Partnerships
At Little Heath School there is a very strong feeling of community that extends beyond the school gates.
The annual Carol Concert brings together a number of people in our small parish of Tilehurst at the Methodist Church. We have also used the Christmas music events to raise funds for local charities, including Daisy's Dream.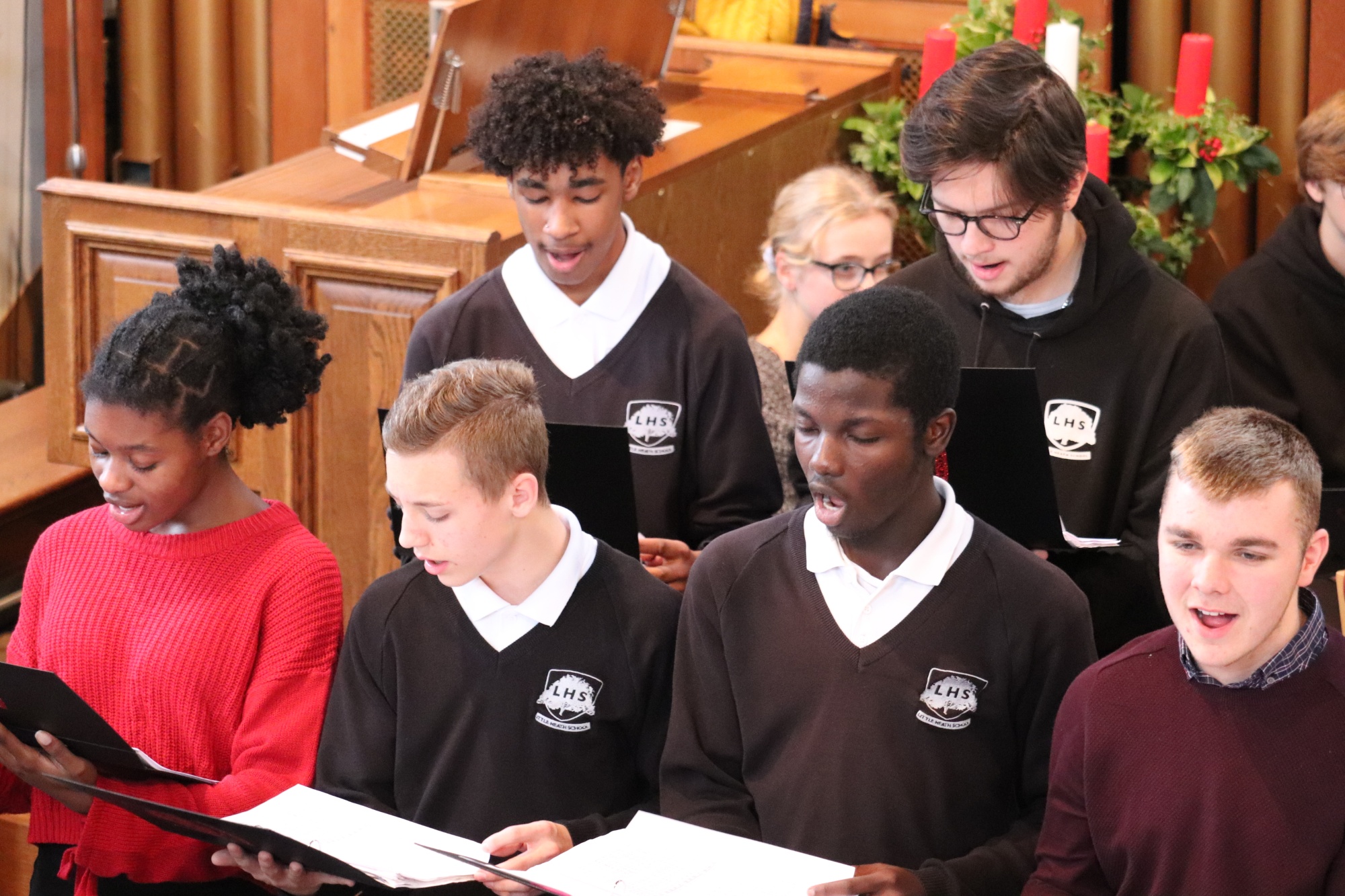 The long tradition of our Senior Citizens Christmas Party allows our Sixth Form students and the local elderly community to enjoy an afternoon in the festive season.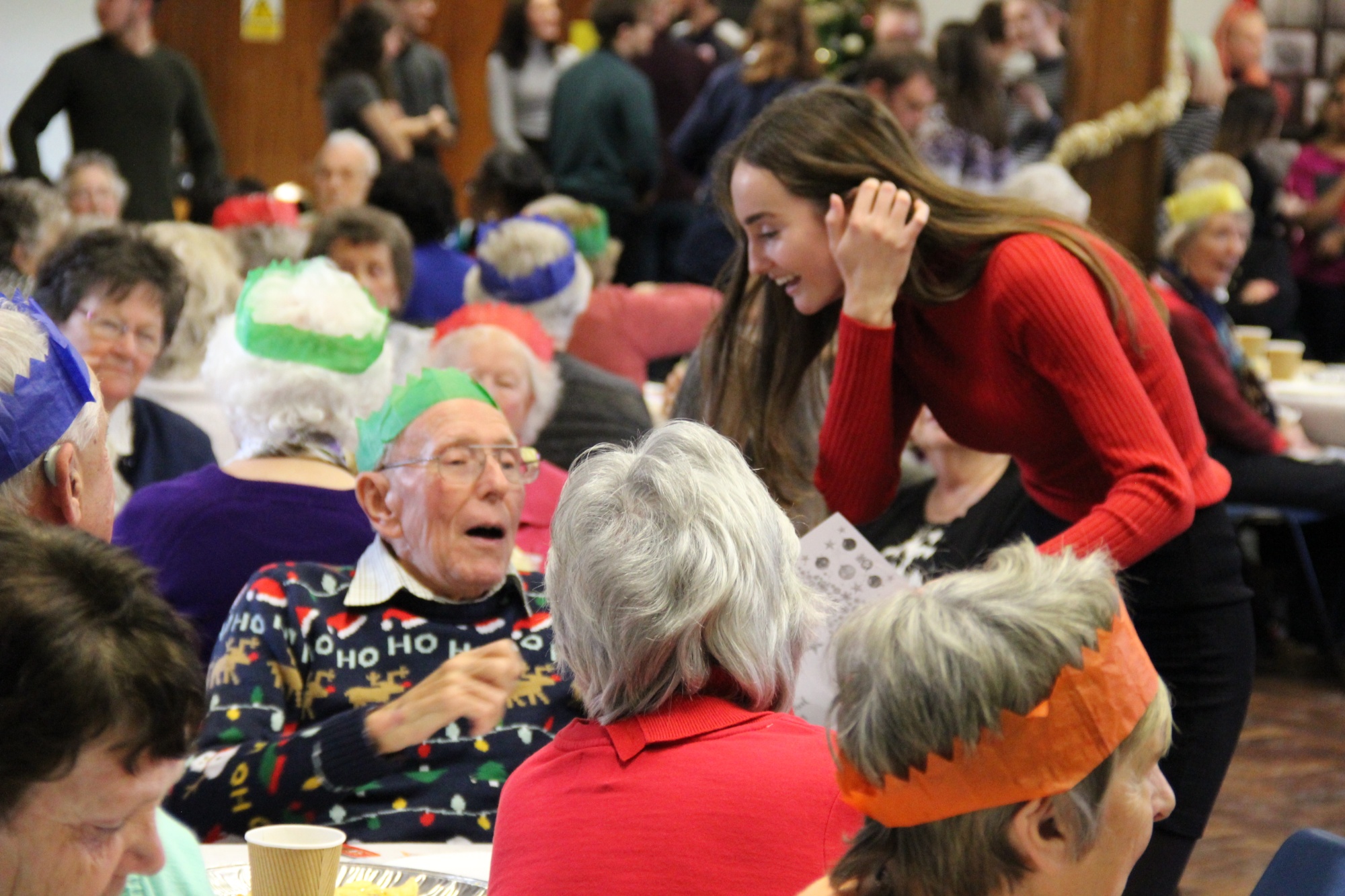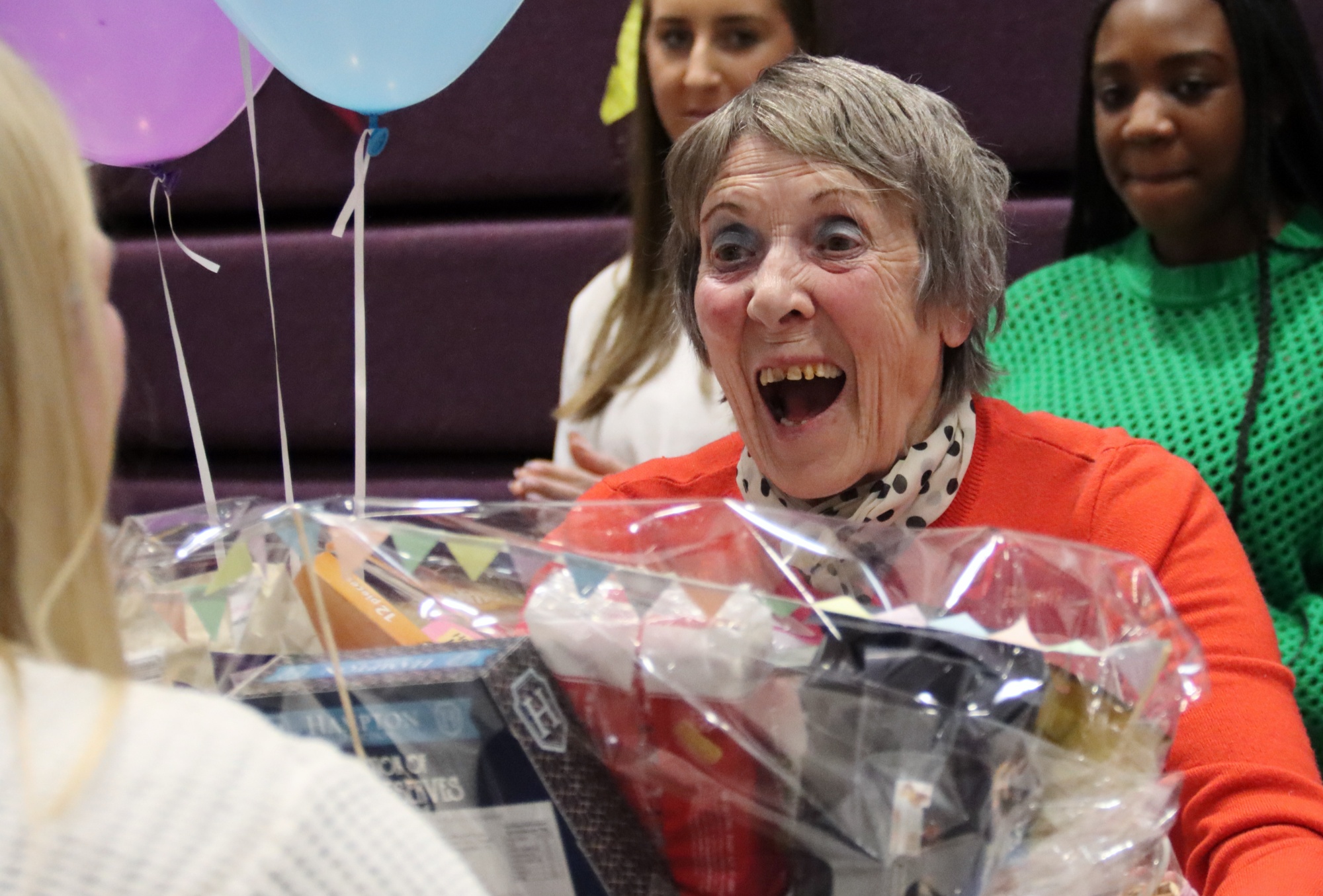 In May each year, our Year 11 students organise their 'Give Something Back' day which sees the year group end their year on a high, with a money being raised for both local and national causes.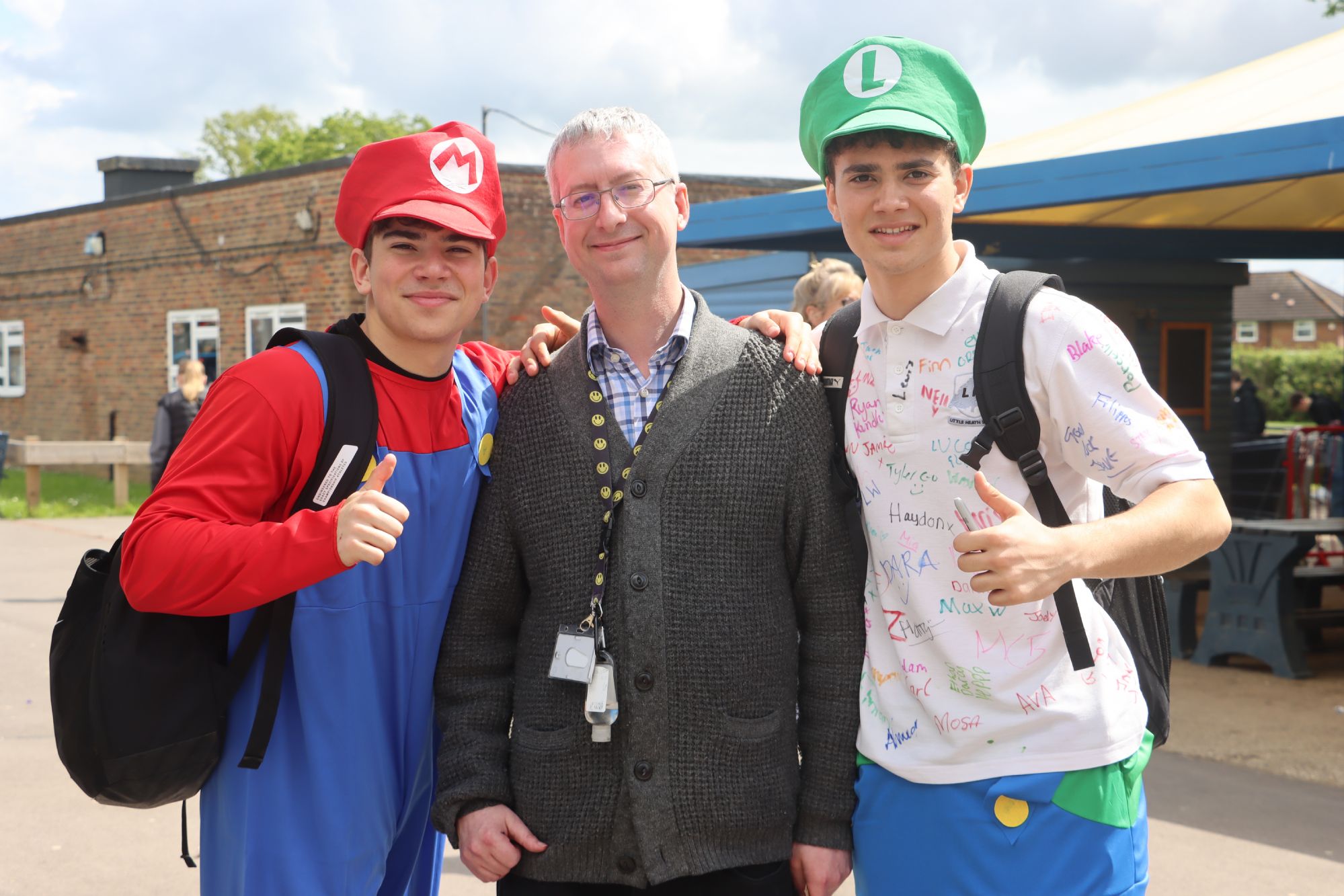 Since the establishment of The Diversity Society, Cultures Day has not only embraced all communities and nationalities that make up Little Heath School, but has also raised money for local organisations that fight for racial equality.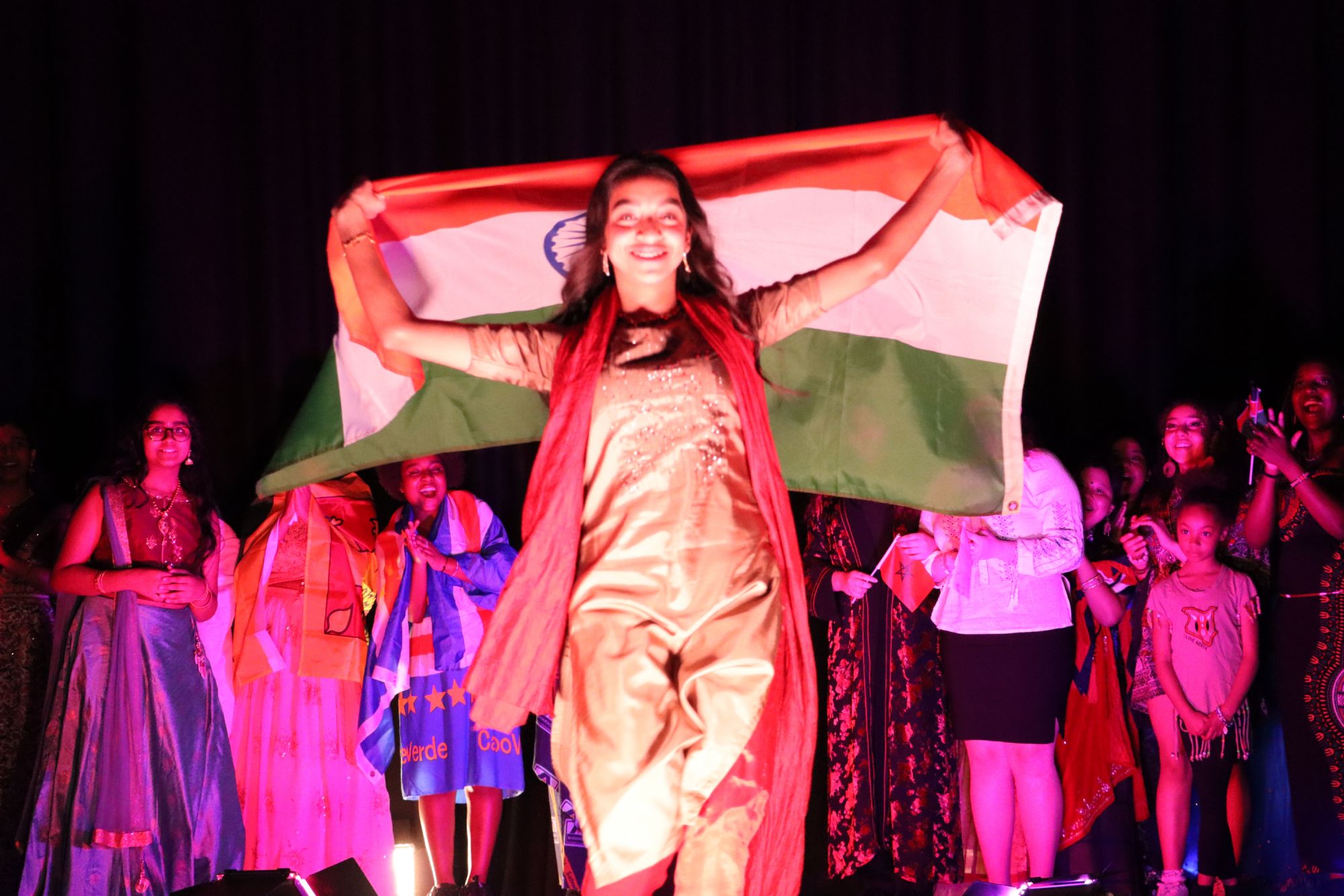 We also get involved in the annual Turn Tilehurst Red project in honour of Remembrance Day. We regularly attend the event in the Tilehurst Triangle which raises money for the Royal British Legion.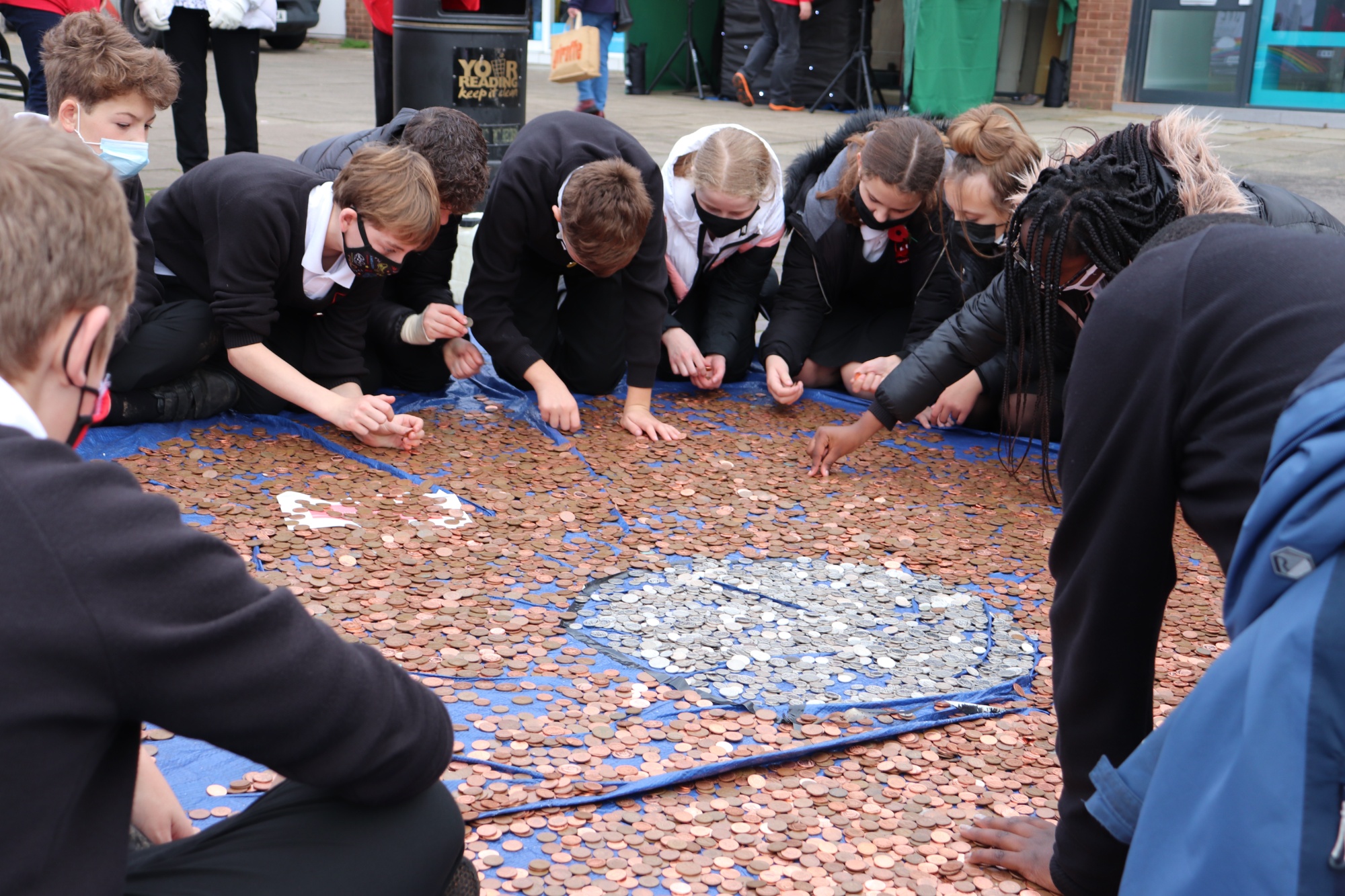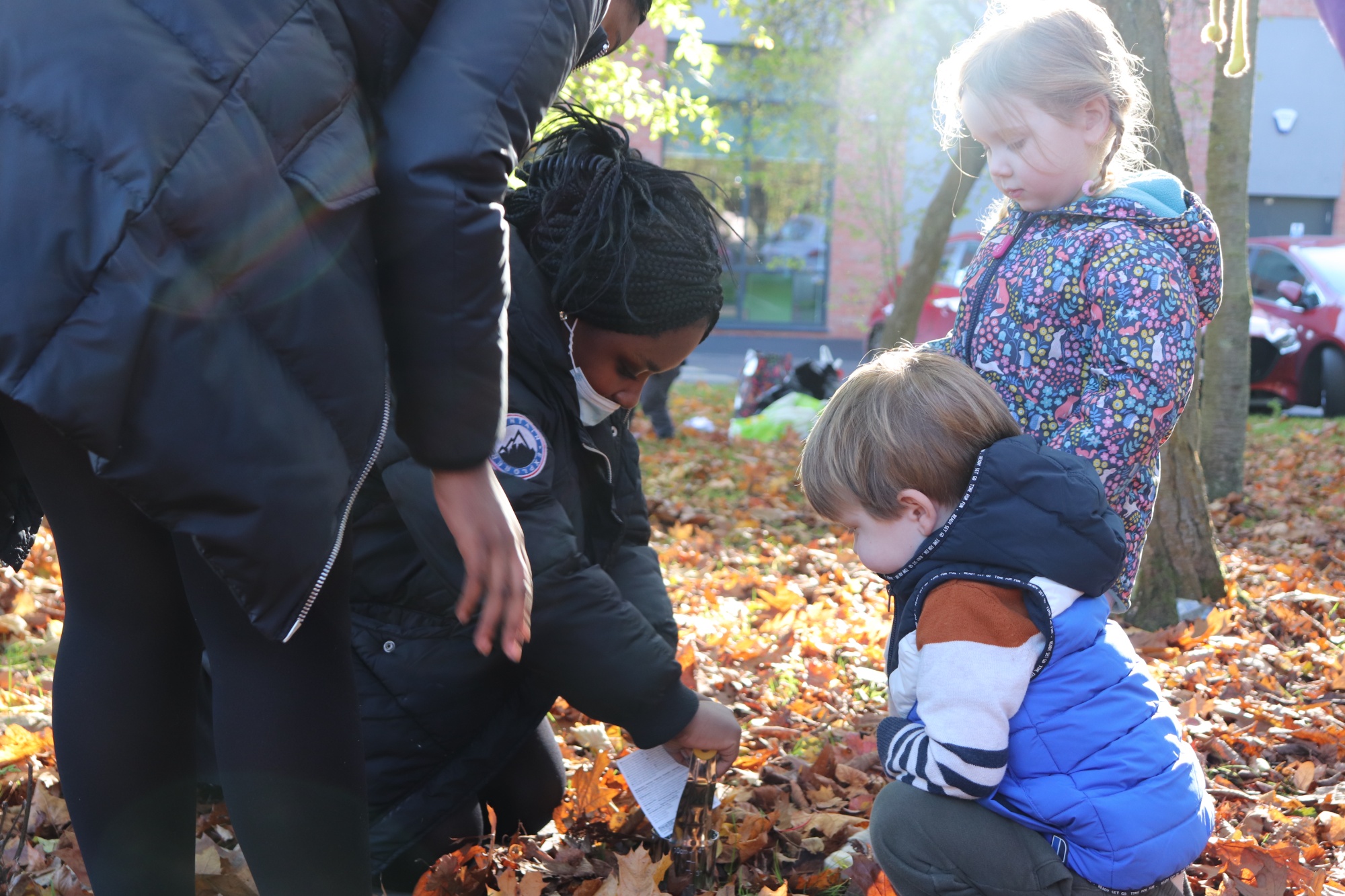 An initiative set up by the Eco-Committee has been to tackle the litter problem in our school and community by working with the volunteer group 'The Tilehurst Litter Pickers' and Berkshire Youth to set up regular community litter picks.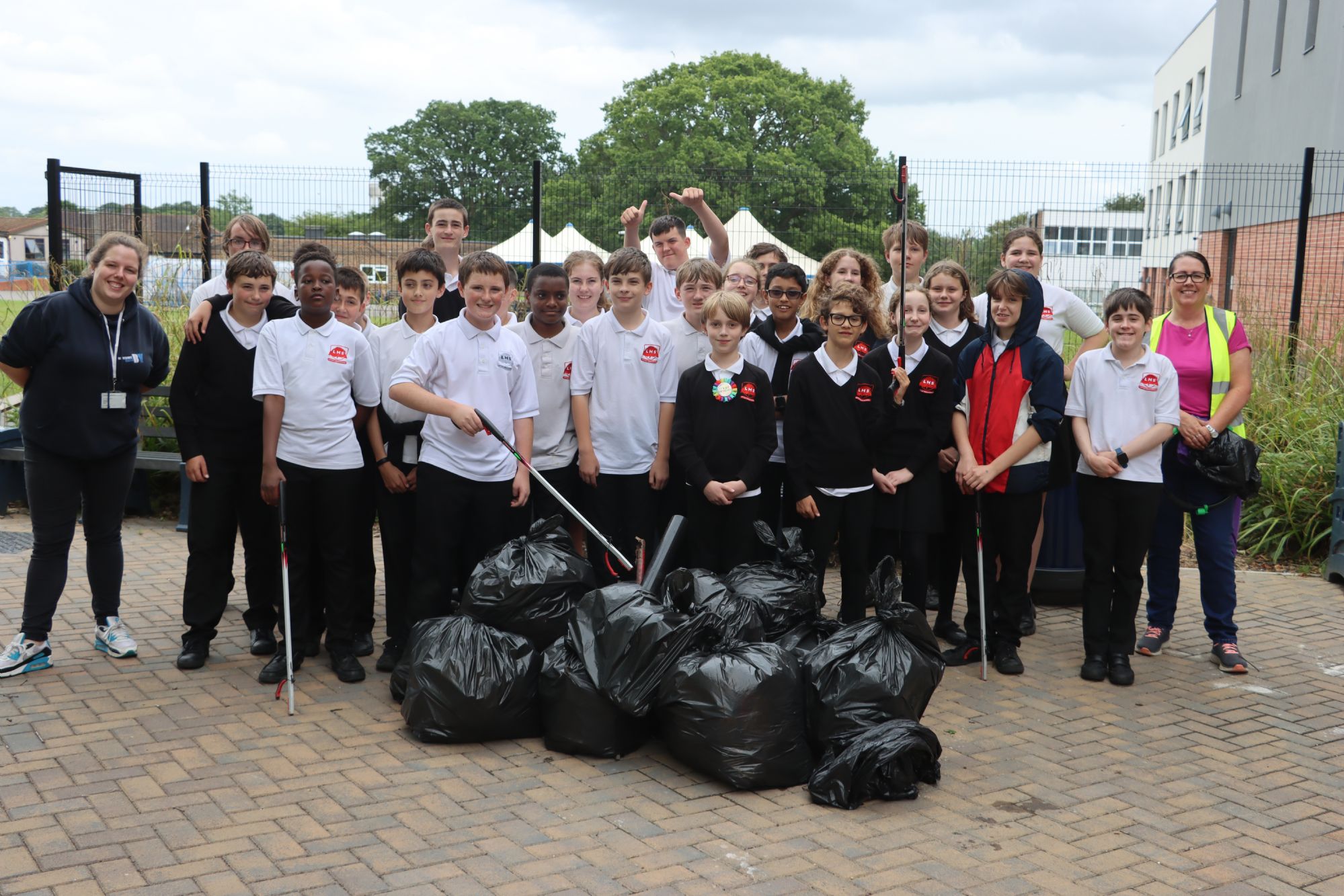 Primary School Partnerships
At Little Heath School, we work very closely with our link feeder Primary Schools, aiming to learn as much as we can about the young people who may join us when they come to secondary school. We want to build on the fantastic work done by our primary colleagues at Key Stage 1 and 2.
This work culminates in our transition programme at the end of Year 6, which makes the move up to "big school" less daunting. All of our prospective students spend a day at Little Heath in the summer term getting to know other Year 6 students, as well as the layout of the school and the kinds of lessons they will be experiencing in Year 7. They are introduced to the staff who will be working closely with them. This programme helps students to feel welcome and safe at the school. Many of the Year 6 students feel more comfortable after transition day, looking forward to coming up to Little Heath.
For more information on transition to Little Heath School, click here.
Our Link Feeder Primary Schools are:
Year 7 students also join us from a variety of other Primary Schools across the area. For more information on joining Little Heath School, click here.
Business Partnerships
We are fortunate to have many local businesses supporting our school in many ways including support for careers events and activities; funding and donation of goods and equipment; and advice and volunteer support.
For more information about how local businesses work with our Careers Team, visit our Careers page here.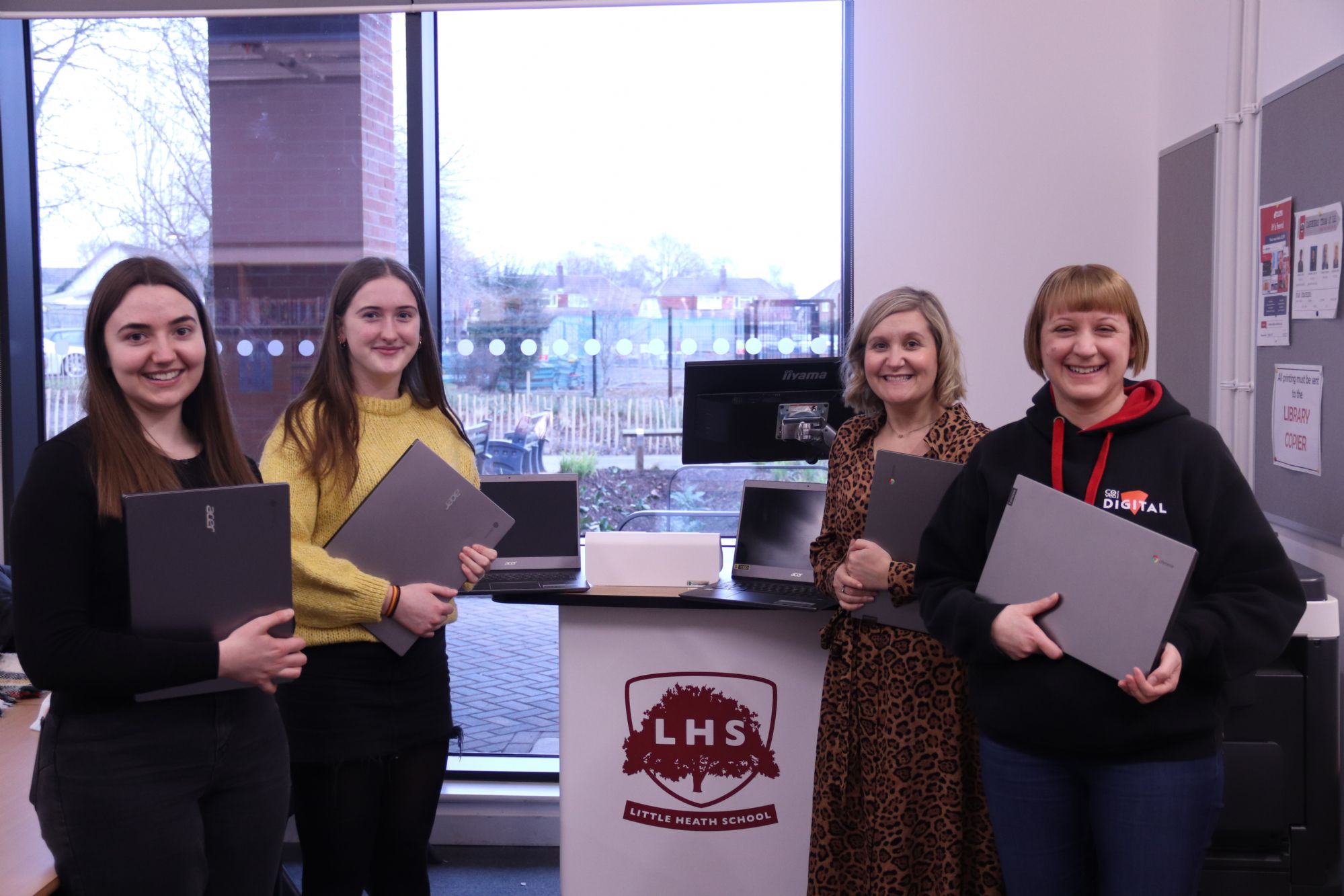 Covea Insurance donation of 15 Chromebook Laptops in January 2022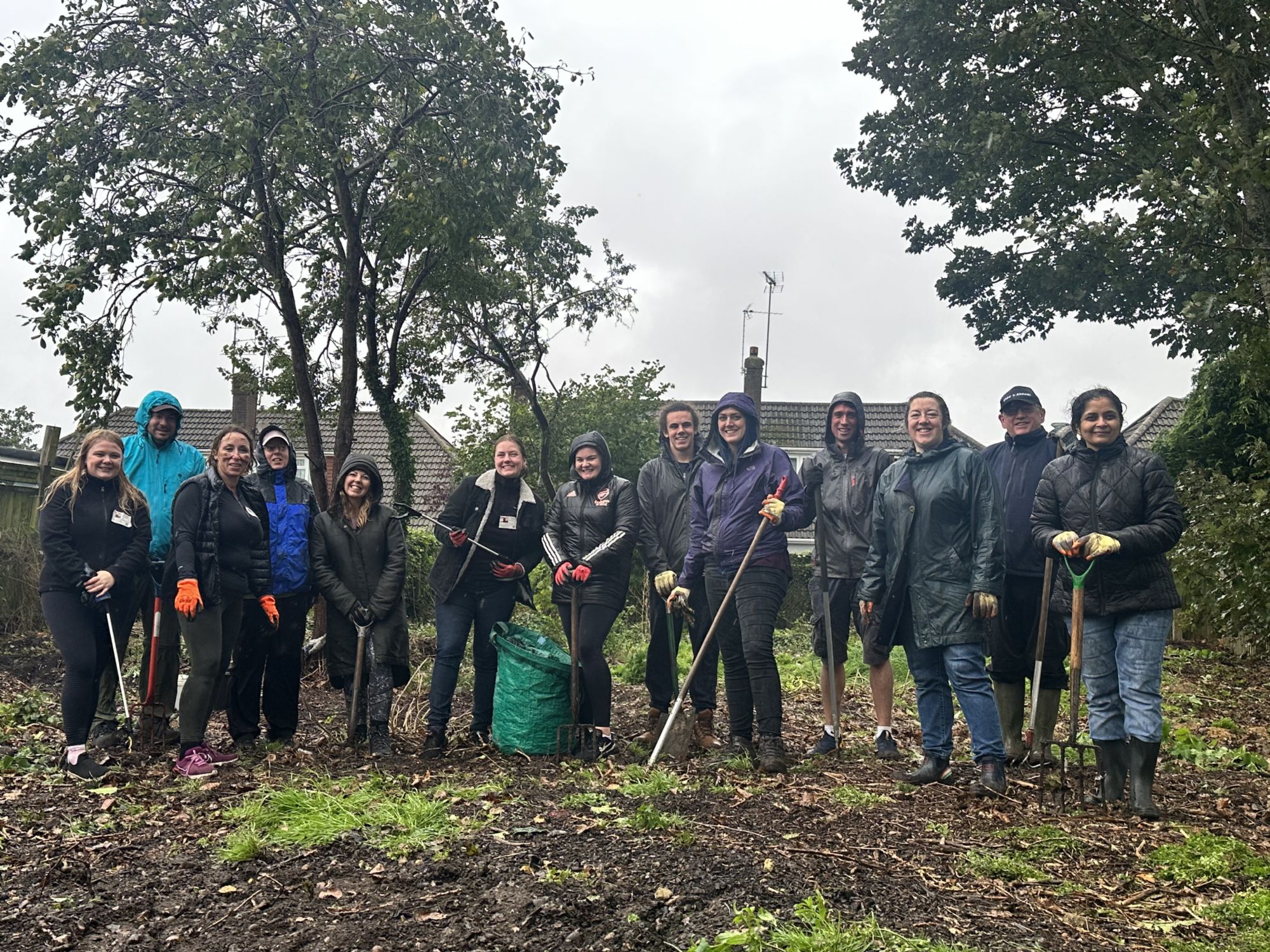 Proctor & Gamble volunteer group clearing land ready for a nature area in September 2023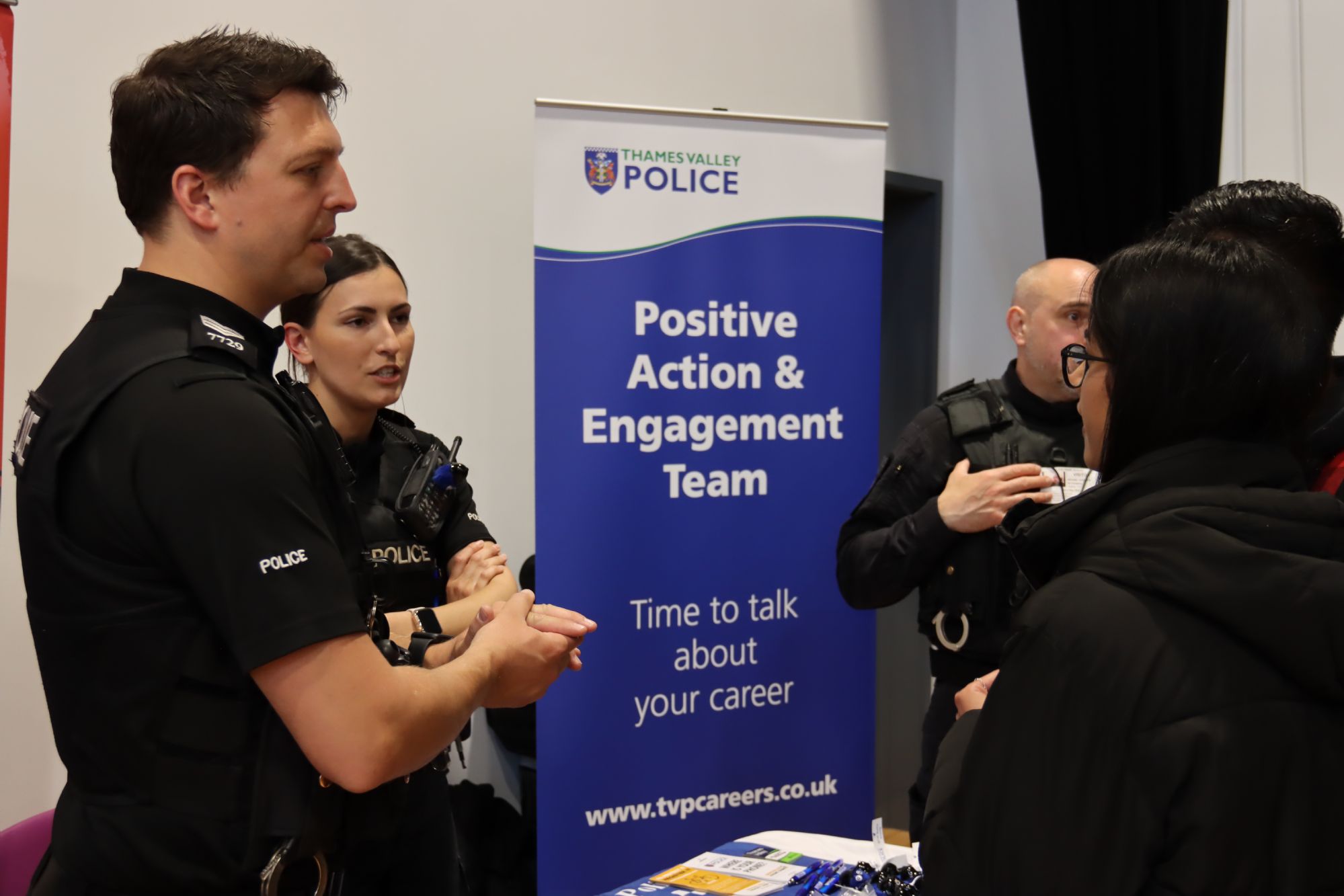 Thames Valley Police at our Careers Fair in May 2022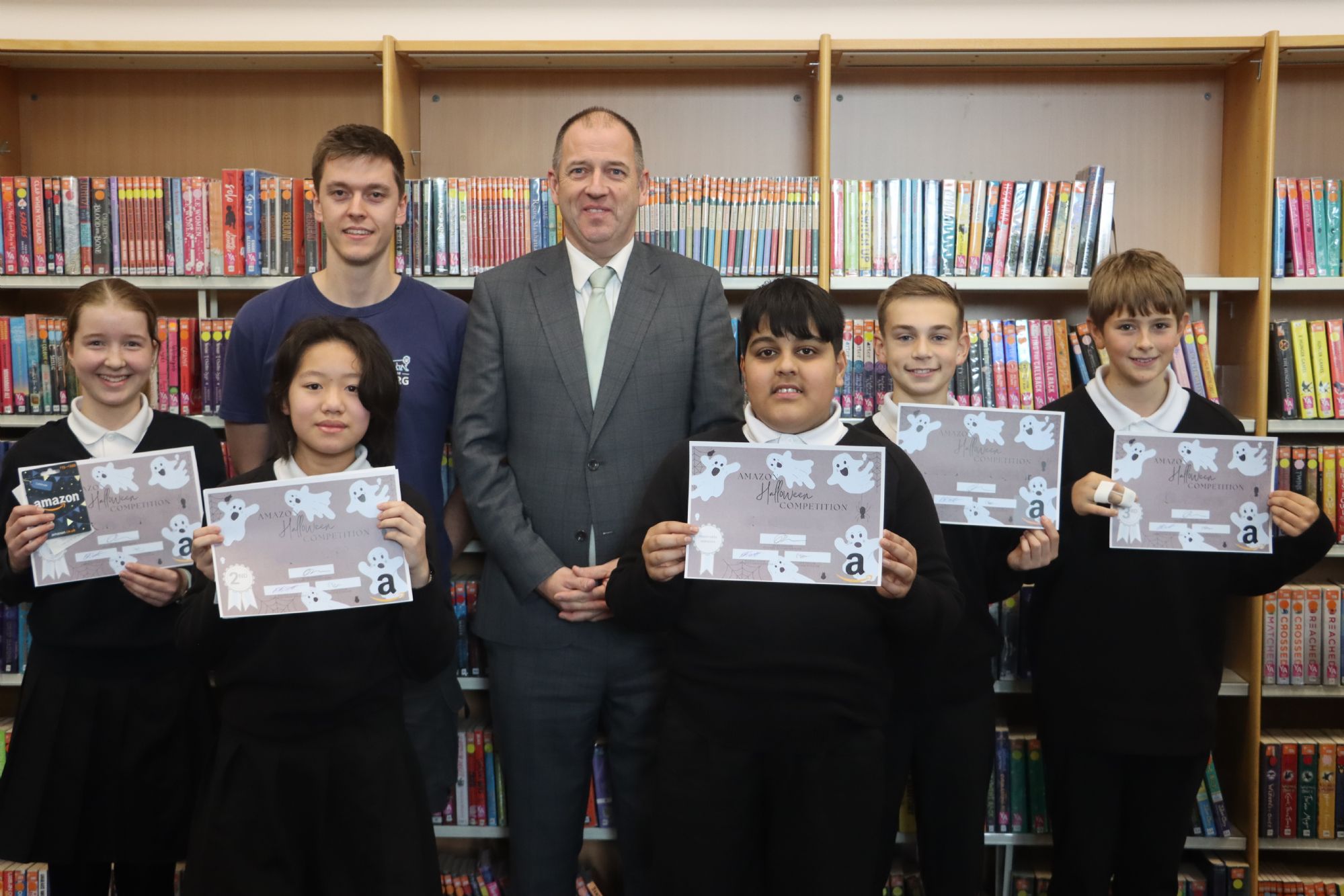 Amazon Halloween Competition in October 2023
Wates Building Site Tour and Careers Talk in January 2019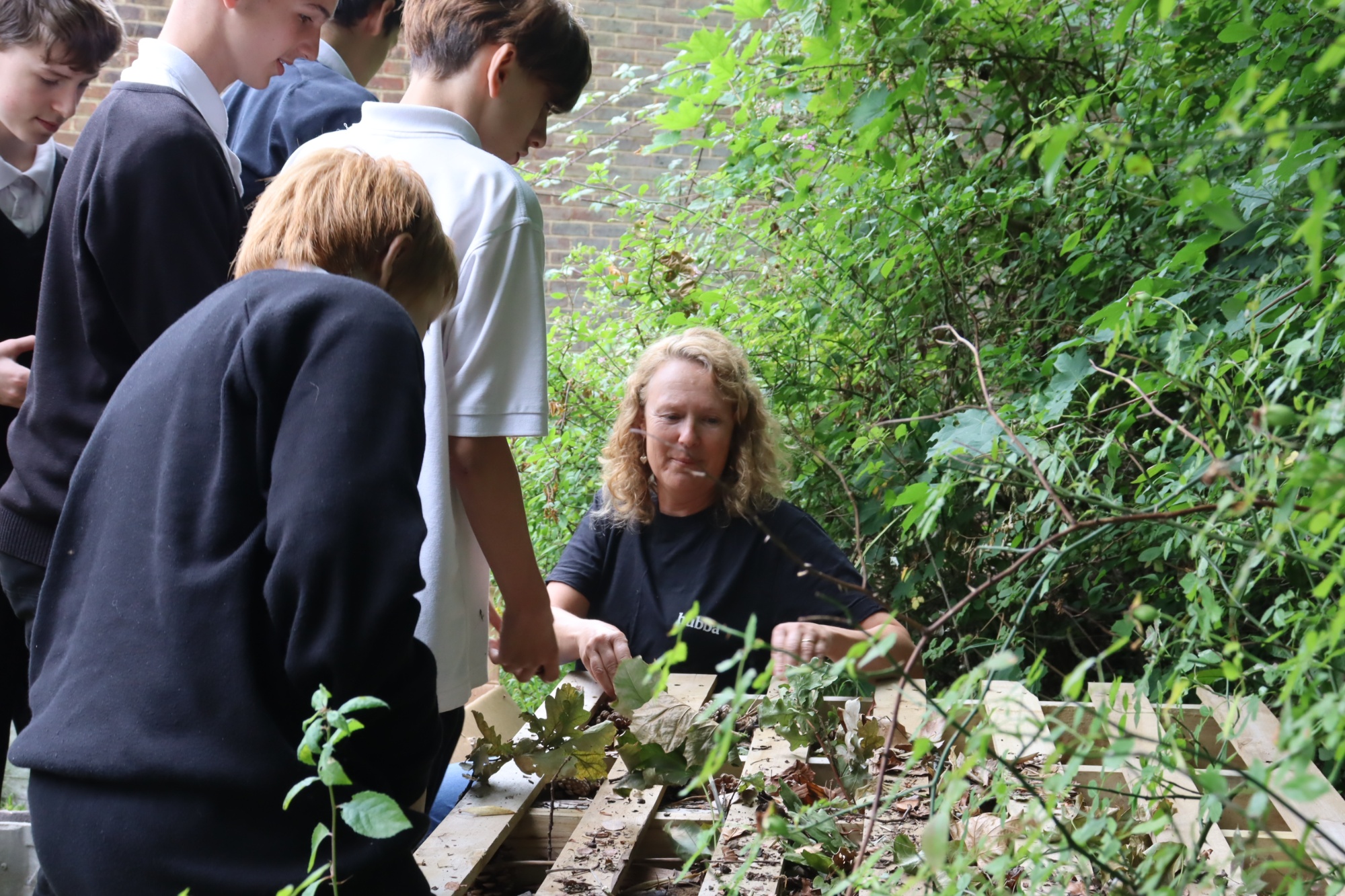 Hubba Waste Management build a bug hotel with the ASDAN students in July 2023
Sporting Partnerships
We are able to support local sporting organisations by providing a venue for clubs or events, including AH Cricket Academy, Fundamental Fitness and dance classes and shows.