LHS60
Little Heath School officially opened its doors back on Tuesday 8 October 1963, which means this year, we celebrate our 60th anniversary!
Over the next year, we will be celebrating with a series of events and activities with staff, students and our LHS community both past and present.
Keep an eye here and on our social media for more details.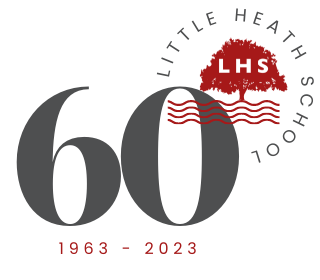 ​
Little Heath School...the past, present and future!
When the school opened in 1963 it had just 155 students and 9 teachers! There were only 90 students in Year 7. Things have changed a lot since then and today, we have over 1,650 students and approximately 100 teachers.
Not only have we grown in numbers over the years, but the school site has also developed. Originally, all learning was focused on the A Block, but new department buildings were added and extended. Our fabulous Sixth Form Centre opened in October 2015, and our brand new A Block building opened in 2021 with amazing facilities including, performance and sports spaces, a larger canteen space, new library and fantastic classrooms.
LHS 60th Anniversary Celebration Event
We had over 200 past students, governors, staff and parents, who joined us at our evening event on Friday 6 October 2023, to celebrate our 60th year. Ex students had an opportunity to meet up with their school friends as well as catching up with some of their past teachers. We had archive materials and photos to look through, and the first instalment of our LHS60 Voices video was shown in the Main Hall.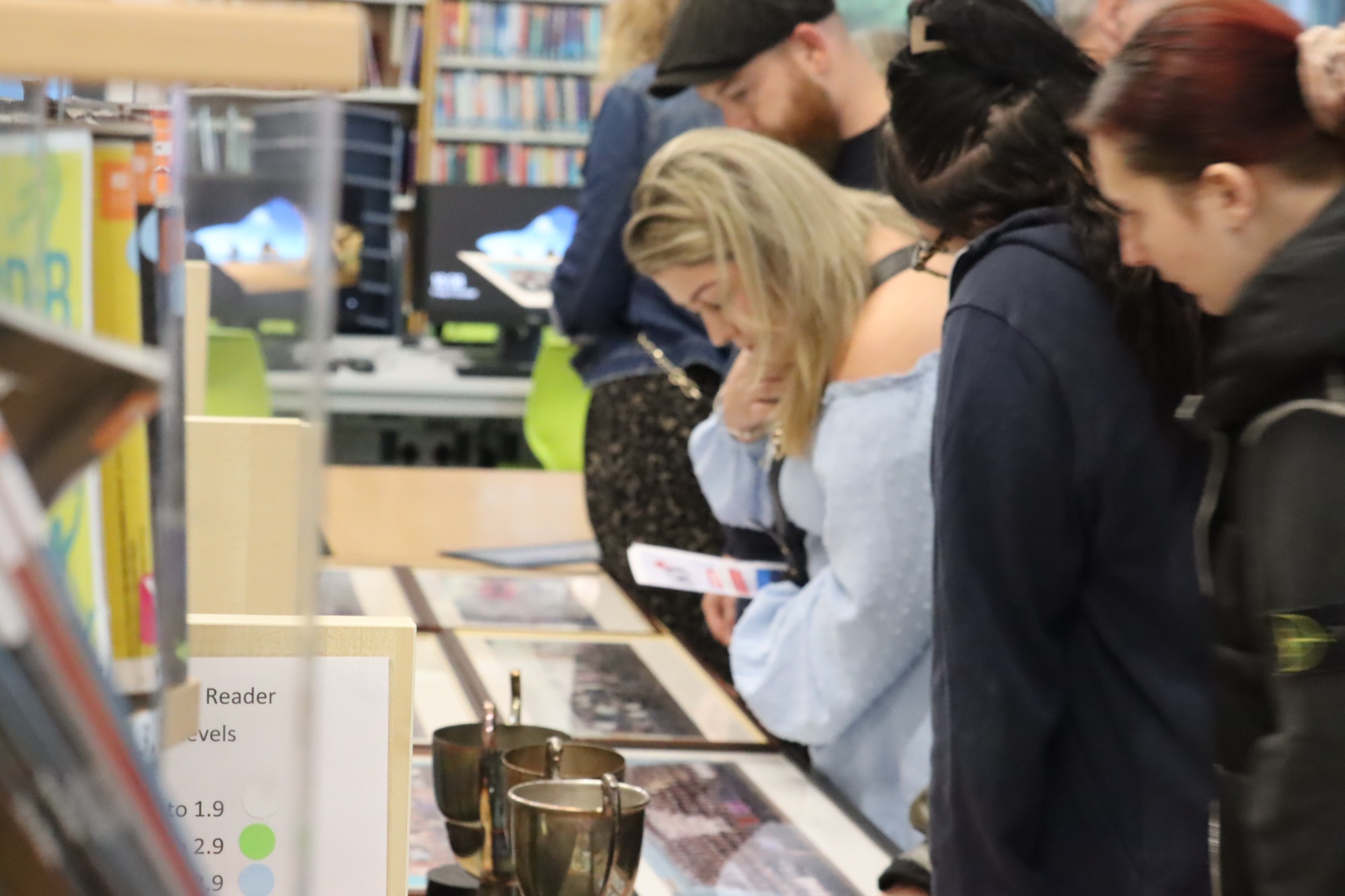 ​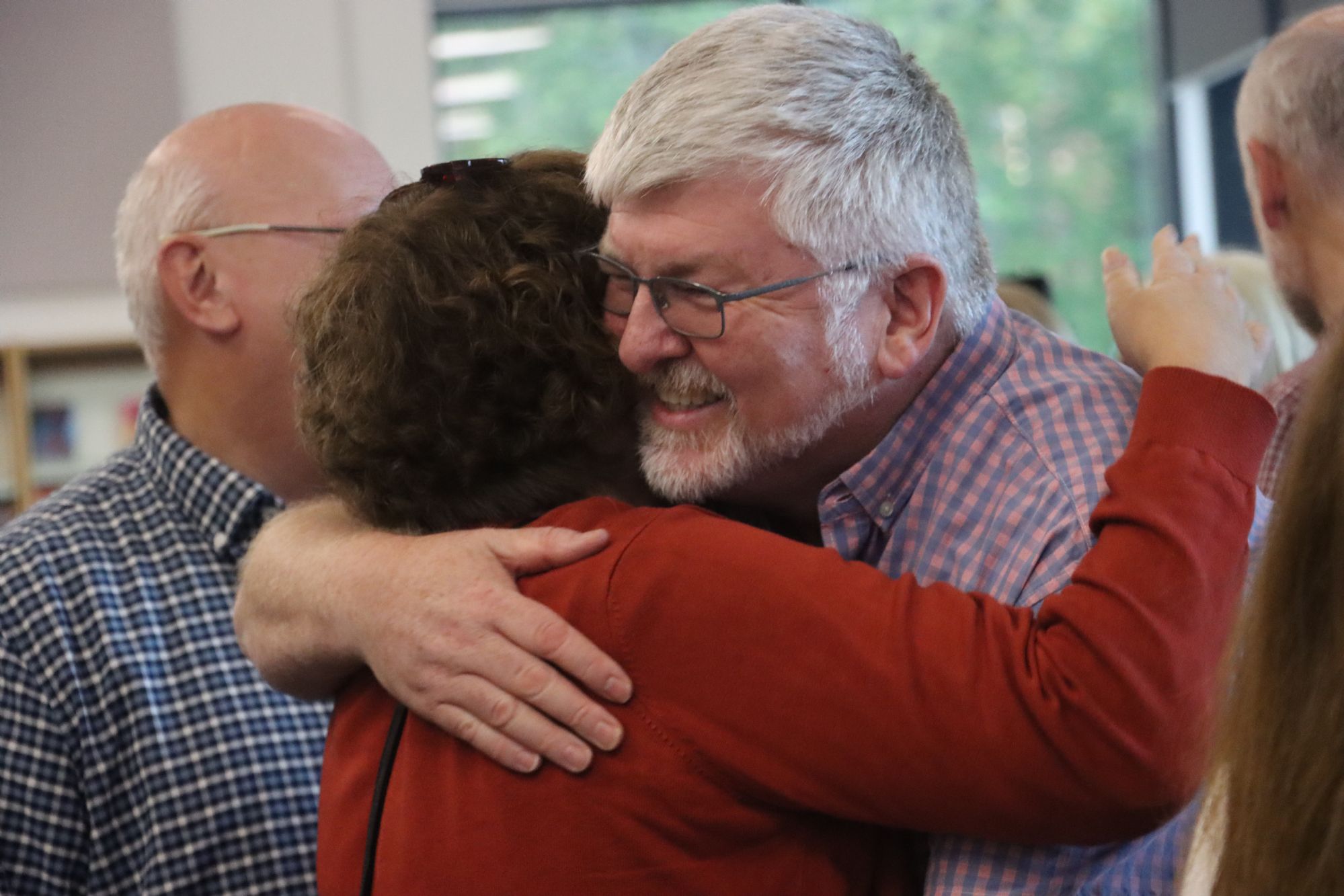 ​
We raised a toast to Little Heath and had a celebration cake, designed by Year 10 students, Lottie and Phoebe. See below to find out more about the cake design.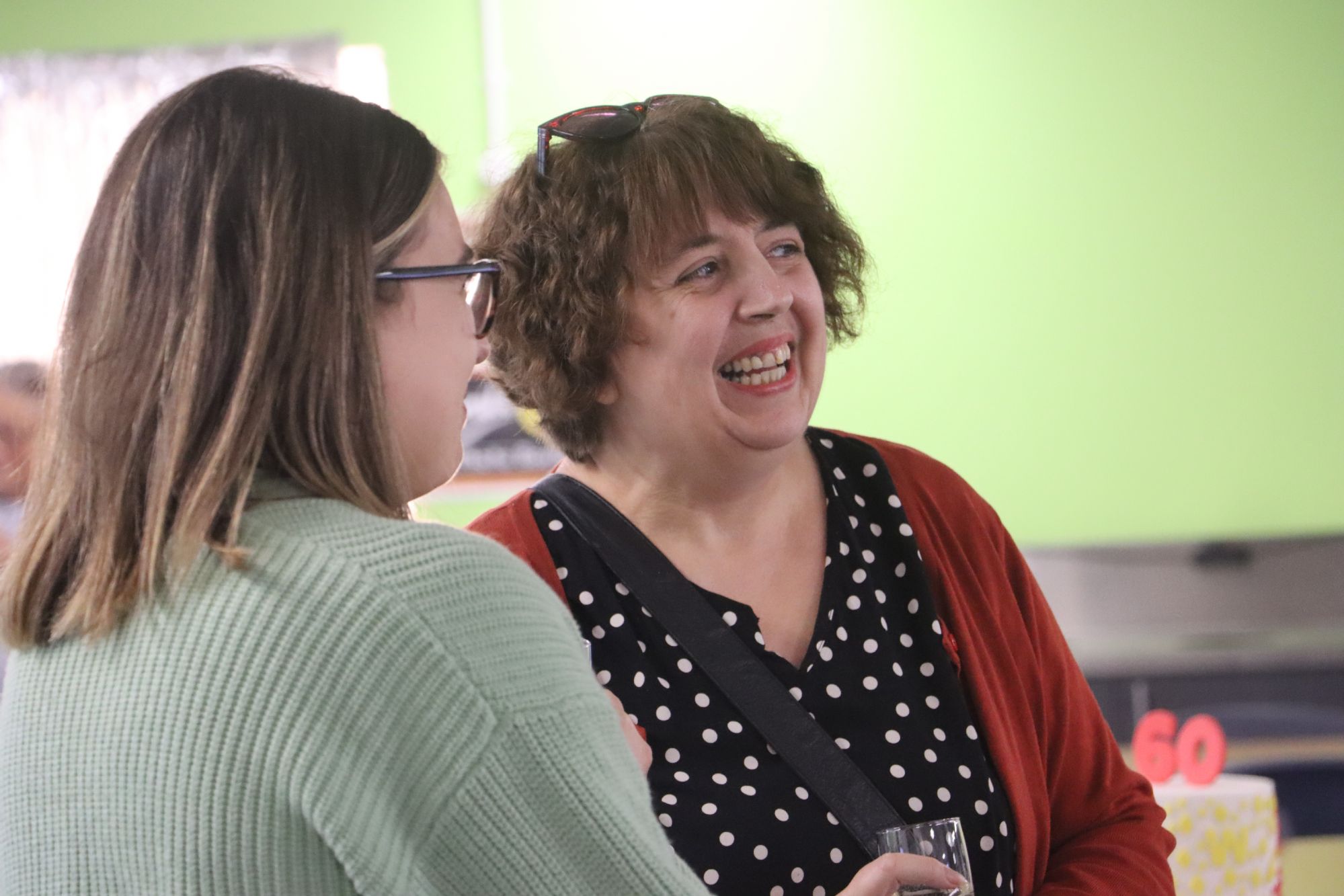 ​
With thanks to Emma from The Snowdrop Cake Company for making the cake and bringing the students' vision to life! And thanks to the Pit Choir from our production of 'A Midsummer Night's Dream' who performed some of the 1960s tunes from the show.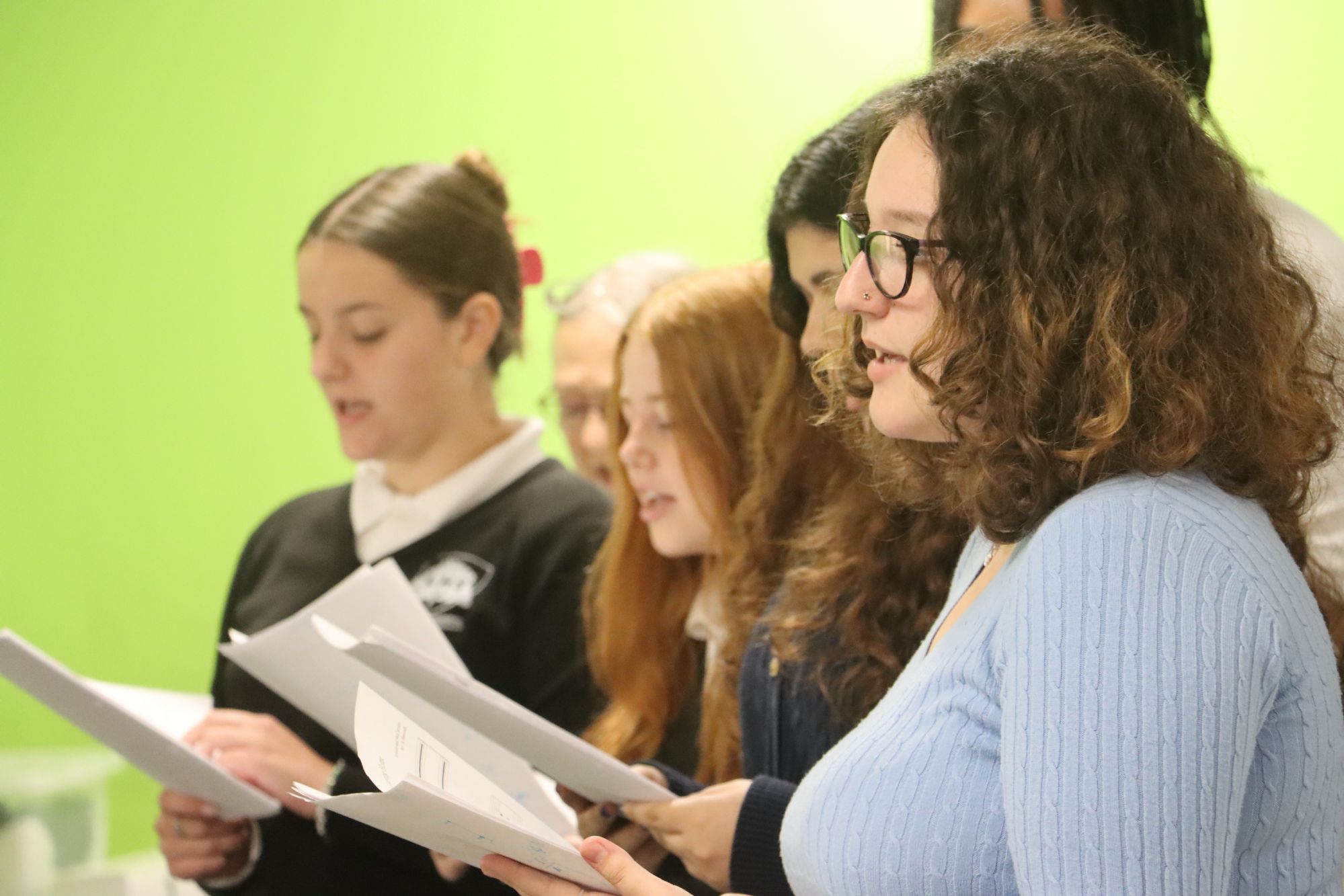 ​
60 Voices
We have recently filmed the first instalment of our 60 Voices Project. This project aims to connect with alumni from the last 60 Years to share a small insight with us of their time at Little Heath School.
If you have some stories or memories to share with us, you can complete this form:
If you would like to participate in a short video or podcast-style audio, please contact us by emailing marketing@littleheath.org.uk or by direct messaging us through any of our social media platforms.
We look forward to hearing from you soon!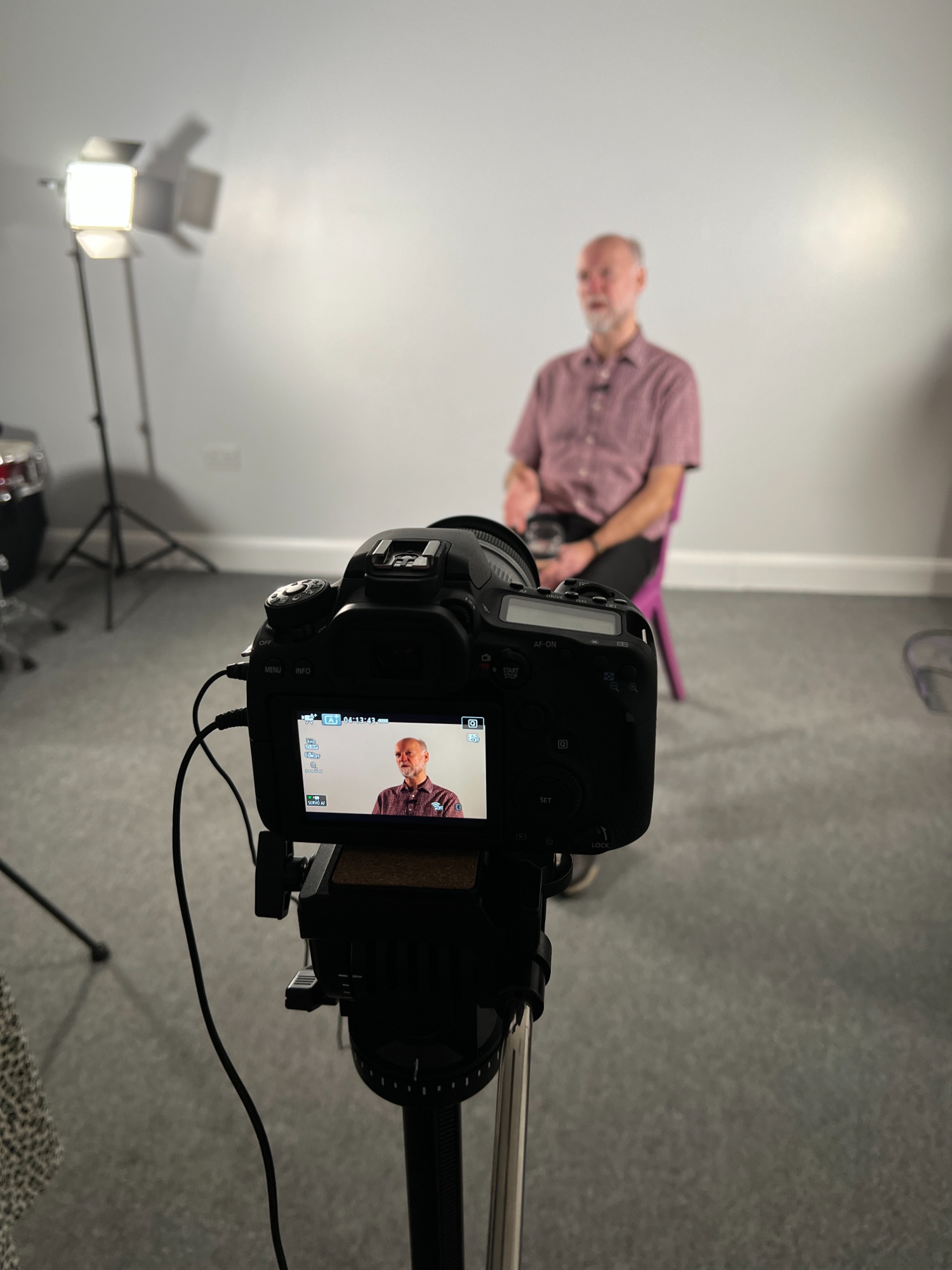 ​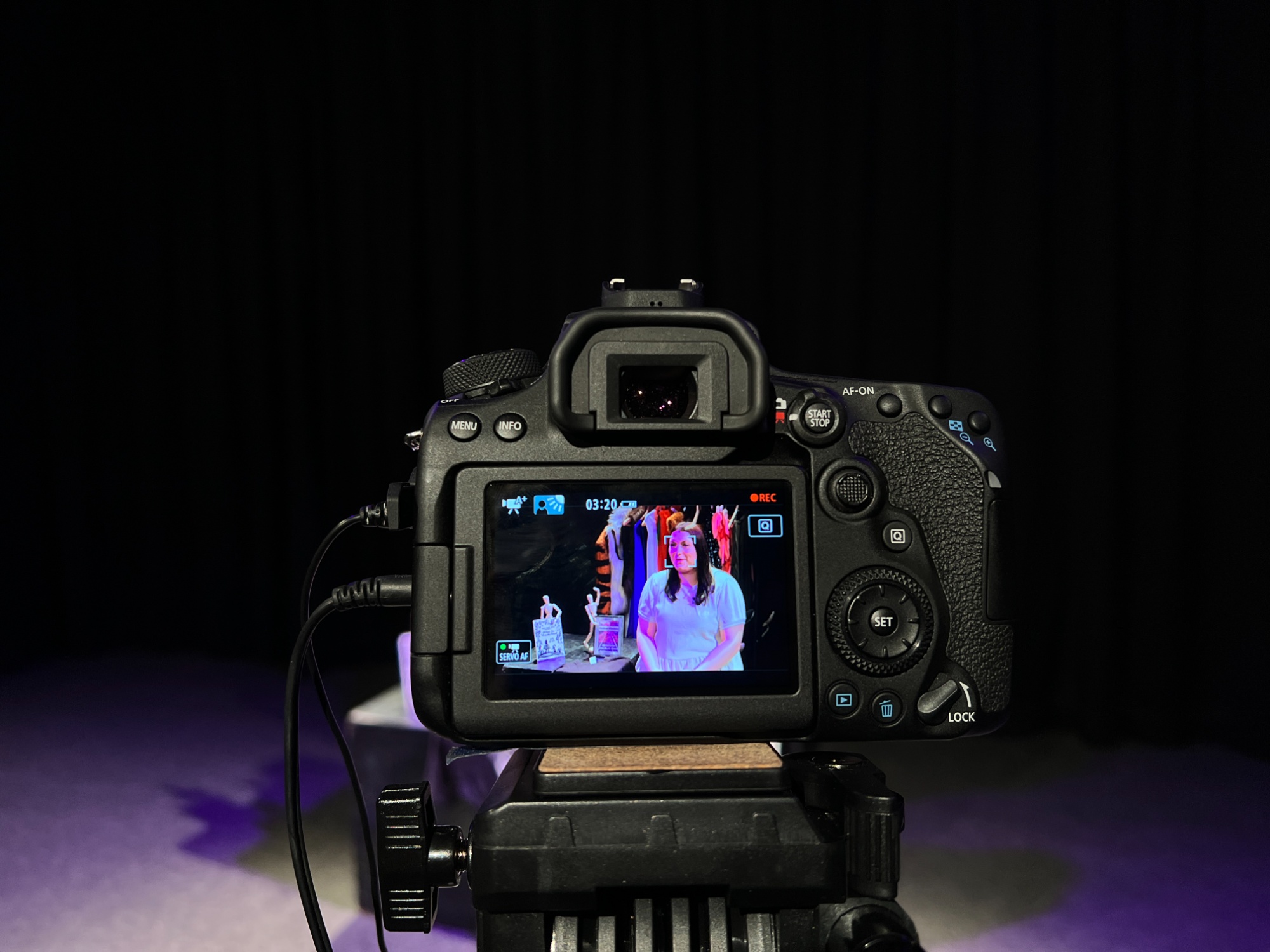 ​
LHS60 Design a Cake House Competition
Students Phoebe and Lottie (now in Y10) were joint winners of the 'Design a Cake' competition and will be helping to decorate the cake for our event on Friday 6 October. Congratulations to them both!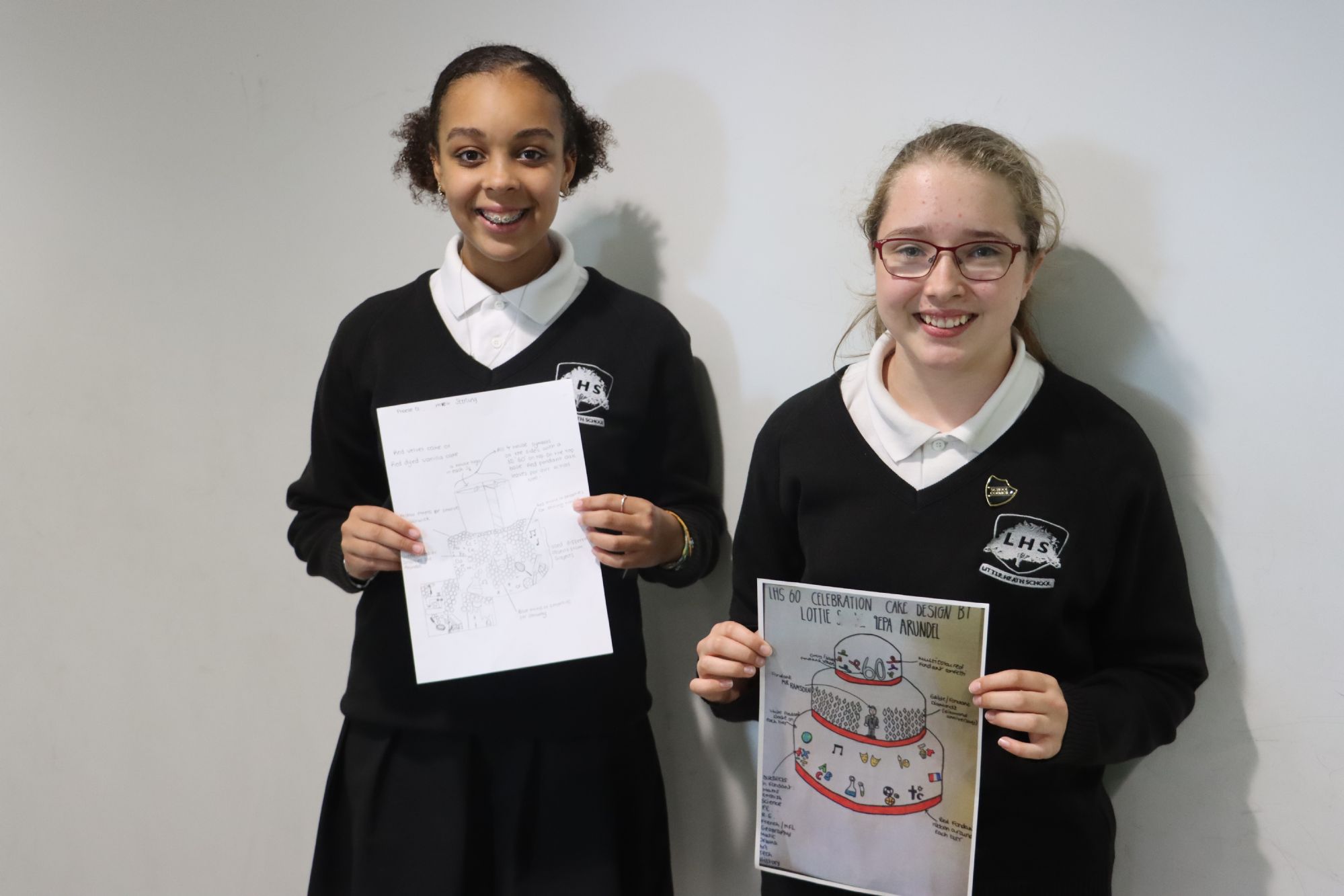 ​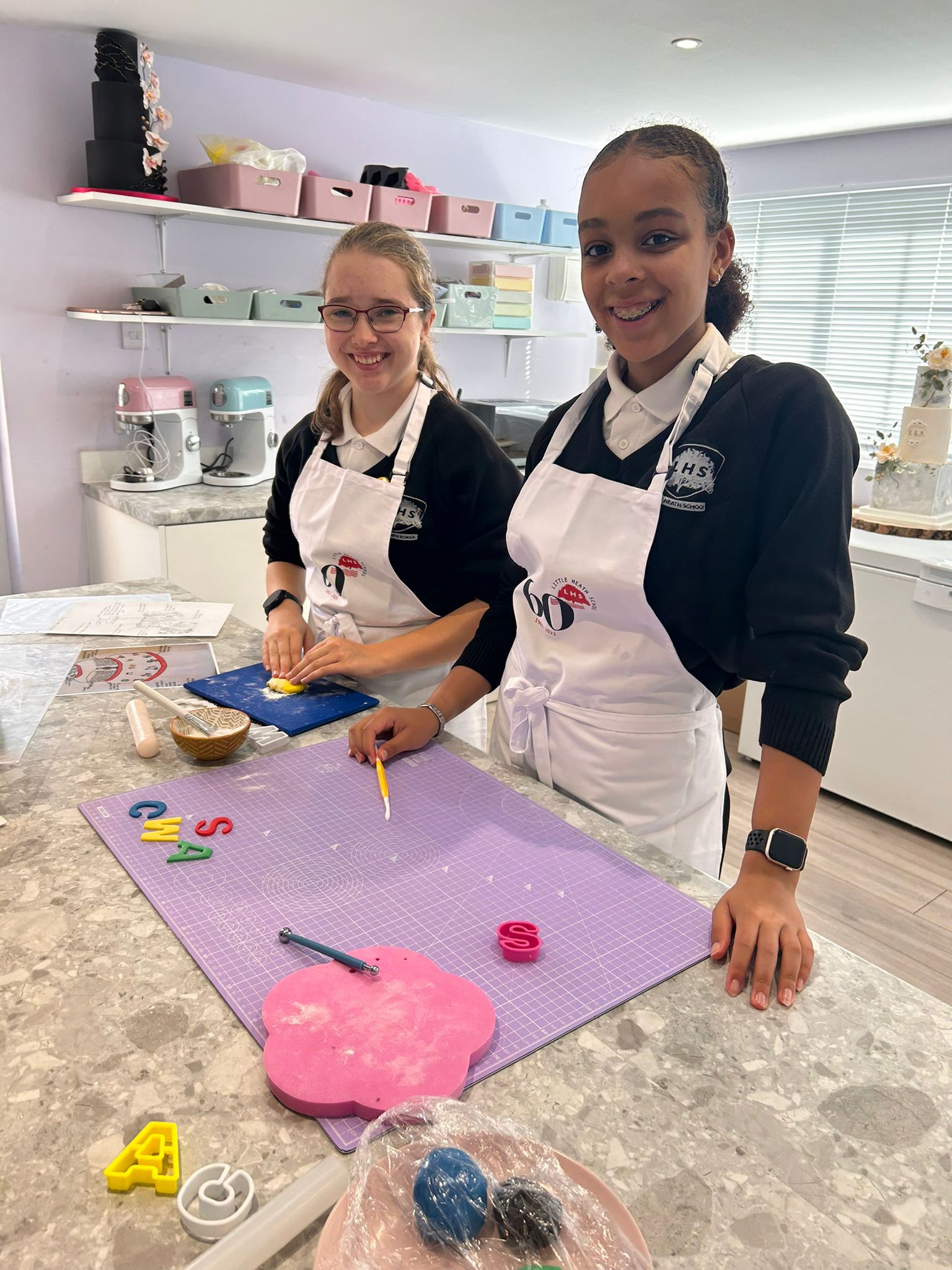 ​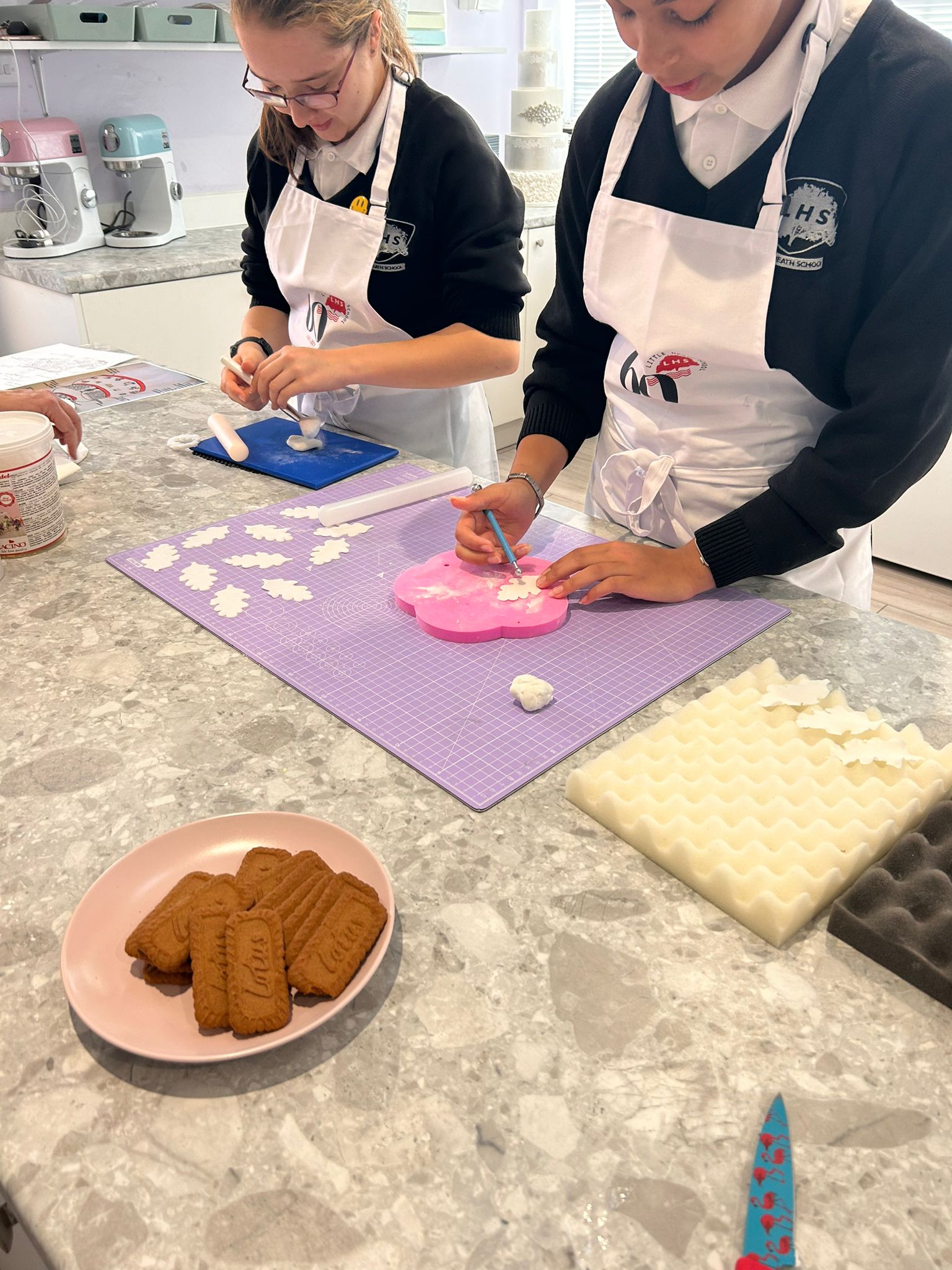 ​
​
​
​
Staff...old and new!
Staff team in 1963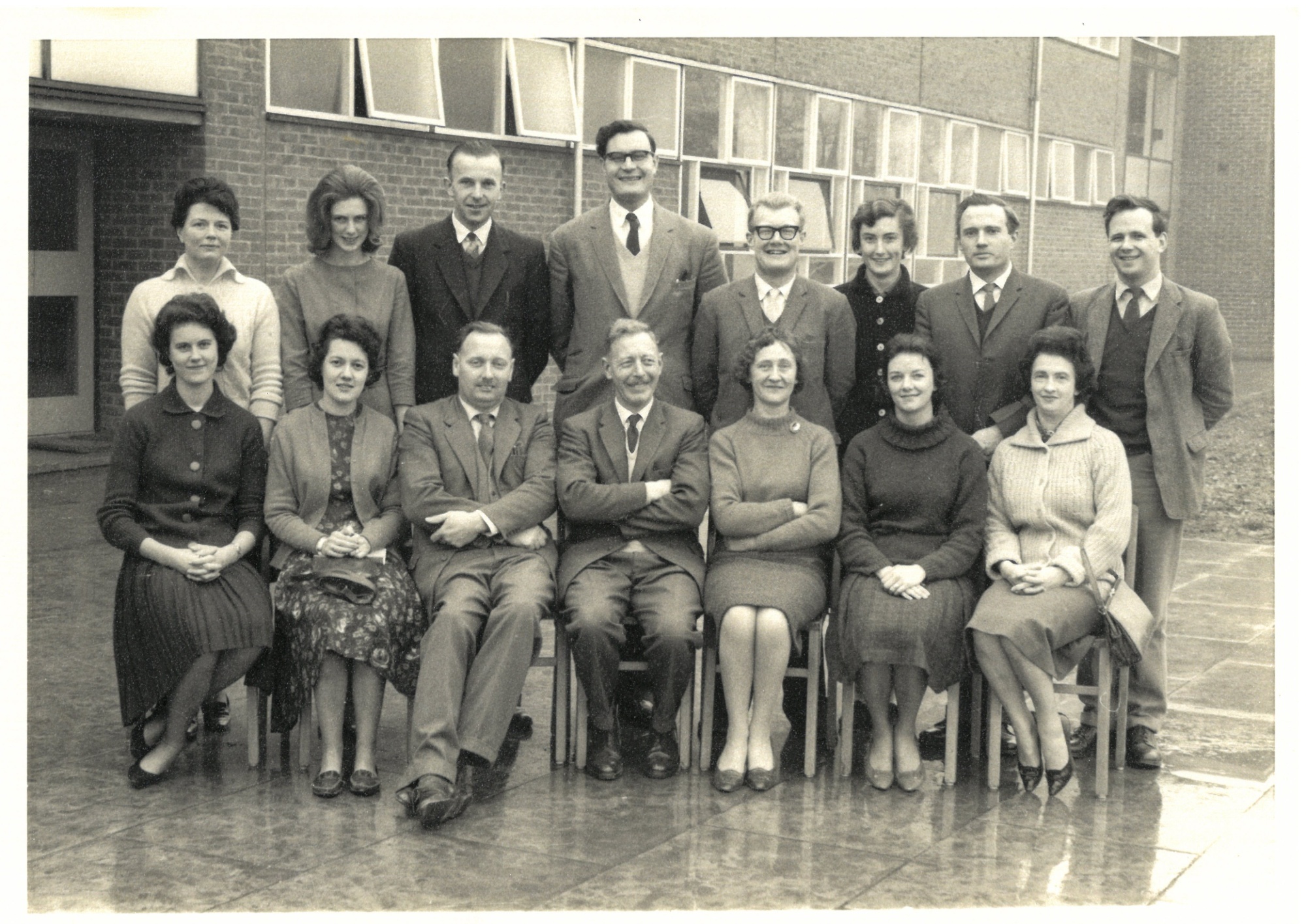 ​
Staff team in 1977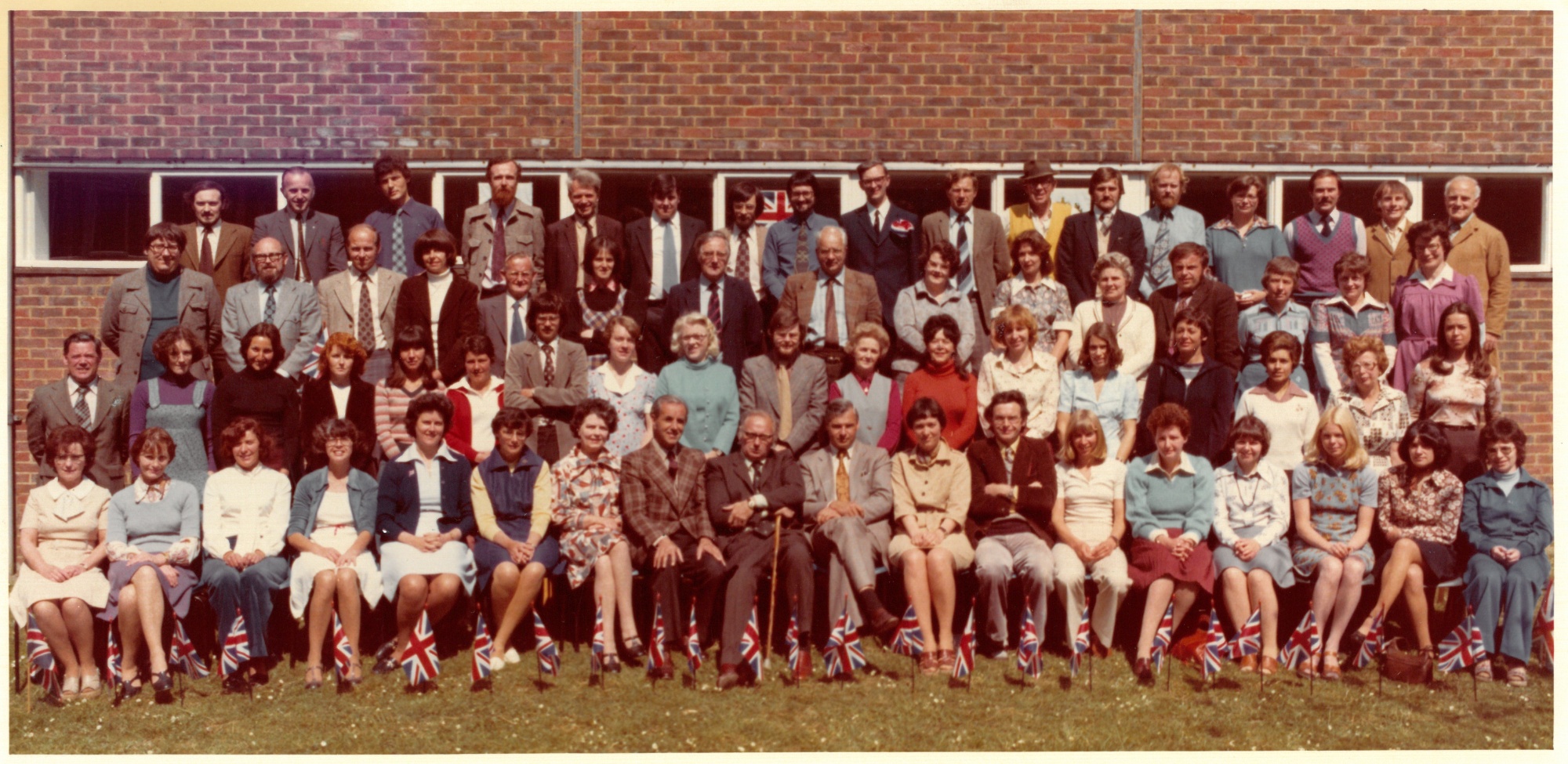 ​
Staff team in 1990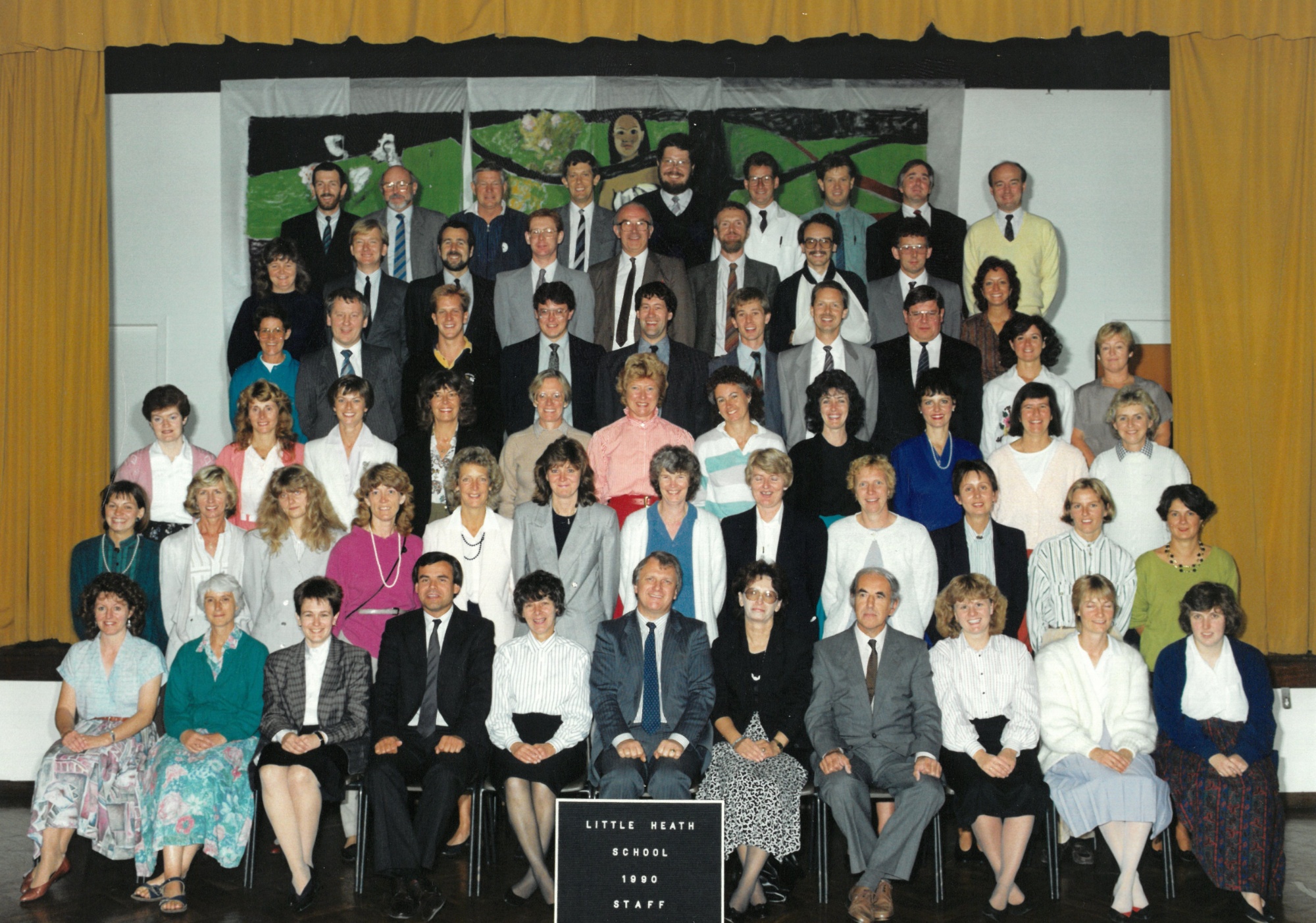 ​
Staff team (year unknown)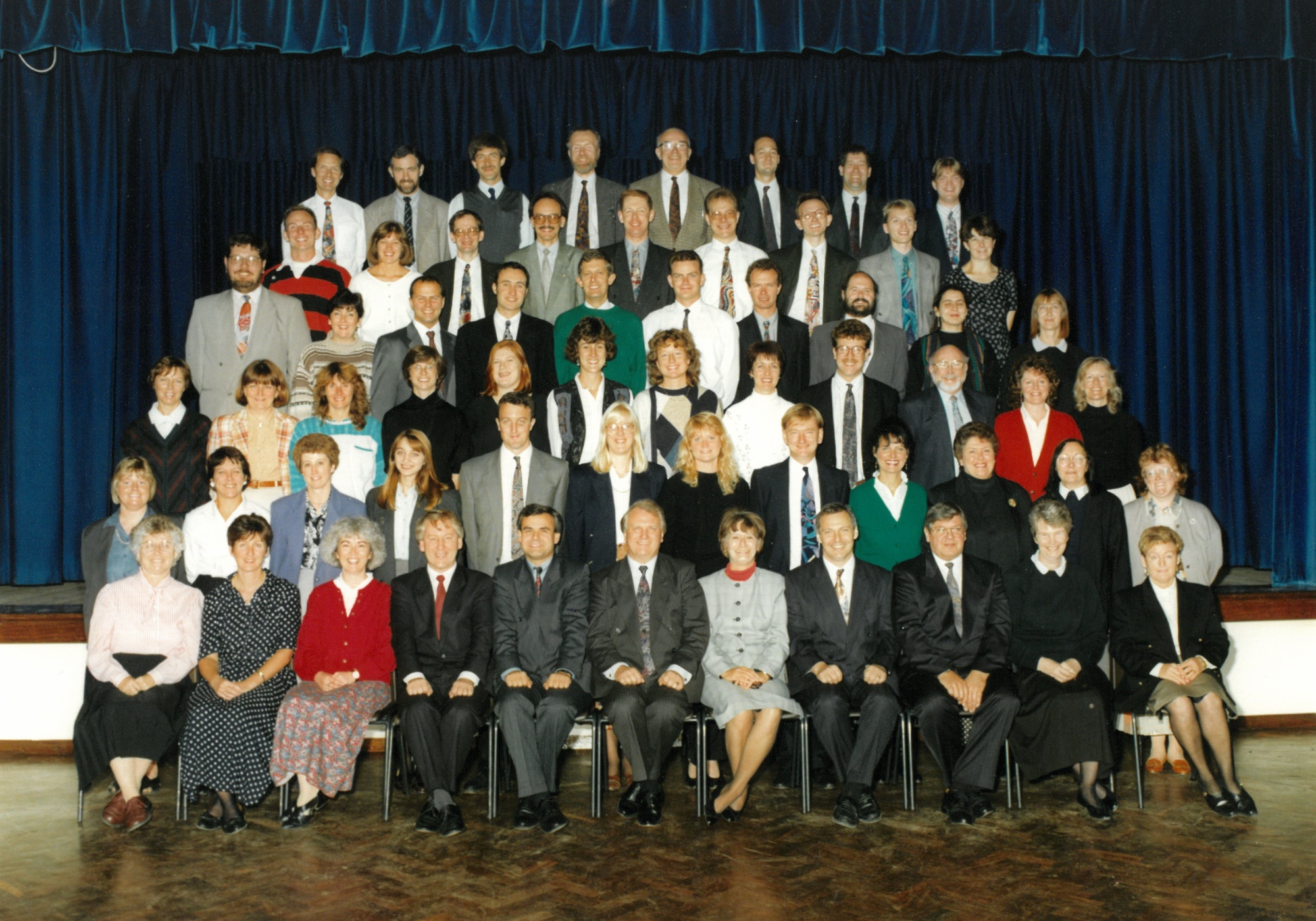 ​
Staff team in 2023

​