12 week Athletics Club Y7-9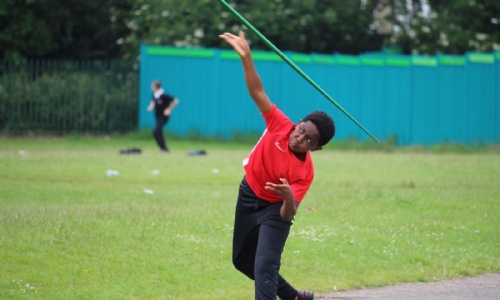 12 week Athletics course for Y7-9
12 week Little Heath Athletics After School Club Y7-9
Fundamental Fitness and Athletics will be holding a 12 week multi event after school athletics club, for students at LHS in years 7, 8 and 9*, starting on Monday 20 September 2021.

Sessions will cover a range of running, jumping, and throwing events, as well as fitness and conditioning training. The course will cover cross-country running, if there is sufficient demand. If the weather is particularly bad, training will take place indoors and cover sports hall based athletics and conditioning work.

*Athletes must be a pupil at Little Heath School, in year 7, 8 or 9, to be able to participate. A fee is payable directly to Fundamental Fitness and Athletics.
To book your place, click here.