Cultures Day 2022
On 1 April 2022, Little Heath School held our first Cultures Day and Cultural Appreciation Evening event. The day and evening event itself was organised solely by the Diversity Society, a group of Year 13 students that aim to create unity, embrace diversity and acceptance at Little Heath School.
The Diversity Society students decided to put together a promotional video to gain awareness of the day and the reasons behind it.
For the day, the students were encouraged to dress in Cultural Dress, clothes from their culture or religion. The day was a wash of colour, positive vibes, happy smiles and raising money for three very deserving charities.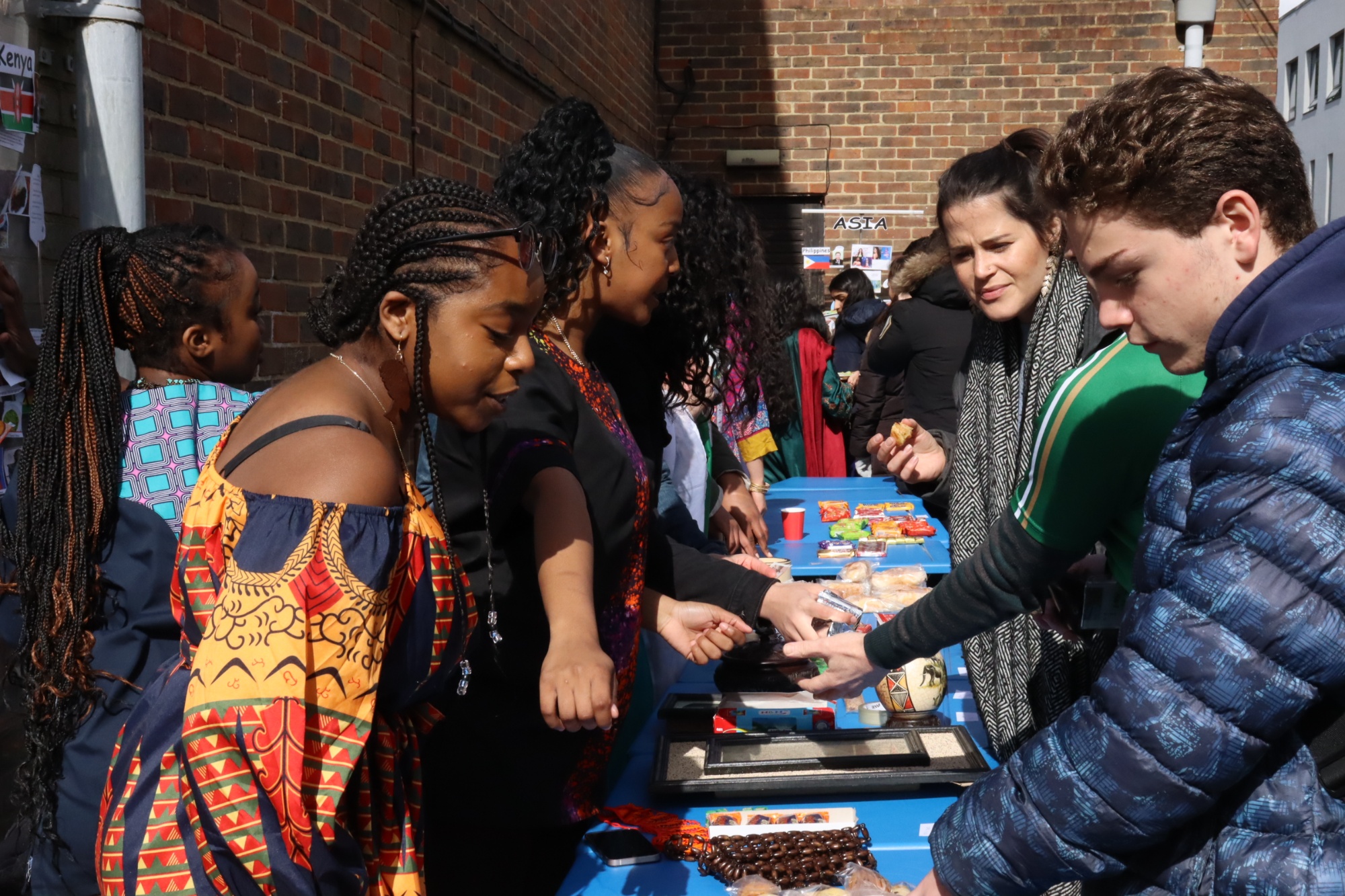 There were stalls at break and lunchtime selling food and snacks from different cultures with all the profits also being added to the charity pot.
The Cultural Appreciation Evening was a huge success and a fabulous display of colour and talent. With musical performances, singing performances, dancing and to top it all off, a fashion show, the evening was a fantastic event and a definite highlight for our school's calendar.