Latest Summer 2023 Exam Information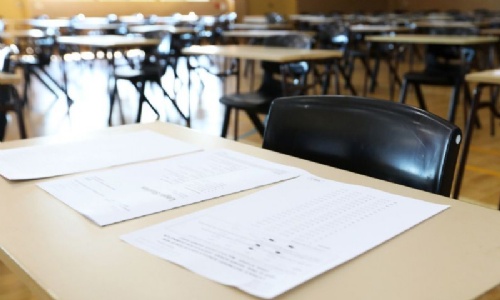 Latest information regarding summer exams 2023
The written examinations begin on Monday 15 May and students need to be available up to and including 28 June which is the Contingency Day.
The Contingency Day is a day designated by Examination Boards to use if there is a national incident meaning examinations need to be moved from the original timetabled slot.
Personalised student timetables will be issued in due course.
If you have any questions, please email exams@littleheath.org.uk