A Midsummer Night's Dream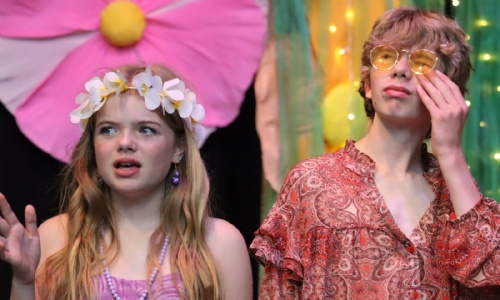 1960s production of 'A Midsummer Night's Dream'
Whether they be good or bad; in sleep or in consciousness; out of reach or just round the corner, one thing is certain: Everyone dreams.
Human beings are unified by hopes, fears and ambitions that are safely stored in the realm of reverie. We share more in common with our fellow man than daily routine would ever dare to reveal; but only the brave and the valiant dare to believe that one day, just maybe, these dreams could come true.
Every single student involved in this production has dared to dream that they could bring 'A Midsummer Night's Dream' to life. They have faced the fear of 'olden day words', jumping through any obstacles that they have faced along the way with gumption and grit. They have dreamt that they could take on this challenge and have seen it through in the most beautiful of ways.
"You may say I'm a dreamer,
But I'm not the only one.
I hope some day you will join us
And the world will
live as one."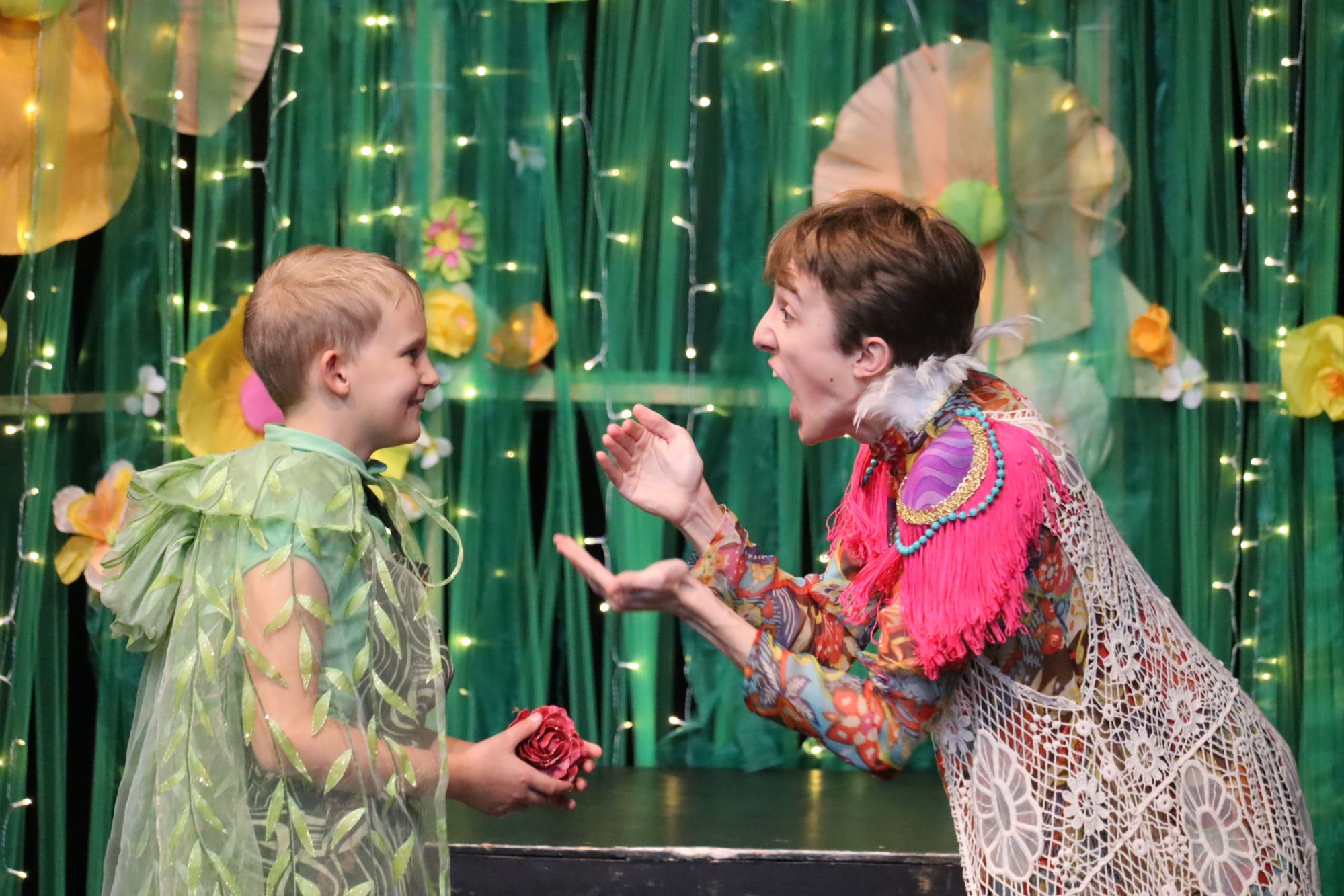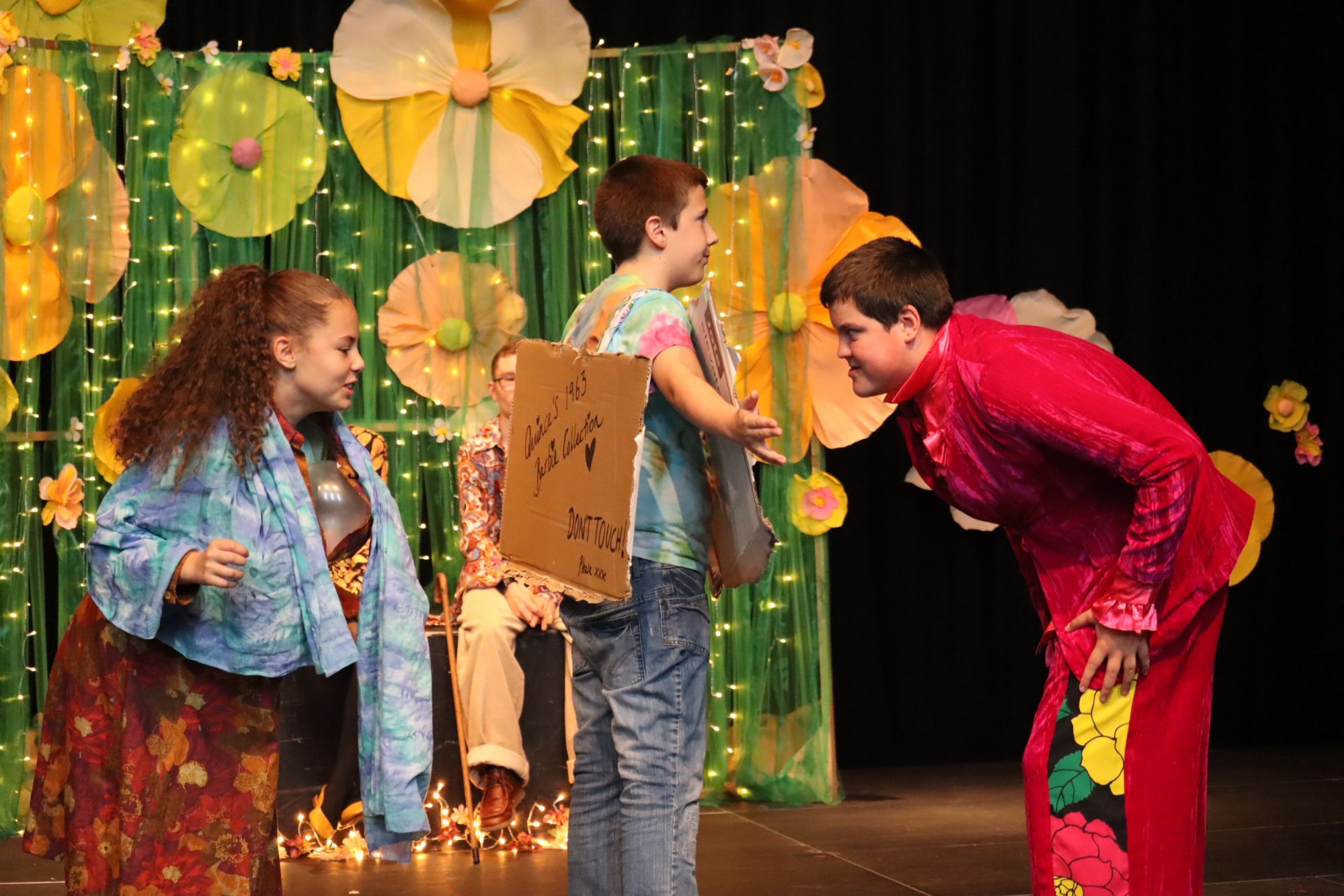 Thank you!
Thank you to everyone who came to watch the production of William Shakespeare's 'A Midsummer Night's Dream', it was a wonderful piece of theatre full of drama and comedy! With a 1960s twist in honour of our 60th anniversary, the stage was a riot of colour and flower power, accompanied by some 60s swinging tunes from our choir.
We are proud to say that all the costumes from the performances were sustainably sourced, therefore everything was second hand or made from repurposed materials.
To see the gallery of photos from the production, click here.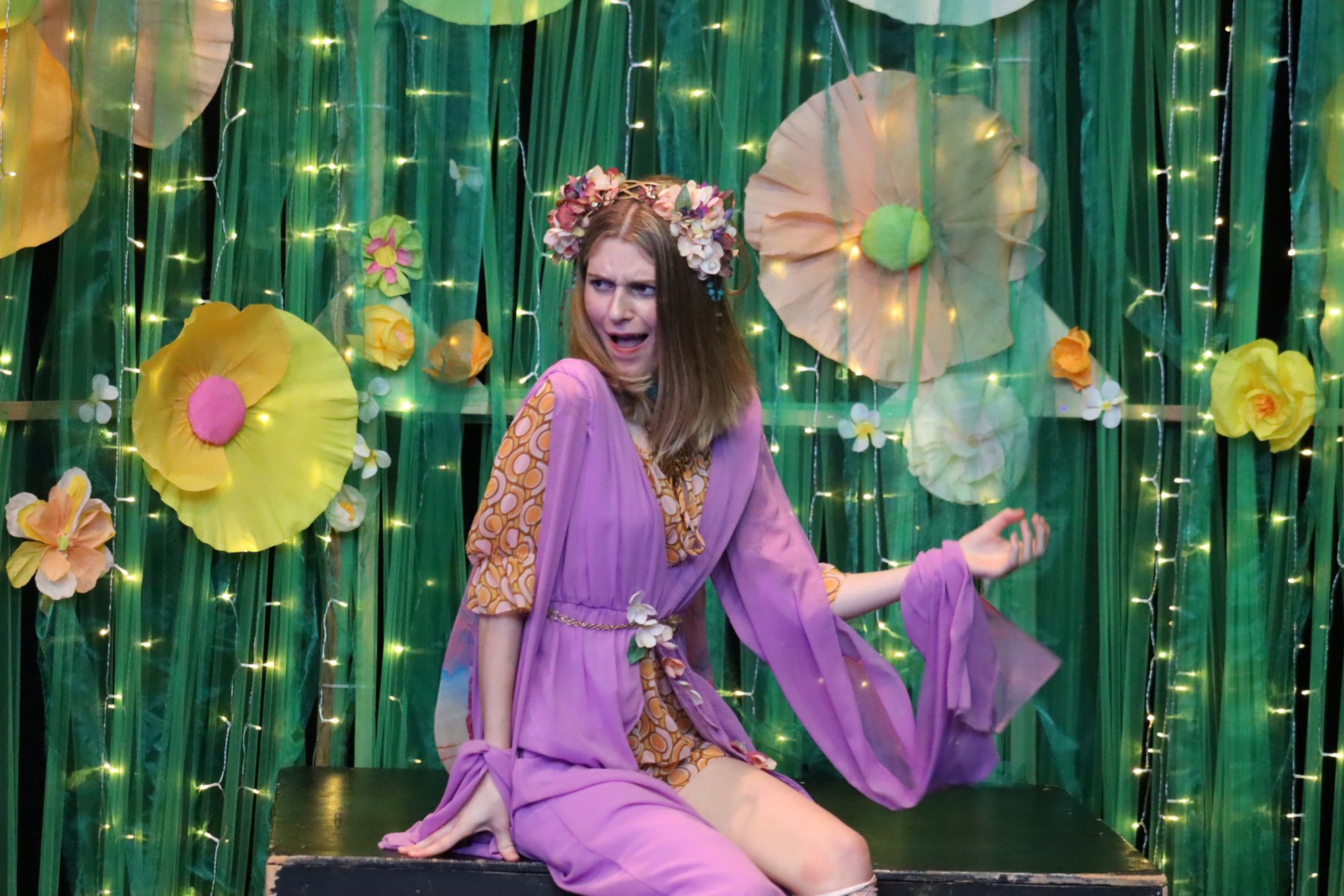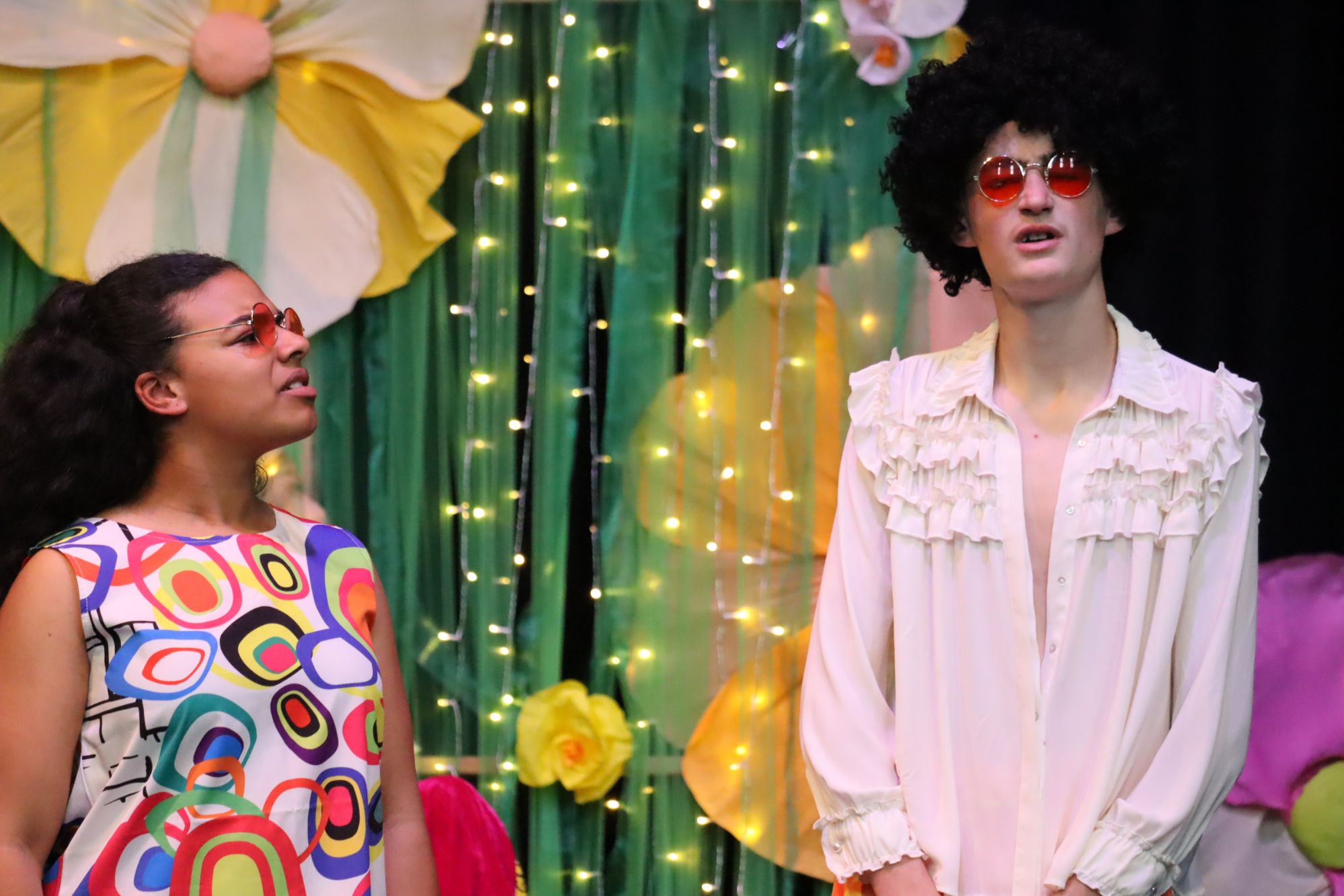 Buy your copy to keep forever!
The Thursday night's performance was filmed and will be available for sale after half-term. Keep an eye on the website and our social media for more details.