Community partnerships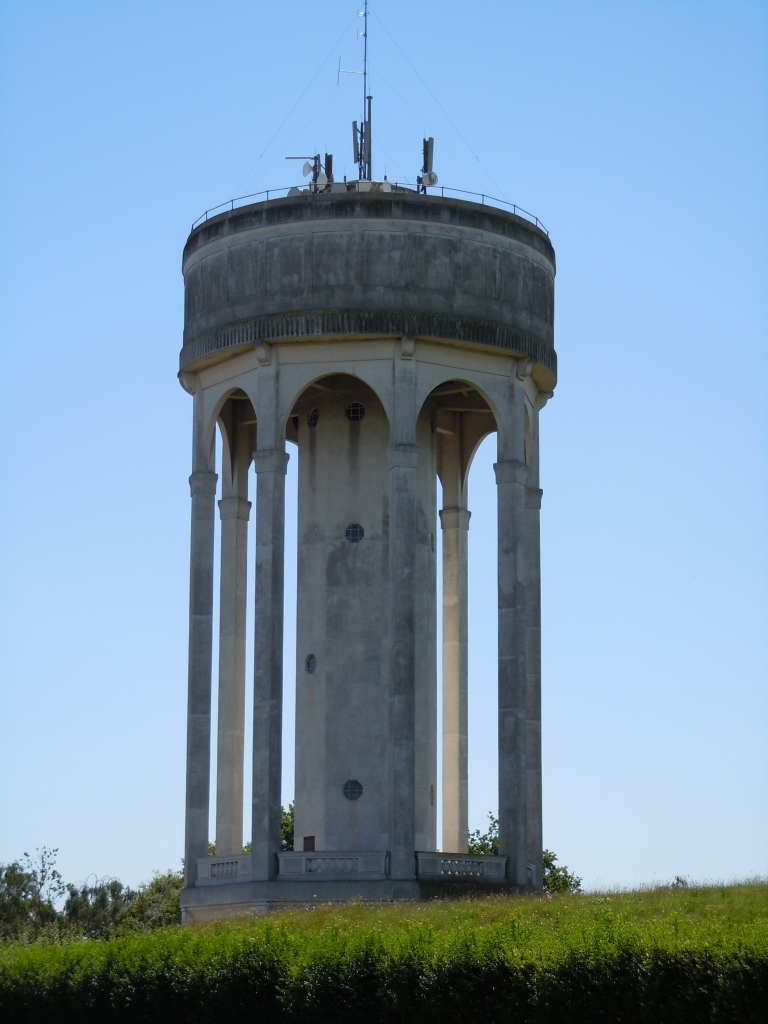 At Little Heath School there is a very strong feeling of community that extends beyond the school gates.
The annual Carol Concert brings together a number of people in our small parish of Tilehurst at the Methodist Church.
The long tradition of our Senior Citizens Christmas Party allows our Sixth Form students and the local elderly community to enjoy an afternoon in the festive season.
Two of our Charity Fundraising Days focus on our young people's desire to raise money for those less fortunate than themselves. In March our Year 9 students raise money for a huge variety of organisations through their 'Carnival for Charity' day. Many of the charities that benefit are chosen because of their links to the local community, from local hospices to Berkshire Womens' Aid through to national organisations like Help for Heroes and Cancer Research UK that have a very strong local presence. In May each year, our Year 11 students organise their 'Give Something Back' day which sees the year group end their year on a high, with a huge amount of money being raised for both local and national causes.