Headteacher's welcome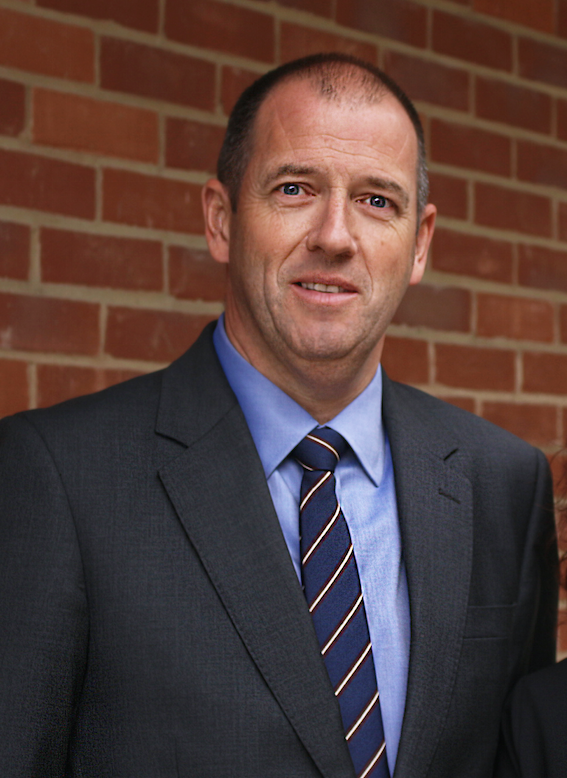 On behalf of staff, governors and students, we would like to welcome you to Little Heath School's website. We hope that it will serve as a useful introduction to our school and to its traditional values and aspirational ethos.
As an educational community, we are extremely proud of our school, and want to share our vision for future success with you. We are confident that, as you browse through the various pages of the website, you will develop a clear sense of the unique features of the school and the reasons why it has such a positive reputation locally.
We are proud to say that Little Heath is a traditional school founded on traditional values. Although we also pride ourselves on our modern and innovative approaches to teaching and learning, we recognise that "old-fashioned" values of respect, politeness, honesty and integrity are just as important in the modern, fast-paced world of the twenty-first century as they were in the past.
Much of our work at the school is centred on a long-standing tradition of high academic standards. We want to ensure that students leave Little Heath School with the skills, knowledge and personal characteristics that will serve them well in the next stage of their learning, whether in employment, at college or at university. We know that they will need a strong academic record in terms of qualifications, but we are also proud to see them move on from school as rounded and grounded individuals able to succeed on whatever path they choose.
If you would like to learn more about our school, please do not hesitate to contact us and arrange a visit. Our online prospectus is also available for more information about the school and our vision for great education - please click on the relevant tab on the Information navigation bar.
We want to make the website as effective and informative as possible, so if you have any advice or constructive criticism, about the structure, the content, or additional pages that you would like to see, please email us at the school on the Main Office email address office@littleheath.org.uk
We hope you enjoy browsing our website.
David Ramsden, Headteacher