Music performances
At Little Heath School we have a variety of different musical performances throughout the year. We pride ourselves in offering an array of opportunities for all students to participate with our eclectic extra-curricular musical timetable. We give these students the chance to perform bi-annually, but also encourage solo and ensemble acts to rehearse for various performance opportunities throughout the year.
We showcase evening concerts including our Winter Festival, Summer Concert and the House Music Competition.
We hold our annual Year 7 Singing Competition in the students' first term at secondary school.
We also provide performances for our local community, including performances at our annual Senior Citizens party organised by our Student Sixth Form Committee, and at Christmas we perform at a Carol Service at Tilehurst Methodist Church.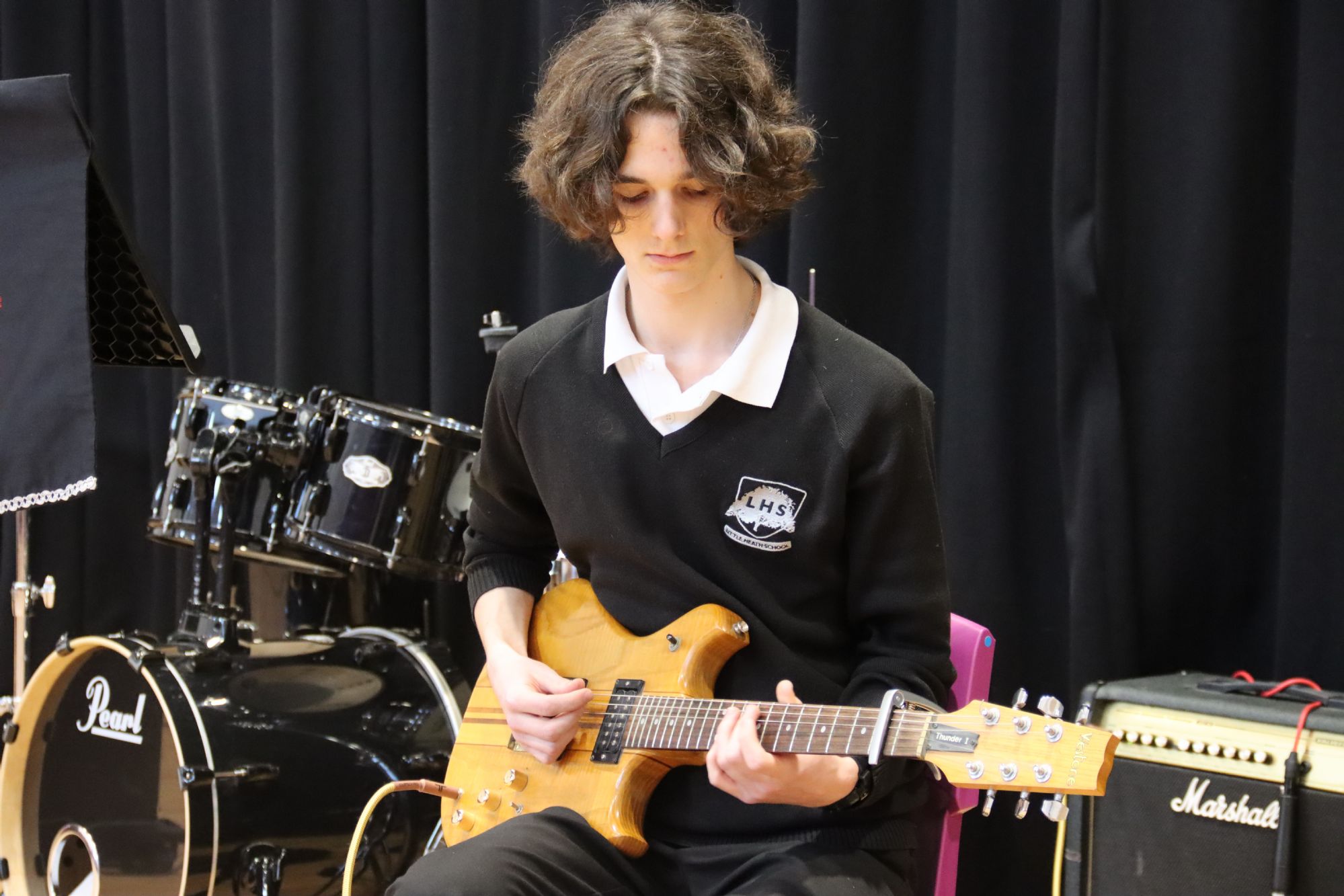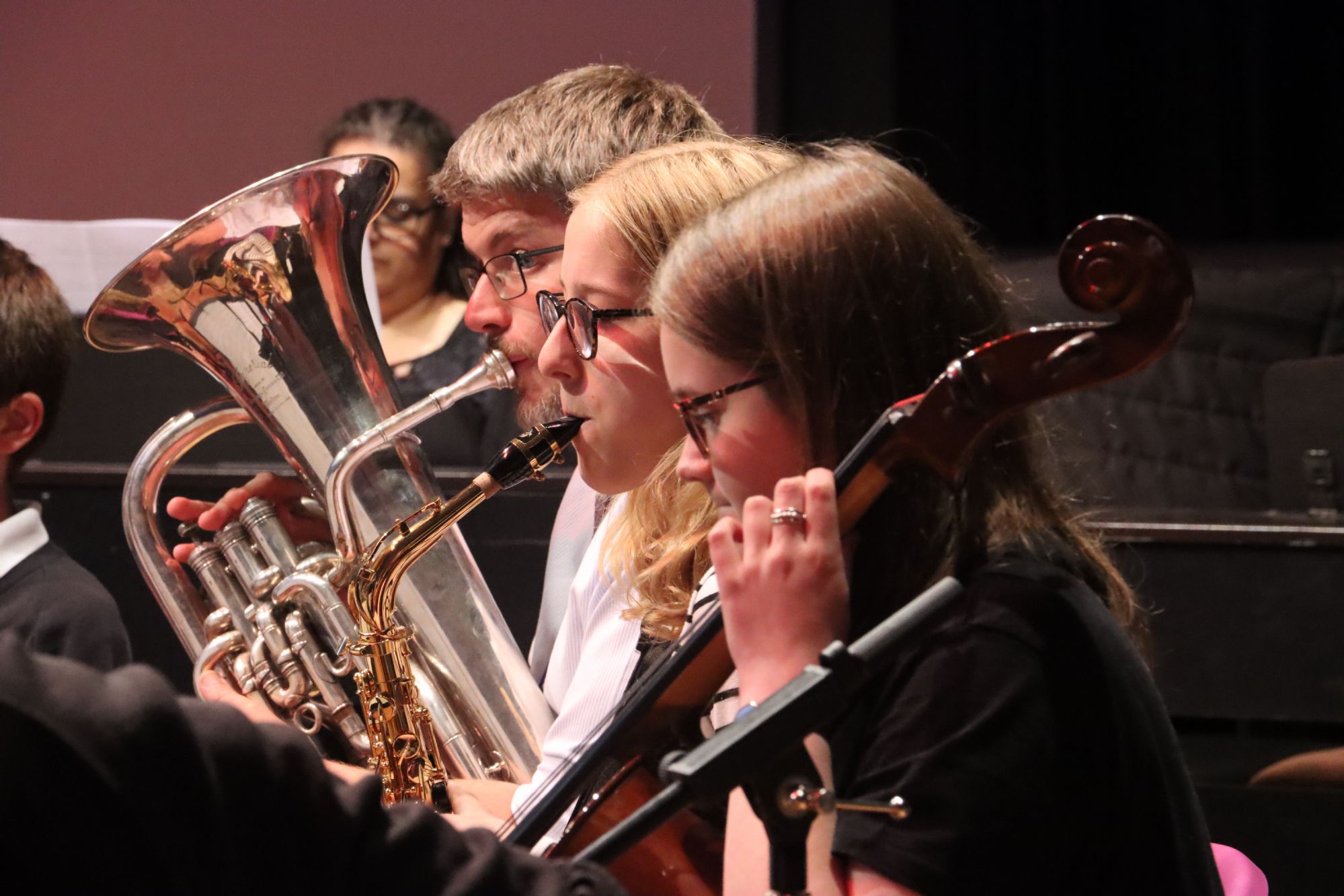 For students taking A Level or GCSE Music we organise a Performance Evening for both Key Stages to give them opportunities to perform to a friendly audience filled with family and friends.
As a Music Department we strive to find rare opportunities for students to experience. In July 2018, we organised our first Music Tour at Little Heath where we were honoured to perform at the Menin Gate in Ypres as part of their daily Last Post service. We have also seized the opportunity to sing in a massed choir at the Royal Albert Hall every two to three years as part of a Berkshire wide concert.
Every two years, the Music and Drama departments work together to put on a school musical where students can develop and explore their acting as well as their singing, but also if they are involved in the band, they can gain experience being in a pit band.