National Citizen Service
National Citizen Service (NCS) is a government-funded programme for 15-17 year olds. Working through physical, personal and creative challenges, this once-in-a-lifetime experience empowers young people to build skills and confidence, whilst engaging with their local area.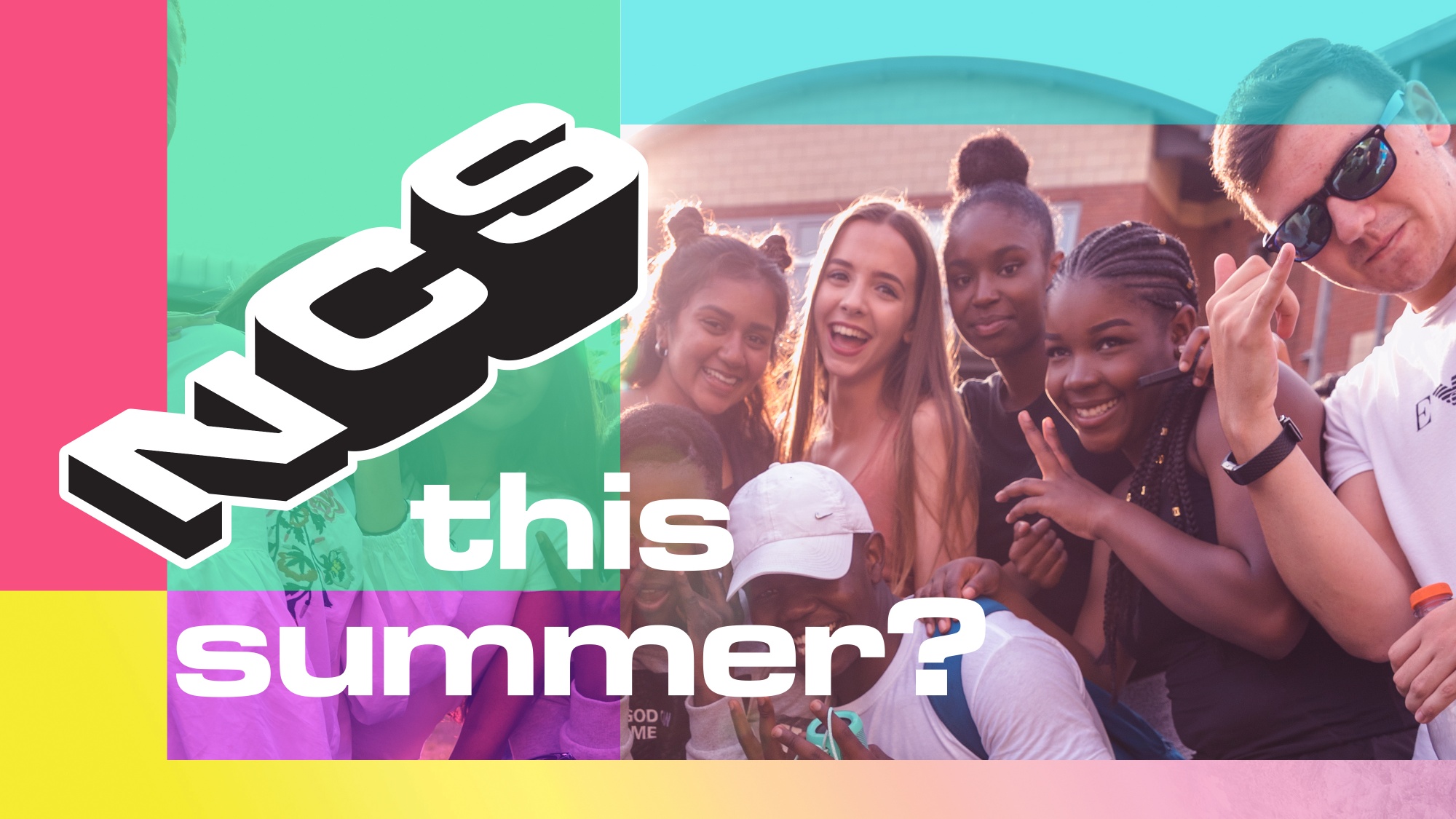 This year NCS are offering two and three week programmes.
The three week programme will give your child the opportunity to stay away from home for a few days
The two week programme allows them to remain at home in the evenings
Please find further information, and details of how to sign up, in the attachments below.
For students:
For Parents/Guardians:
The scheme has now been given the go ahead to operate this summer under COVID-19 guidelines. The National Youth Agency (NYA) is the Professional Statutory and Regulatory Body for youth work in England and, in consultation with Public Health England and the Health and Safety Executive, develops youth sector specific advice and guidance. NCS falls within this guidance and further explanation of how NCS will operate in a COVID secure way can be found in the parent/carer information pack.
Please note that Little Heath School does not have any involvement in the administration or the running of NCS. For queries, sign up enquiries or for further information please contact NCS directly via email at askncs@ingeus.co.uk or on 0800 197 8010.