National Citizen Service
National Citizen Service (NCS) is a government-funded programme for 15-17 year olds. Working through physical, personal and creative challenges, this once-in-a-lifetime experience empowers young people to build skills and confidence, whilst engaging with their local area.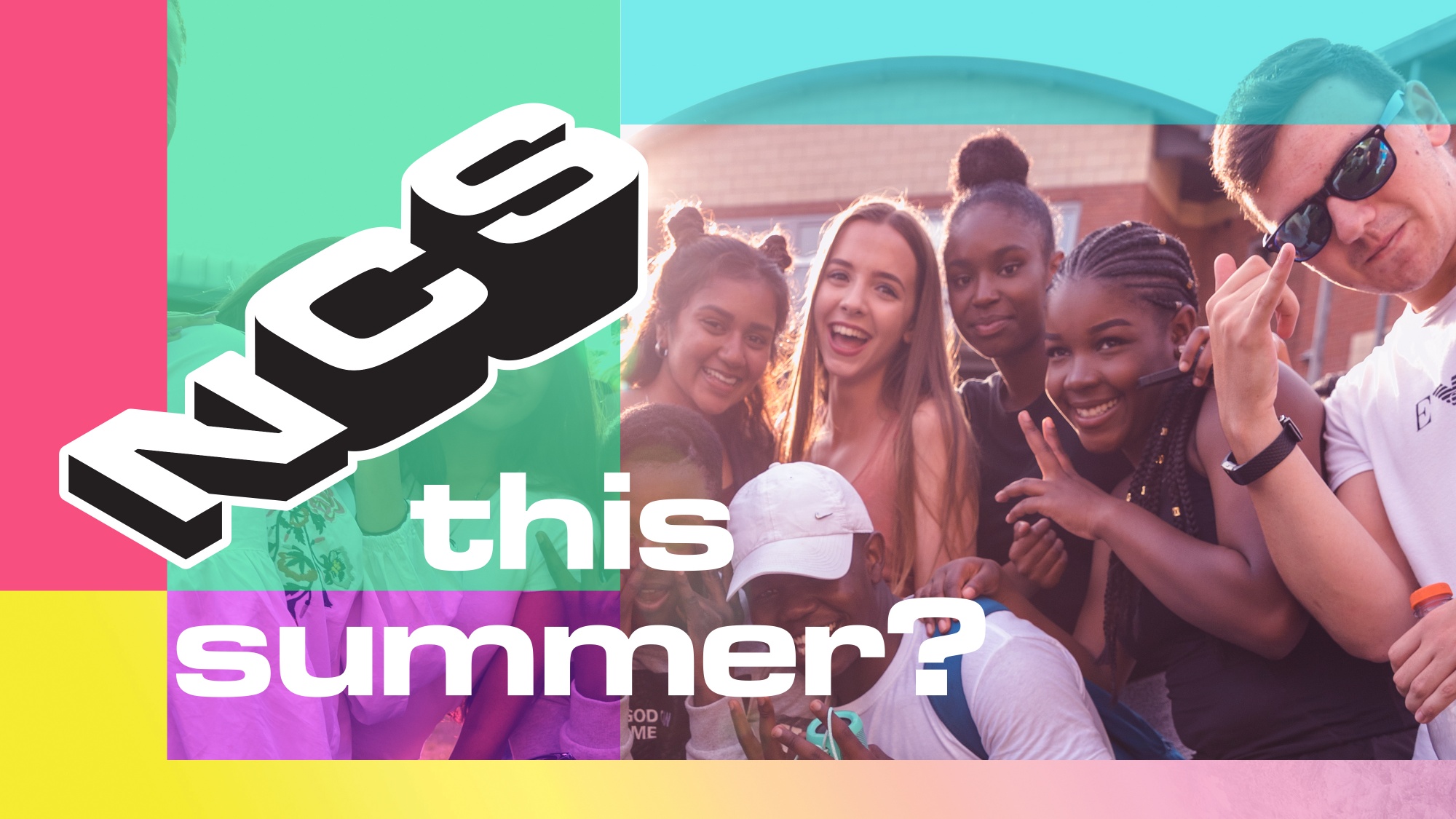 "This year NCS are offering a two week summer programme . Each programme will run for 2 weeks, usually Monday to Friday".
Watch the "taster" video to give you a glimpse of what your NCS experience could look like:
All NCS programmes follow COVID 19 guidelines from the National Youth Agency and government. All activities and venues will have specific COVID-19 risk assessments.
Please note that Little Heath School does not have any involvement in the administration or the running of NCS. For more information, go to: https://wearencs.com/
For queries, sign up enquiries or for further information please contact NCS directly via email at askncs@ingeus.co.uk or on 0800 197 8010.