National Citizen Service
National Citizen Service (NCS) is a government-funded programme for 15-17 year olds. Working through physical, personal and creative challenges, this once-in-a-lifetime experience empowers young people to build skills and confidence, whilst engaging with their local area.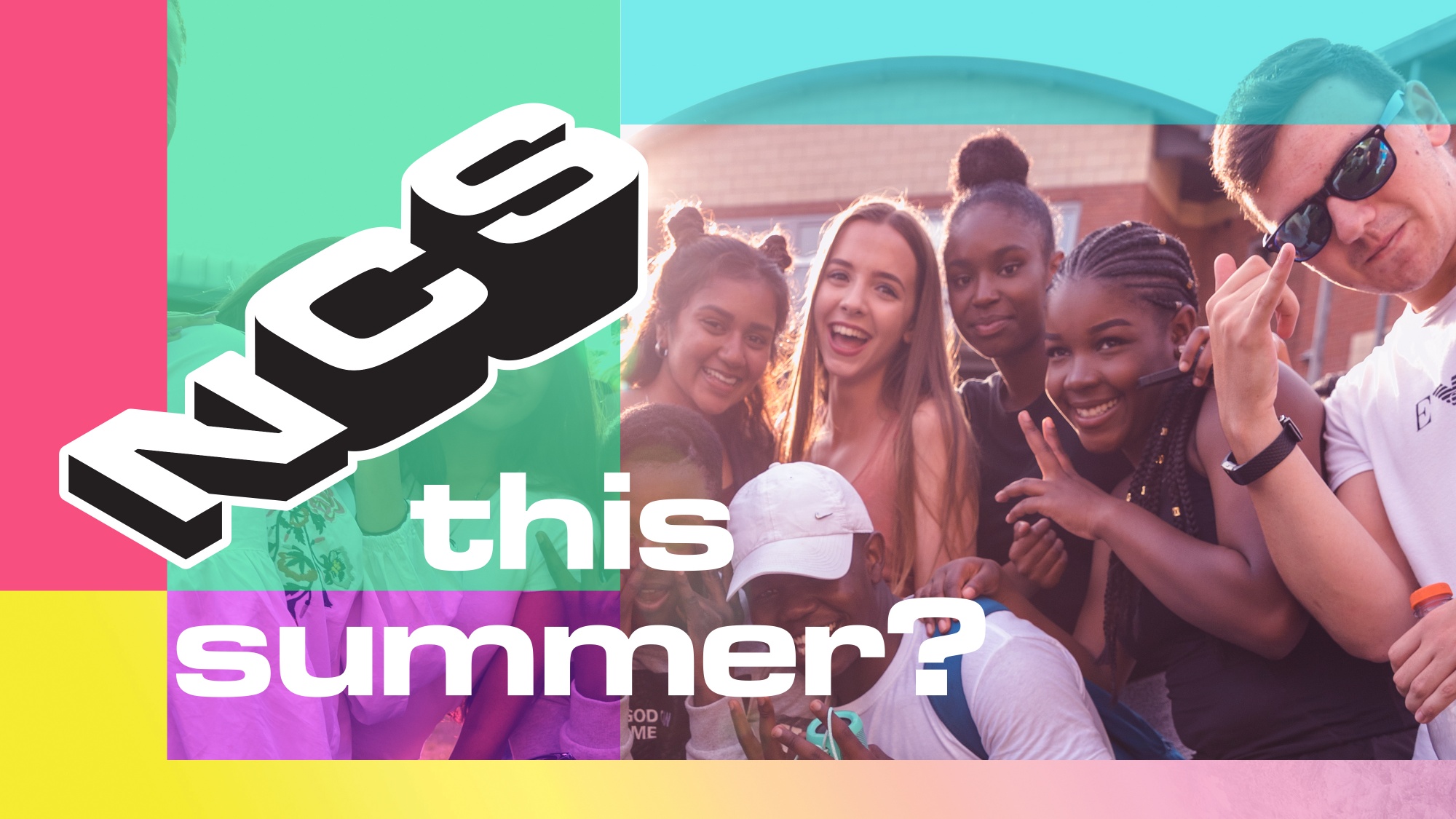 "This year NCS are offering a two week summer programme . Each programme will run for 2 weeks, usually Monday to Friday".
Please find further information, and details of how to sign up, in the attachments below.
For students:
For Parents/Guardians:
All NCS programmes follow COVID 19 guidelines from the National Youth Agency and government. All activities and venues will have specific COVID-19 risk assessments.
Please note that Little Heath School does not have any involvement in the administration or the running of NCS. For queries, sign up enquiries or for further information please contact NCS directly via email at askncs@ingeus.co.uk or on 0800 197 8010.