Prospectus & Curriculum
Our online prospectus provides an excellent introduction to our school and its values.
The Little Heath School 11-18 curriculum has both breadth and balance; it encourages our students to enjoy their learning, building confidence in their own abilities in a range of disciplines. We want our students to challenge themselves, becoming resilient and determined individuals who are able to reflect on their learning experiences in order to develop their skills further.
We strive to keep our curriculum relevant, innovative and engaging. The high quality of teaching ensures students can develop their knowledge and understanding of a range of traditional and modern curriculum subjects. We also encourage them to learn independently, for example through research at home or enquiry based projects to enrich their school-based experience.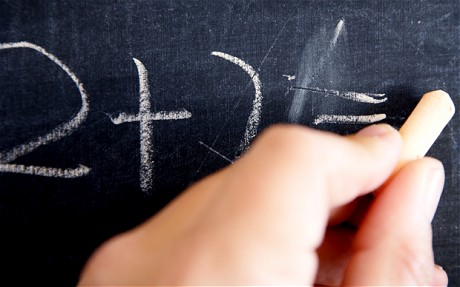 Independent enquiry not only allows students to expand their knowledge and understanding, but also ensures they are able to think in a more creative way, thus encouraging independent challenge and the setting of personal goals.
Our curriculum also develops effective skills for learning for all students, by:
encouraging them to participate effectively in their own learning;
supporting them to become self-managers of their learning and their own time;
providing opportunities for them to reflect on their learning and in turn share this reflection with others;
ensuring that teaching activities allow them to develop team working skills.
Of course, the most fundamental skills of all are the ability to read and write confidently and the use and understanding of number skills. These crucial elements are at the heart of our curriculum at Little Heath School and we want to ensure that no student leaves us without the ability to transfer these skills into later life. Employers comment regularly on the pressing need for students to be equipped with strong communication skills so that they can operate successfully in the world of work, and we take our responsibility in this area very seriously. We want all students to have functional communication skills by the time they start Key Stage 4.
An overview of the curriculum for all subjects can be found here.