Support for Parents
We want you to know that we are always here to support you and your children, and we hope the information on this page will provide you with some support during the COVID pandemic and beyond.
We also have a dedicated Student Wellbeing page here.
Time to Talk courses
Newbury based charity Time to Talk are offering a series of talks aimed at those living with or supporting a young person who is finding it difficult to cope at the moment.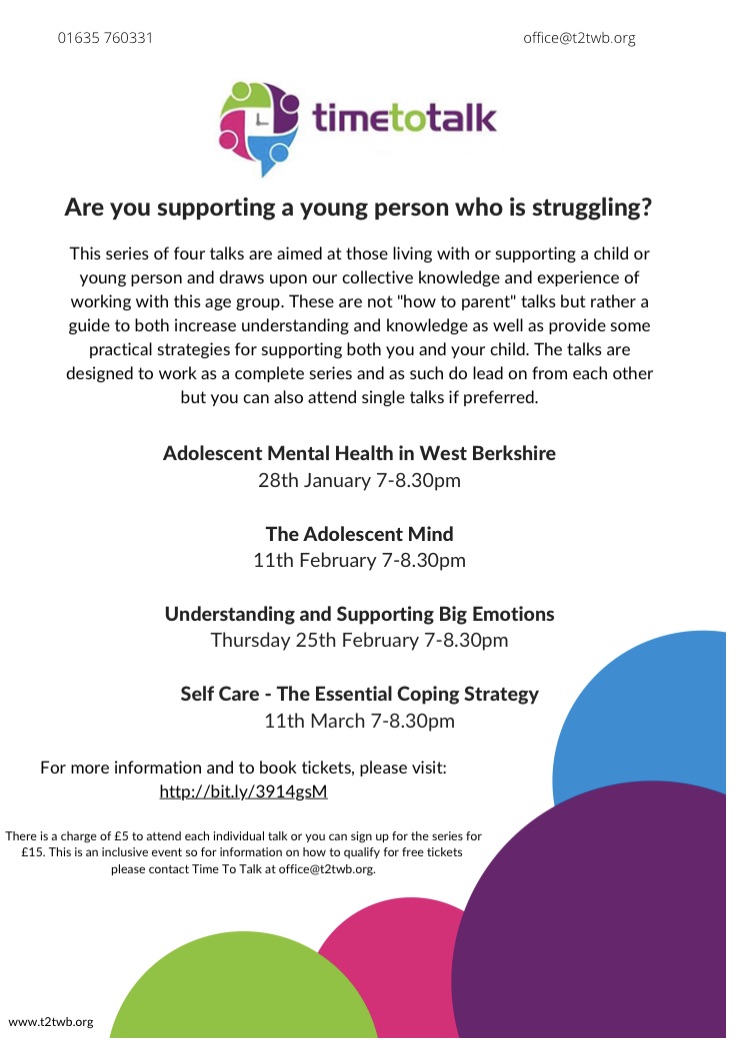 You can book onto the courses here: http://bit.ly/3914gsM
Lockdown Wellbeing: Support for Students
We've put together some Top Tips for surviving Lockdown. Check them out here.
We also have a page set up for Student Wellbeing. We'll be regularly updating it with links and tips so do take a look.
NHS Support for coping with family life during lockdown
Please find the NHS guide below for help and advice for coping with family life during lockdown.
Mindful March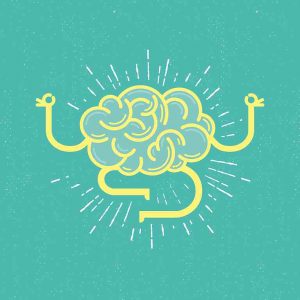 Is your mind full...or mindful?
Download our top ten tips for a Mindful March below.
Staying safe online
For advice on how to keep your child safe online, take a look at the online guide below. You can also find more information on our internet safety page.
Post Lockdown Strategies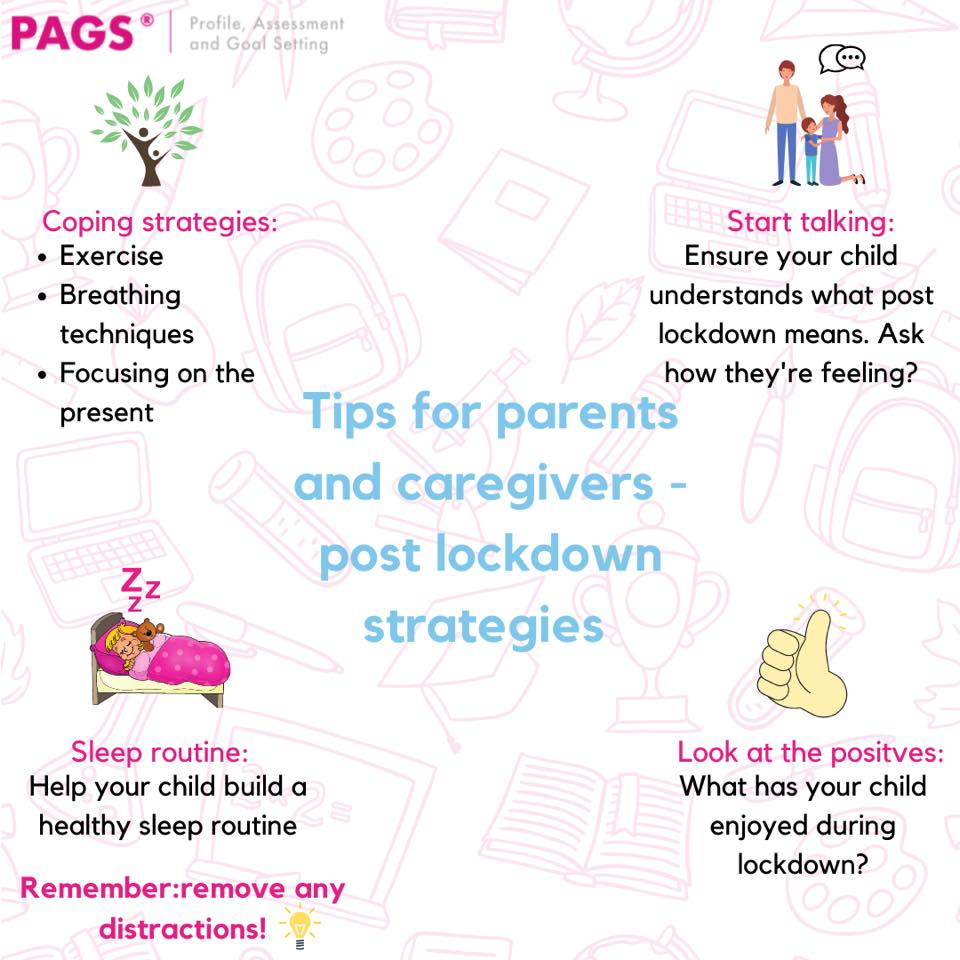 Mental Health