Support for Parents
We want you to know that we are always here to support you and your children, and we hope the information on this page will provide you with some support during the COVID pandemic and beyond.
We also have a dedicated Student Wellbeing page here.
Staying safe online
For advice on how to keep your child safe online, take a look at the online guide below. You can also find more information on our internet safety page.
Mental Health
Families Mindset Training through Yoga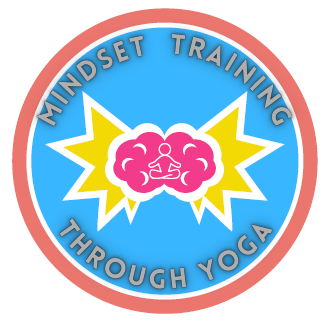 Join Katie, founder of Mindful Brain, at her 'Mindset Training through Yoga' session for families on Monday 30 May 2022.
The session is a movement based teaching workshop to support a healthy mind and body to promote positive wellbeing, mindset and mental health.
The workshop is open to parents and caregivers, and children aged 5-11yrs. It would be of benefit to:
All parents and children
Parents who desire their child to be happy and healthy, both physically and mentally
Parents and children who would benefit from spending fun, quality time together connecting and bonding
Parents and children who would love to learn together
Parents and children who are open to learn tools and techniques to aid concentration, cultivate a helpful mindset and have a healthy response to emotions
Where: Mortimer St Mary's School Hall
When: Monday 30 May, 9.30am - 11.30am
For more information, click here.