Student Wellbeing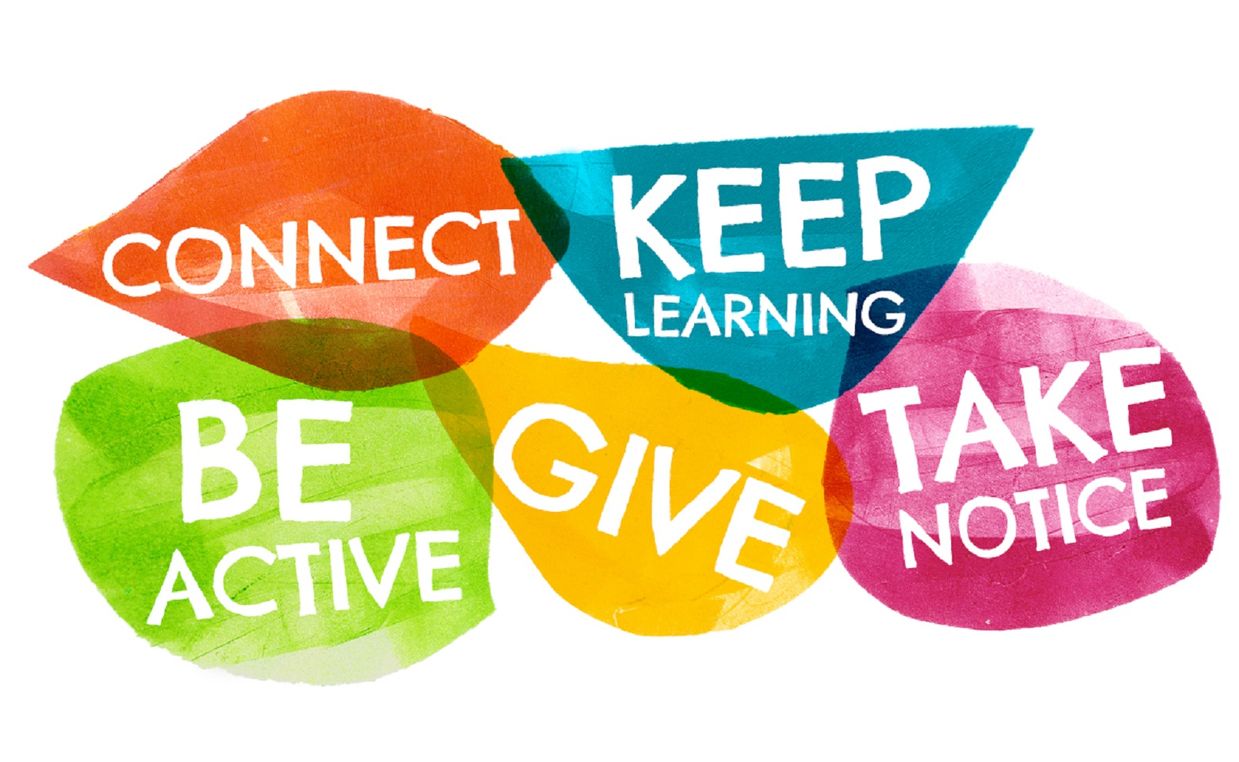 It's important to look after your wellbeing, especially during these uncertain times. We will continue to post useful resources here which we hope will provide some support for your mind and body.
NHS support for young people
Use this link to access a number of NHS videos for tips on exercise, sleep and how to take care of yourself on social media. You will also find links to support those who may be finding things particularly tough, or have additional needs, and to provide help with some of the issues you may be facing.
More NHS guidance is below to download, including 5 ways to Wellbeing, which includes lots of useful tips and links; their young person's guide to coping; and a useful 'self-help' booklet called 'The Little Blue Book of Sunshine'.
LHS Lockdown Wellbeing - support for students
We've put together some of our top tips for surviving lockdown, which you can download here.
The Wellbeing Tips document also contains a list of School contacts if you are looking for someone to turn to for some support.
Altruistic April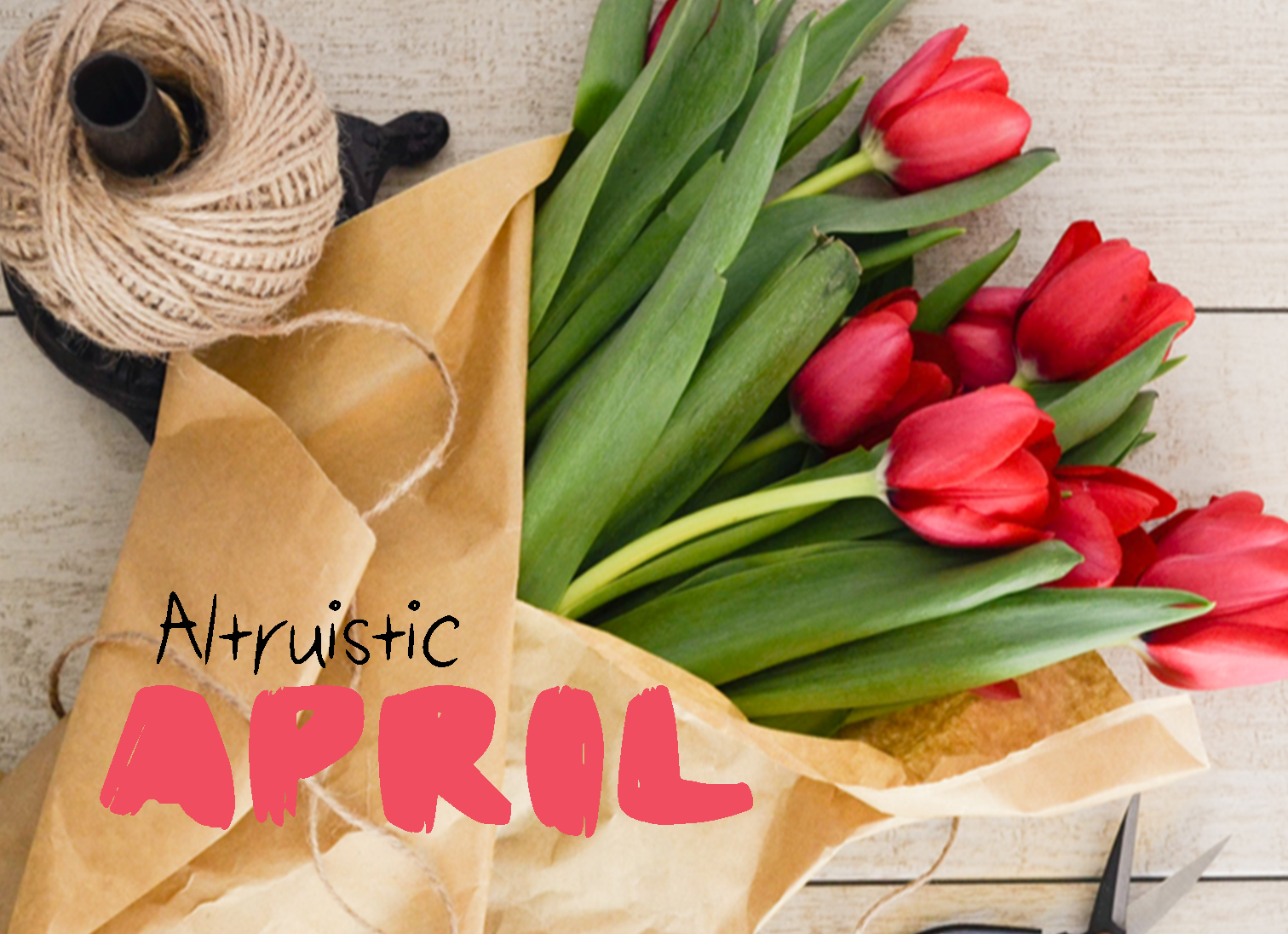 Time to think of others.
Pay it forward...
Random acts of kindness...
Being charitable...
...It's altruistic April!
Download our daily tips below.
Staying safe online
For useful guidance on staying safe online, please see the attached pdf below. For more information go to our internet safety page.
Useful websites
Please download the guide below with a number of helpful websites to help with your wellbeing and mental health.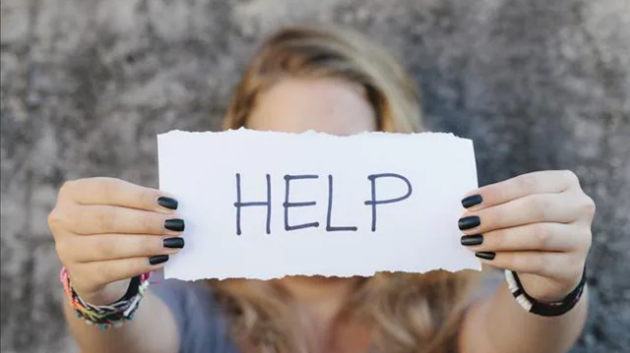 Mental Health