Student Wellbeing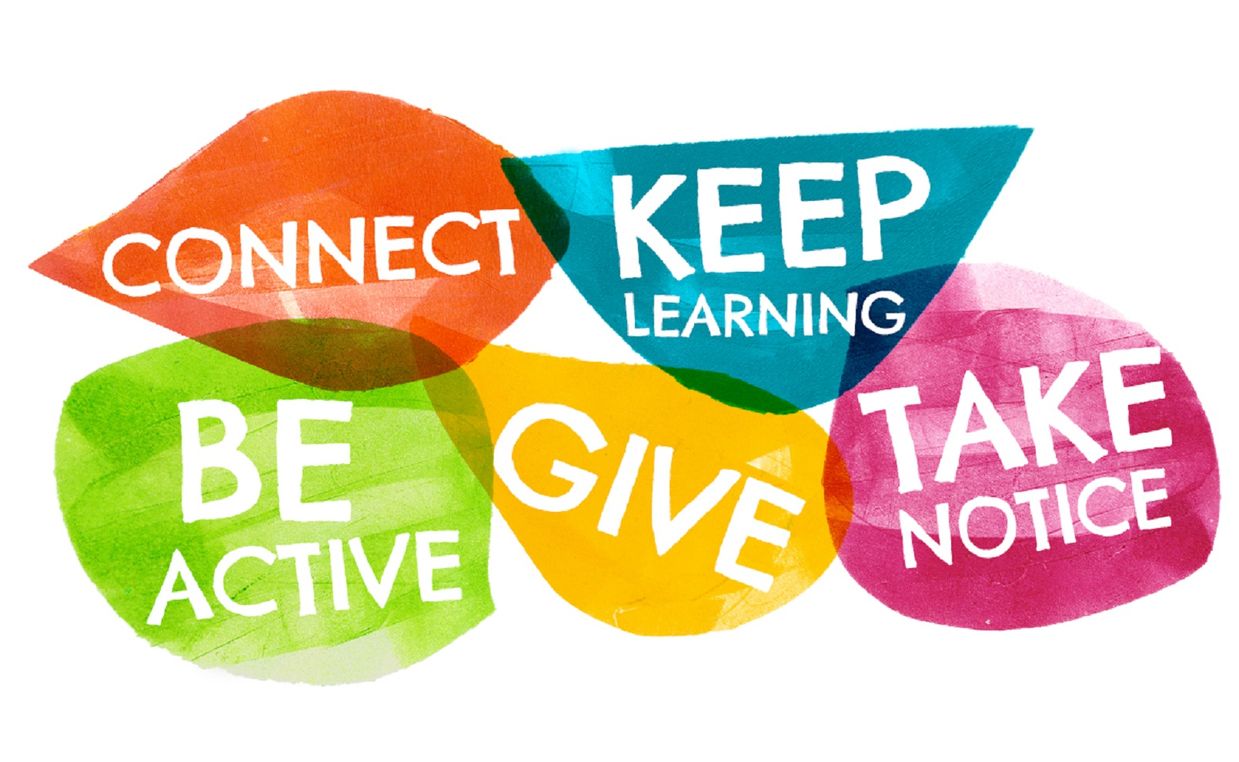 It's important to look after your wellbeing, especially during these uncertain times. We will continue to post useful resources here which we hope will provide some support for your mind and body.
NHS support for young people
Use this link to access a number of NHS videos for tips on exercise, sleep and how to take care of yourself on social media. You will also find links to support those who may be finding things particularly tough, or have additional needs, and to provide help with some of the issues you may be facing.
More NHS guidance is below to download, including 5 ways to Wellbeing, which includes lots of useful tips and links; their young person's guide to coping; and a useful 'self-help' booklet called 'The Little Blue Book of Sunshine'.
LHS Lockdown Wellbeing - support for students
We've put together some of our top tips for surviving lockdown, which you can download here.
The Wellbeing Tips document also contains a list of School contacts if you are looking for someone to turn to for some support.
Staying safe online
For useful guidance on staying safe online, please see the attached pdf below. For more information go to our internet safety page.
Useful websites
Please download the guide below with a number of helpful websites to help with your wellbeing and mental health.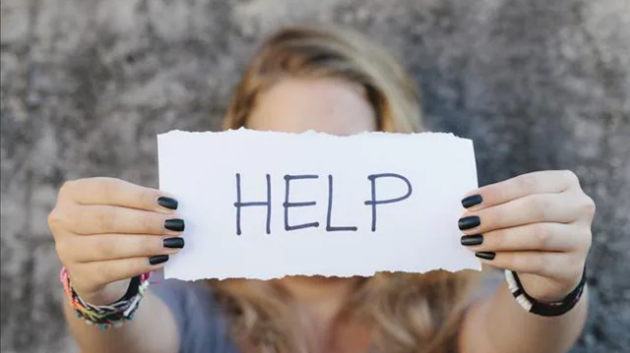 Mental Health
Children's Mental Health Week, 7 - 13 February 2022
During Children's Mental Health Week this year we've launched the very first edition of our Wellbeing Newsletter, which you can download below.
All year groups will take part in mental health assemblies all week, and will join in an extended tutor period talking about:
what mental health means to you
Y12 students give us their top tips to boost their wellbeing
talk about your 'stress container' and how to manage it
the five ways to wellbeing
and where to find support, both at school and beyond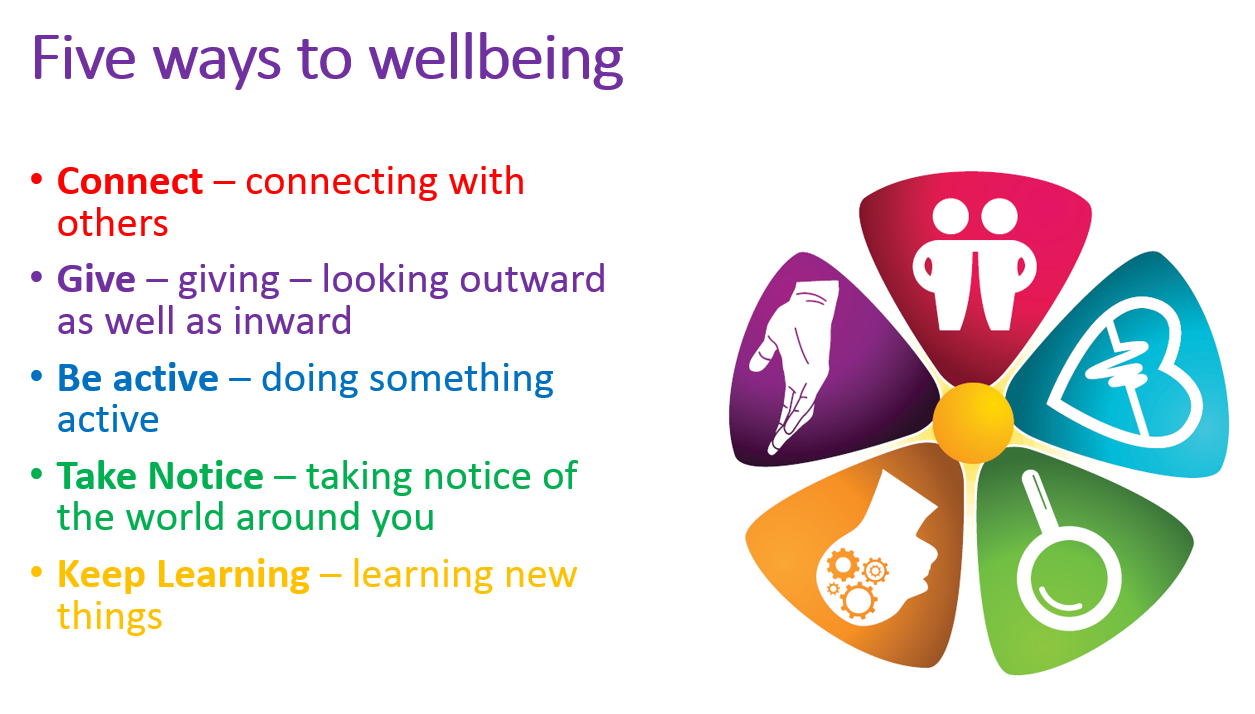 Members of the Mental Health Team will be in the Sixth Form Centre running a number of activities to raise the profile of mental health and offer advice on where students can receive support. The LHS Positivitree will be making a return appearance too!
Sources of Support
Young Minds - lots of helpful practical articles for young people about how to manage mental health issues. Read them all here.
Kooth - Online Mental Wellbeing Community and support available to all young people in West Berkshire. Visit their website here.
EHA - The Emotional Health Academy. Read more and get in contact with the EHA here.
Time to Talk - Counselling services for young people in West Berkshire aged 11-25. Find out more here.
More organisations are included in the document 'Helpful Contacts for Young People' which can be downloaded below.