Remote Learning
During these difficult times, we want to ensure we are supporting students who are having to learn remotely due to self isolation. We hope you will find the information required here, but if you have any further questions, please contact us on office@littleheath.org.uk.
For the latest information regarding Covid-19 updates in school and any remote learning arrangements, please visit our Covid-19 page
Your welfare during the pandemic, and beyond, is always of concern to us. If you are in need of some additional support, you can find helpful advice on the following pages for parents/carers and for students: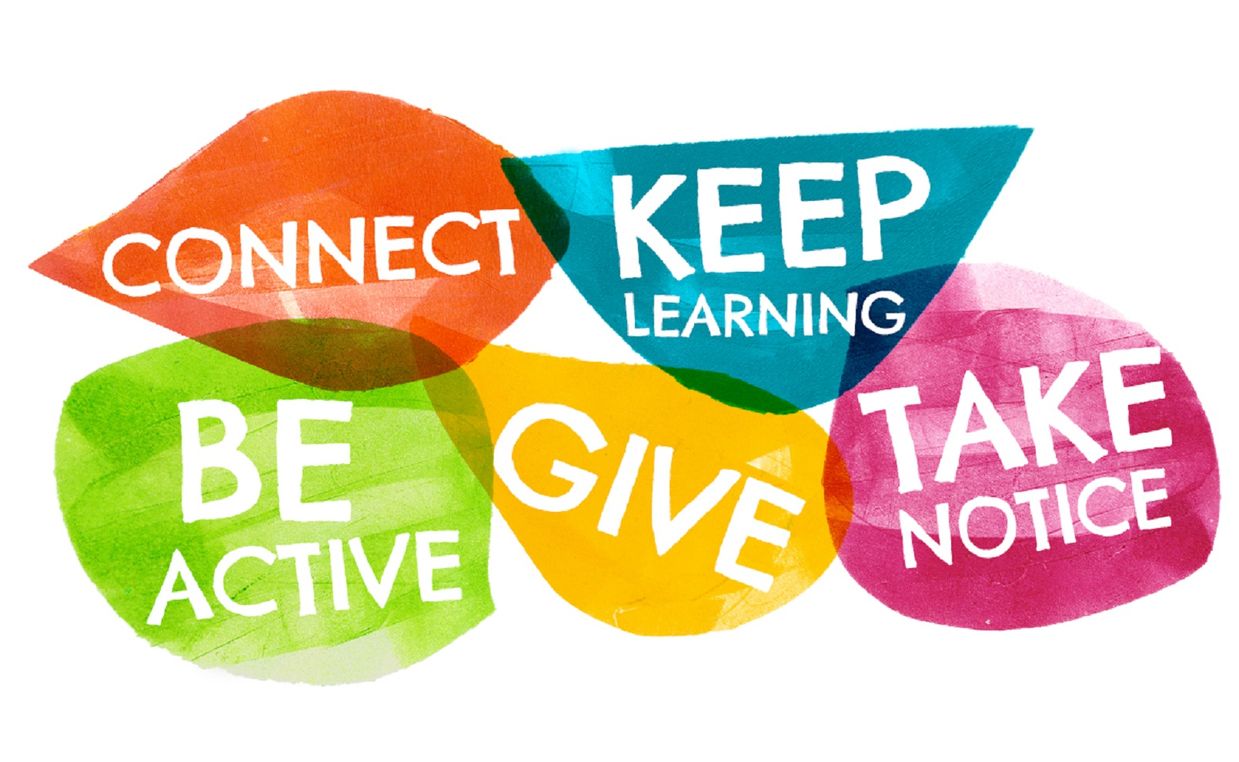 STUDENT SUPPORT PARENT SUPPORT
Our Remote Learning Plan can also be found below.
Accessing school emails:
Sign into your school email via Office 365 here.
If you have forgotten your login information for your school email, please ask an adult to send us an email with your full name, date of birth and tutor group to forgottenpassword@littleheath.org.uk
Remote Learning Toolkit:
For more guidance, please download the useful Remote Learning Toolkit document below. It contains the following information:
Overview of the software, apps and websites available to students to support their remote learning
Satchel One (Show My Homework)
Accessing emails
Finding class emails and writing an email
OneDrive
Using Microsoft Teams
Plus a handy quick guide to learning remotely at home
Need to send work to your teacher?
Download our guide below for how to scan documents using an iPhone/iPad.
Accessing Teams using an Xbox or Playstation
There are a number of ways to access Microsoft Teams but if you are unable to use a computer, tablet or smart phone, you can use a games console. Take a look at our 'How To' guide below.
KS4 Enrichment activities and websites
Your subject teachers will be setting you independent learning to complete on Show My Homework / Satchel:One. The enrichment work below is to further enhance your learning so it is not compulsory, but if you have some spare time once your subject work is completed you can dip into this enrichment work to extend your learning further.